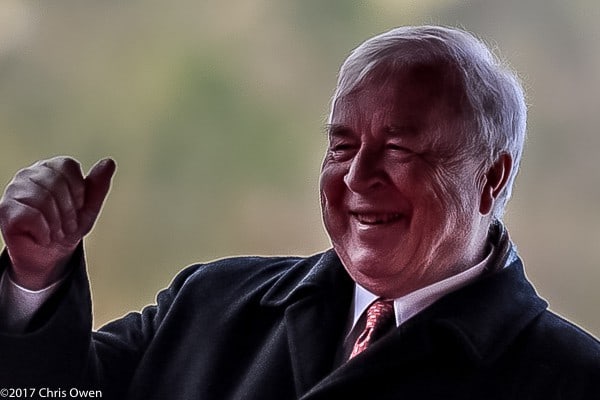 Viking Longships Christening One Part Of A Great Big Wonderful Story
Lately, a lot of attention has been devoted to fast-growing Viking Ocean Cruises.  Rightfully so, Viking's ocean experience is a perfect fit for many of us.  It's a topic we'll come back to here shortly and revisit often as more travelers join the Viking ocean family.  Today though, the topic is Viking River Cruises and the launch of two new Viking Longships. At least that's the headline. But there is another story here, one that brings far better news for cruise travelers.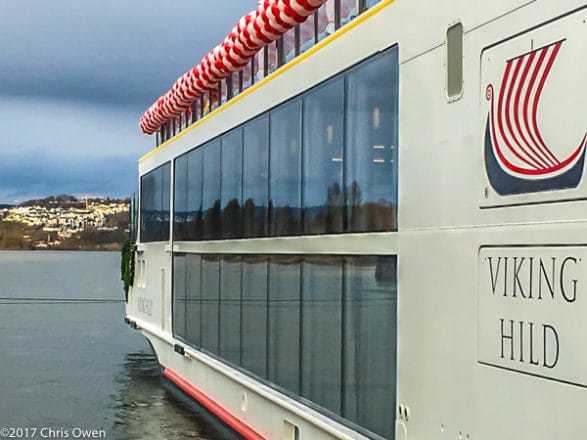 The launch of two ships in one day is surely a reason for celebration. This is not something cruise lines usually do, commonly christening ships one by one with plenty of time between them.  But that's the other cruise lines.  Viking is different and has launched a number of ships at once for several years in a row, amassing the largest fleet of river cruise ships in the world.  
Those multiple ship launches came from high demand for what they do, simply defined as a way to "explore the world in comfort".  This year marks two decades of Viking doing just that, appropriately celebrated at the confluence of the Rhine and Moselle rivers in Koblenz, Germany.
Viking Hild and Viking Herja, were officially christened by ceremonial godmothers adding to Viking's state-of-the-art fleet of more than 60 river vessels sailing the waterways of the world. Viking Hild will sail the Rhine River this spring on a new Paris to the Swiss Alps itinerary. Later this year, both ships will sail Viking's popular Danube Waltz and Rhine Getaway itineraries, both favorites with first-time river cruisers.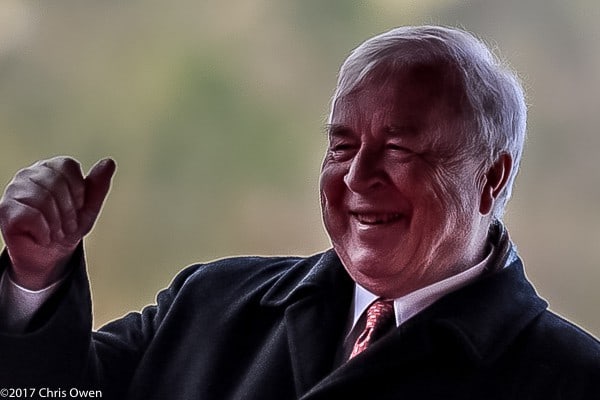 "Two decades ago when we started this company, modern river cruising was still unknown to most travelers. Now 20 years later, we are pleased that most travelers know river cruising, and they know Viking as a household name,"- Torstein Hagen, Chairman of Viking Cruises.
"The naming of a new ship by a ceremonial godmother is a sacred maritime tradition. We are honored that the godmothers of our two new Longships are also important partners who will help us deliver thoughtful and enriching experiences for Viking guests this year."
Some images from the scene in Koblenz, the Christening Ceremony and Gala Dinner that followed:
The Viking launch of two new Viking Longships is significant for a couple unusual reasons that should be of particular interest to cruise travelers.  
First, the entire fleet of Viking Longships are exactly the same, save for some minor decor tweaks here and there.  That fact takes variables of different ship design off the table when choosing a river cruise. The focus: the destinations we will visit which is the reason to sail on a river cruise in the first place.  Interestingly, new ships from other river cruise lines are geared to compete with Viking by offering different features.  Unfortunately, that effort casts far more narrow net making them of less general appeal.  Basically, they are following the old school ocean cruise business model of being different for the sake of being different.  Savvy travelers who make the jump to international travel and river cruising have moved past the allure of such things.
Coincidentally, it's also why we don't cover other river cruise lines here.  Why bother?  Viking offers interesting itineraries on nearly all the rivers of the world.
Also verified at this christening event: Viking in the ocean is indeed very much like Viking on rivers: nearly perfect.
I say 'nearly' perfect only because nothing is entirely perfect nor should it be.  The very nature of travel includes variables that we can deal with one of two ways.  Embrace them, see the world and enjoy life OR Forget about travel, never see what the world has to offer and enjoy a more palatable life yet wonder if there was something else out there for us.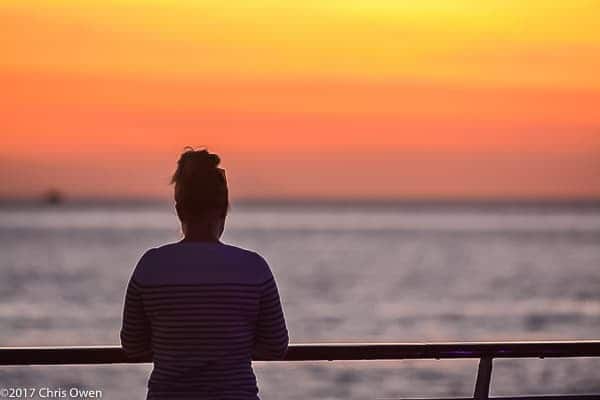 People who travel know this to be true.  Those who do not travel or limit their travel experiences don't get it, at least not right now.  Several years ago, I wrote an article titled "Is Viking The Carnival Of River Cruising?  We Sure Hope So!" the focus of which honored the many doors to travel opened by the brands of Carnival Corporation.  We experienced the effect of travel first hand and could never really put our finger on what it was that made the experience so wonderful.  All we knew was that at the end of a cruise we felt good, better or changed a bit but not the same as when we walked on board.  Carnival started that ball rolling for many of us and many of you reading this right now.
In our case, the kids are gone now, leaving more resources and time to explore and expand our world.  But that's Lisa and I.  I know younger couples, solo travelers, families and people from nearly every walk of life that have had their lives enriched by travel.  Today, that means a Viking travel product for many of those same people.  Not families, this is not for them. Not people who want a formal, dressy travel experience; they don't do that here.  Not for gamblers; there is no casino on board.  Also not for those who need to be passively entertained; there are great big ships with Broadway shows and as many choices as we might find with the remote control of a TV. Viking is for culturally curious people who want a meaningful travel experience they will never, ever forget.  
That's going to take some thought.  
That's going to take talking to other humans as we travel.  
That's going to bring the opportunity to see the world as we never have before.
That's going to take a Viking cruise where we can indeed explore the world in comfort and walk away a better person for it.