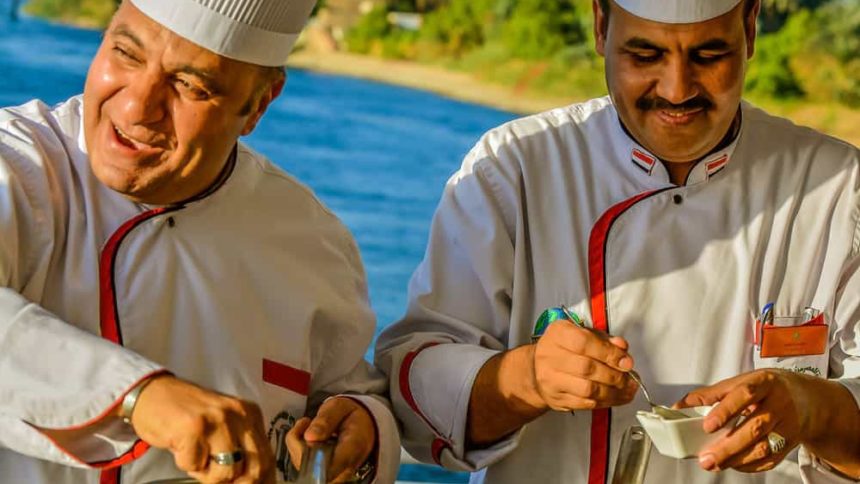 Favorite Food Moments From Around The Planet
As we travel from place to place around the globe,  elements of life change as one might expect.  Languages, currency, weather, associated attractions and landmarks are easy to tag as different.  Stay a while and both social and economic differences come to light as well when compared to our baseline home country status.  Some of these variables are easy to compare, others take more effort which we may or may not be willing or able to provide.  When it comes to the basic necessity of eating when traveling, there is little choice.  Stay one place long enough and eventually a local meal will be needed.  Still, there are local meals consumed to survive and then there are stellar dining experiences to be had while traveling.  The later of those two produce favorite food moments, reasons in and of themselves to visit a particular place again.
Our favorite food moments were all made possible because we were not scared to travel, kept home due to threats of danger, acts of terror or fear of the unknown.
Click on any image to begin slideshow
[envira-gallery id="67134″]
I should mention that as much as we love the culinary options available via cruise travel, all of these took getting off the ship to see, experience and embed in our memory.  Look for more of that focus going forward in 2017 as we go in a bit different direction, heralding the benefits of travel via cruise ship.  That last thought is a bit of a setup for what's coming up next.