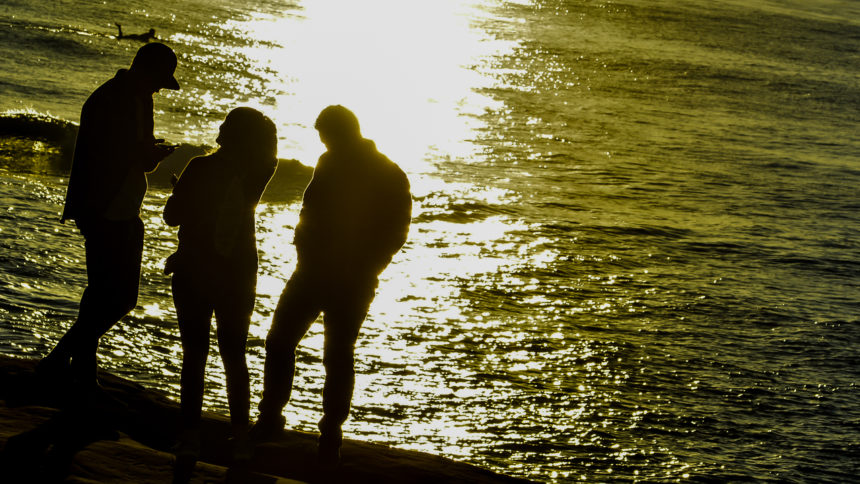 10 Cyber Monday Cruise Shopping Tricks For Home And Work
Cyber Monday brings one day only offers that have traditionally been available today only.  The smart move then is to be prepared for buying. Then buyers can sit back with one eye on a device and the other on comparatively meaningless activities like work which resumes for many of us today.  Oh wait, keeping an eye on a device for outstanding cruise offers IS part my job so welcome to my world. Here are some cruise shopping tricks that could bring your best Cyber Monday deal.
Breaking this down, we start with some things we should have been thinking about yesterday:
Get Ready- Of utmost importance, have multiple devices ready to search online for offers as they appear. How to do that is next.  It's those flash offers that might pop up throughout the day, unadvertised specials for unbelievably low prices.  They might not or you might not catch them.  In addition to being unadvertised, these offers have a more limited number of staterooms allocated for sale at that flash price.  The rule: first come, first served.  It does happen.  Someone will get a verifiable deal that is out of this world.  They might have been lucky (doubtful) or (more likely) worked hard to get it.
Non-Refundable Might Be- One possible Cyber Monday deal Flash Sales that have a non-refundable deposit.  That's no big deal if it's a $1 deposit but maybe reason

to pause if it's a percentage of the cruise fare. A brief pause anyway. Know this going

in:

many (but not all) cruise lines have money-back guarantees if a new booking is canceled rather quickly after booking, like within 24 or 48 hours.  Carnival Cruise Line also

guarantees a good time

or your money back too. If this topic is of concern, call your cruise line and ask  "Does the money back refund apply to Cyber Monday deals?"   If this topic is of concern and all you paid was a $1 deposit, you are even more thrifty than I am.  #Respect

Log The Heck In- Visiting the cruise line website to check on Cyber Monday, be sure to sign in.  Most major cruise lines customize the offers you will see based on past guest status.  It's a rather simple cut we have to make; just that we have sailed before.  Past guest level at this point is important only on Royal Caribbean and only because of solid discounts applied based on past guest status like a Crown & Anchor Society (CAS) discount for any balcony, anytime. Military members will do well year-round on Princess Cruises that automatically adds bonus onboard credit in consideration of your military service.  When someone asks why they could not get the deal their friend is, the answer is usually one of two reasons they did not log in and #4
Refresh, Refresh, Refresh- I get it that you might be at work today.  Tapping the same skills you use to chat with a co-worker about that horrid outfit Roberta wore to the cage fight team building activity, refresh the screen frequently to view offers.  As mentioned, they will change throughout the day.
Don't Count On The Sale Being Extended- Nearly all of the very best Cyber Monday cruise shopping deals will be limited in some way.  Limited time offer we get, it's a Cyber Monday deal not a Cyber Tuesday deal. It would not surprise me if some or all Cyber Monday deals are extended.  There has been a lot of this going on and they all deny it is planned in advance.  Still, history tells us that sales get extended and have been extended more frequently as of late. Again though, while the price may have been extended, the cruise line probably did not add more stateroom availability.
Time Waits For No One: Consider Buying In A Different Time Zone- This one can be tricky but say you are on the East coast and it's midnight.  Shoot, the sale is over and you missed it!  Perhaps not.  It's still 9 PM on the West coast, three hours left.  Your friend in San Diego can snag your Cyber Monday offer for you.   Also possible, you might have extra time anyway. Some cruise lines don't cut off the sale until five hours after cutoff, Eastern time.  That allows cruise travelers in Hawaii to have the same time to buy.
Your Travel Agent Might Reach Idol Status Today-  As the name implies, Cyber Monday sales are offered online.  While incessantly clicking refresh all day on your favorite cruise line is not that agent's place, verifying your super deal is indeed super is.
Bonus Stacked Benefits With Your Agent- As with any sale, a check with your travel agent will reveal inclusions with your proposed Cyber Monday deal.  Better yet, the agency associated with your agent may have bonus deals separate from your Cyber Monday deal.  If nothing else, your agent can ensure that deal is the best, bless it, make you feel good about the buy.  After buying, your agent is a whole lot easier to talk to about the booking than the cruise line.  Fact: You are a big fish in a small pond with your agent.  The cruise line's pond is far larger.
Be Sure Your Agent Can Play With It- Before you book, ask "If I book this can I transfer it to my travel agent?" Many a have Cyber Monday bonus to add on like a bottle of bubbly for sail away.  This is not a deal breaker but your booking train is far safer if someone in the business is driving it.  We would not want a plumber to fix our electrical issue.
Get Ready For Next Year:  Seriously, Cyber Monday sales can bring great value. Click on your favorite cruise line, find the deals, see what pops up throughout the day and take notes for next year.  This one I was reminded of on Thanksgiving as our daughter and her husband made dinner.  Time in the oven, reminders and more were checked off the list as they occurred. Do that for CyberMonday too.  Better yet, take note of the price today on some sailing, then price it again tomorrow, after Cyber Monday.  Did the price go up?  Then that deal you were considering and nearly bought on Cyber Monday was really a good deal.  No need to feel bad about that: there will probably be some sort of sale between now and next year's Cyber Monday.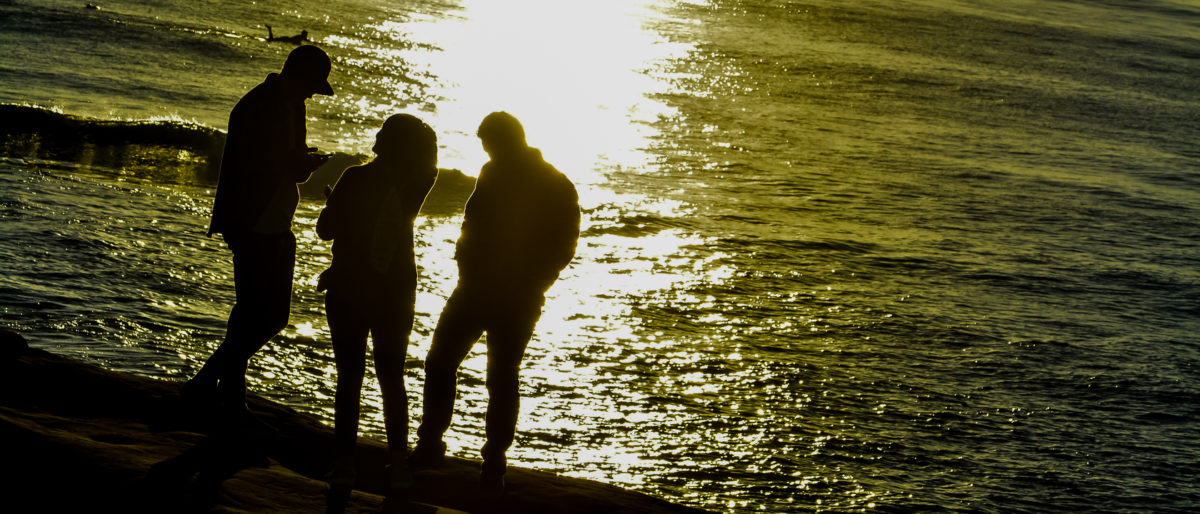 Learn More
While there is no time to have a cruise line send a brochure showcasing what they do, digital versions are available and a great place to start.  Here's the list from our RESOURCES page which offers an eclectic mix of travel planning tools.