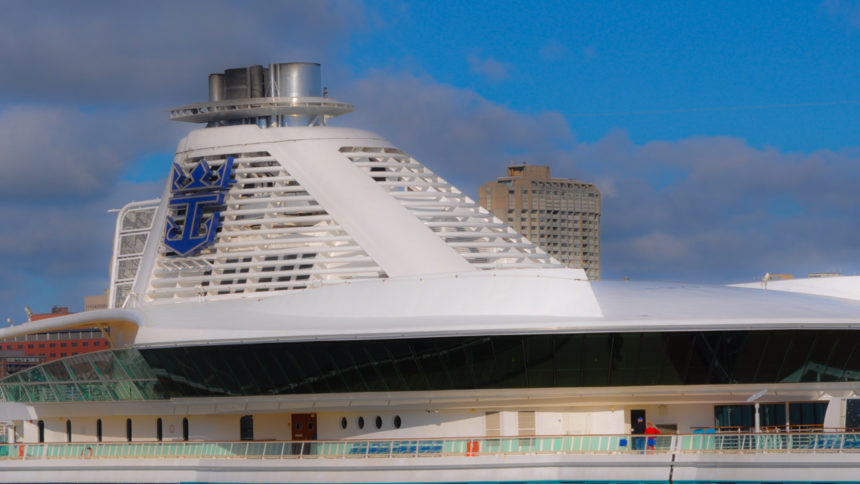 Royal Ship Swap Brings Enchantment To Space Coast Port
Cruise lines move ships around the world on a seasonal basis, chasing calm seas, warm temperatures and desktop wallpaper-quality scenes to entice travelers.  When reviewing the 2018/2019 Short Caribbean itineraries, Royal Caribbean International saw an opportunity to better strengthen the offerings on Empress, Enchantment, Majesty and Vision of the Seas.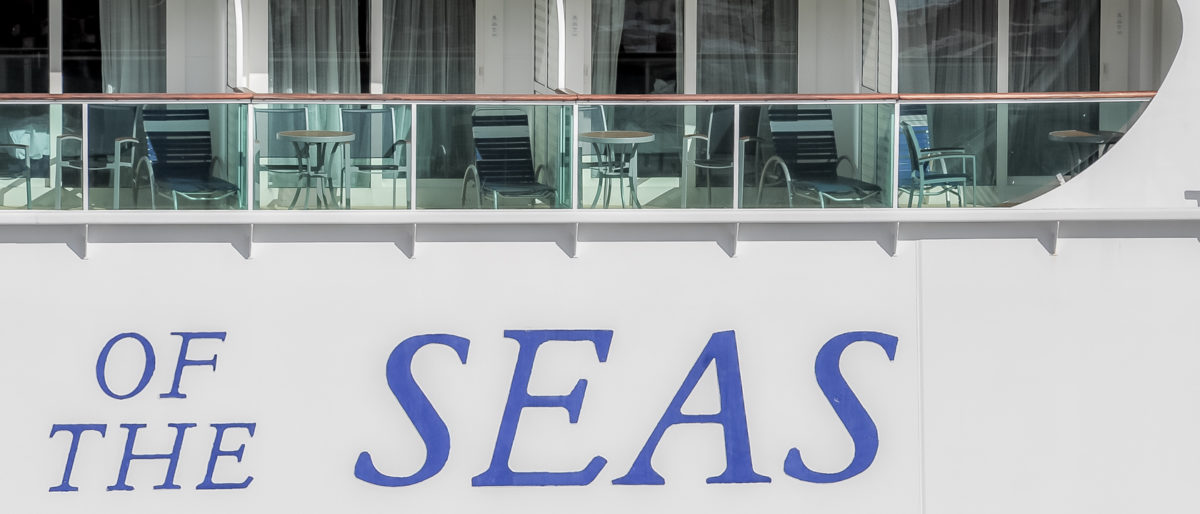 In May 2018, Empress of the Seas® will be extending her season in Miami, Florida.
Enchantment of the Seas® will no longer be homeporting in Galveston, Texas. Instead, Enchantment of the Seas will be moving back to Port Canaveral, Florida's Space Coast port beginning June 2018.
Majesty of the Seas® will be moving from Port Canaveral, Florida to Tampa, Florida starting in May 2018.
As of March 2019, Vision of the Seas® will no longer depart from New Orleans, Louisiana and will move to Galveston, Texas for the winter season.
New sailings are open and ready to book now.
Meanwhile, Port Canaveral has been busy building a Bait & Tackle shop.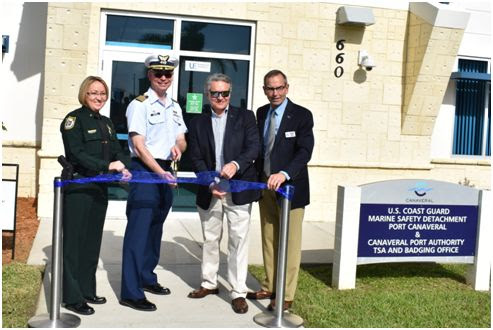 Yes, I said Bait & Tackle Shop.  Not for cruise passengers who forgot worms for fishing off their balcony.  The 2,700 square foot Bait and Tackle Shop and Water's Edge Café will feature a covered outside seating deck with views of the Port Canaveral channel. In addition to the amenities, visitors will have a front row seat to watch some of the world's largest cruise ships as they sail in and out of Port Canaveral. They also will see cargo and recreational vessels, large and small, as well as an abundance of wildlife.
In other Port Canaveral news, the doors were opened to a new Port Security Operations Center.  Located on the Port's north side, the new facility is adjacent to Canaveral Fire Rescue Station 54 and the Port's Interagency Maritime Operations Center.  The recently opened facility houses the operations of the U.S. Coast Guard Marine Safety Detachment Center and consolidates the Canaveral Port Authority TSA and Badging Office with the Brevard County Sheriff's office port security operations. Not nearly as sexy as a Bait & Tackle shop but progress is progress and we'll take all we can get.
Learn Something New
But wait!  Back this up to the Royal ship swap.
What about those passengers who were booked on one of those ships at another embarkation port?
What happens to them?
Are they just out of luck?
Do they fly to the new embarkation port?
How does this process work?
Every major cruise line has a Change Desk or department that handles the logistics of canceled sailings.  In this case, all guests sailing Empress, Enchantment, Majesty, and Vision of the Seas who were sailing on an itinerary before the ship changed homeports have been notified and the cruise line will work through re-accommodating all booked guests.
This Royal ship swap happened in response to a trend noticed by the cruise line.  That may have come from surveys filled out after sailing, current and future booking activity or simply keeping up with the competition.  The later probably carried more weight in the highly-competitive Caribbean cruise market.  But there are other reasons to cancel sailings; pretty much the ultimate travel disruption.
Full Ship Charters happen when someone or some company comes along and wants to book the entire ship.  That might be a promoter of a concert at sea, a business looking for a great place to hold an annual meeting or a really big wedding.  When that happens, the cruise line will contact you and your travel agent to work out some alternative arrangement.
$Bonus Travel Tip: In many cases, this is not the call of doom but a wonderful gift from heaven as cruise lines go out of their way to re-accommodate travelers displaced by their ship not being available. Common outcomes include ending up with a better itinerary and ship than we paid for and/or honoring (protecting) our price/deal on the canceled sailing which may be selling for considerably more.  The cruise line's goal is to end this as amicably as possible and move along, hopefully with us in tow just on a different ship.
More About Port Canaveral