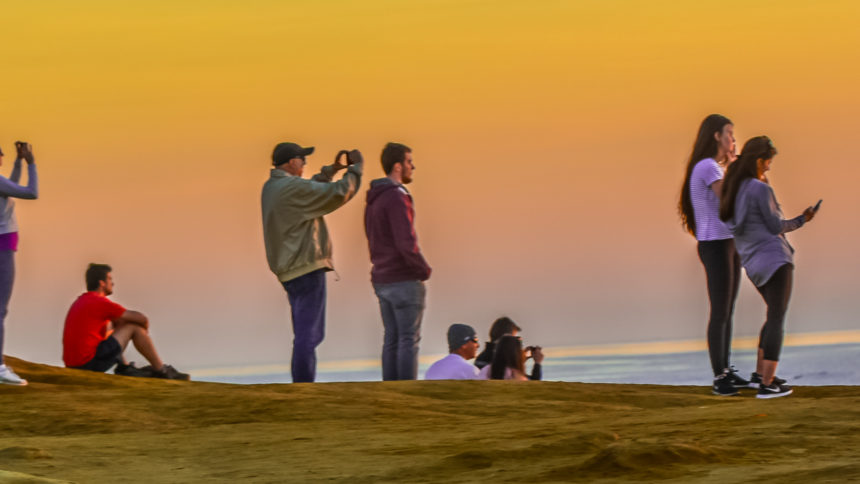 Windstar Adds Further Depth To Signature Expedition Book
Windstar Cruises new Signature Expeditions program debuts in Alaska in May. Designed to deliver destination authenticity, Signature Expeditions will be featured on all sailings from 11- to 14-days, with rich and immersive itineraries, sailing between Seward (Anchorage), AK and Vancouver, BC.  More on the Signature Expeditions program shortly.  First, Windstar Cruises added further depth to the program by appointing veteran Captain James Griffiths as Expedition Captain, overseeing the holistic creation, development and implementation of the new Signature Expeditions program.
Captain Griffiths' experience with vessels of prestige and breadth of knowledge of the expedition, nautical and maritime industries is most impressive. Many of our guests have sailed with Captain Griffiths and know him as a delightful, accomplished, and down-to-earth leader, interested in sharing his life experiences with others. We are delighted to have him on our management team."- Windstar Cruises President John Delaney
As Expedition Captain, Griffiths will oversee all aspects of Windstar's Signature Expeditions program.  Off to a good start, Captain Griffiths personally assembled a team of world-class naturalists who will guide guests on their journey,  crafted to provide multiple high-touch adventures/enrichment opportunities each day.
The Expeditions program is run by a team of onboard expedition experts who sail with the cruise the entire time. Along the way,  the approachable experts provide more insight, understanding, and commentary to showcase an Alaska you've never seen before.
Consisting of naturalists, glaciologists, historians and more, the team will also lead guided tours, sometimes directly from the ship to some of the most remote areas of the Alaskan frontier.
Learn More
This brand video brings a good idea of what Windstar Cruises is all about. Right now. There is an interesting story developing of a quirky little cruise line that had been tossed about in the sea of business, surviving primarily due to rabidly loyal past guests and an unusual mix of vessels found in no other fleet.  Building on that foundation, new energy at the boutique cruise line is promising and delivering an evolving onboard product.  It's that energy and what it brings to the world of travel that piques our interest.  Stay tuned.