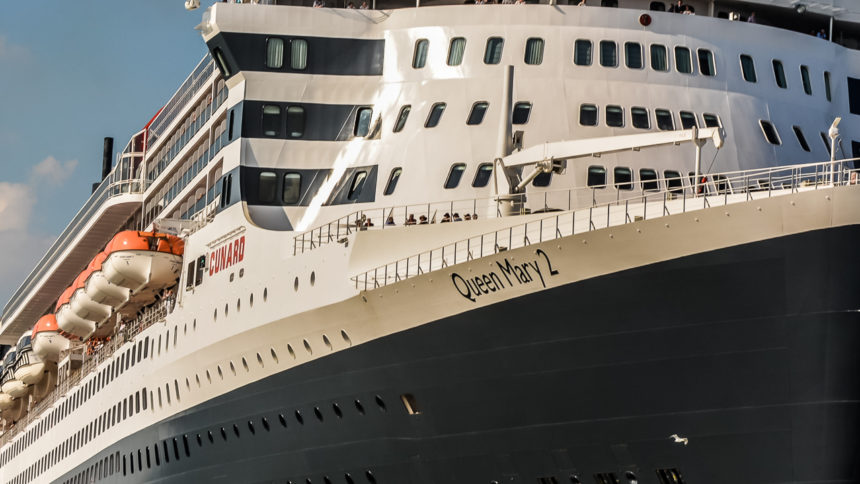 Weddings At Sea Take Positive Step Forward
Weddings at sea happen on nearly all major cruise lines and offer a number of unique features when compared to land ceremonies. Put side by side weddings at sea price out about the same as a traditional land affair. As many wedding couples choose a cruise for their honeymoon, having the ceremony on that same ship makes sense.  Wedding guests might come aboard just for the ceremony then wish the lucky couple Bon Voyage or stay and sail too. A wedding day is perhaps one of the best days in the life of a marriage, often getting that union off to a good start.
Hold that thought as we go in a different direction.
One of the most interesting parts of any travel, by ship no exception, is meeting different people as we do so.  On a big ship cruise, we don't even have to get off the ship to be exposed to a diverse cross section of fellow travelers and crew members from around the world.  Travel changes us and expands our worldview with real life examples we can take home and share with others.  Those experiences give us personal examples of what we might see or read in the news.  The personal connection made between people, places, thoughts, ideas and common talk topics is meaningful because we were there.  For example, before visiting Greenland on a cruise, global warming was a concept to me. Something to be believed or not.  That 'concept' became reality when a 94-year-old local remembered ice skating where our ship was docked as a boy, something not possible since global warming.  The concept that 'travel changes the world' is not new.  It's something we have been talking about for quite some time in this space, aligning with brands that do the best job of that.   Orlando Ashford, president of Holland America Line put it nicely, saying "Those who travel the world better understand the world, and today this kind of understanding and insight is more important than ever.
Now back to weddings.
Luxury cruise brand, Cunard, has welcomed its first booking by a same-sex couple following a recent Supreme Court ruling enabling same-sex marriages in Bermuda, where Cunard's fleet of ships is registered.  The ruling means that Cunard, which has offered weddings on its ships for the past five years and has married over 250 couples, is one of the first British cruise lines to be able to conduct same-sex wedding ceremonies at sea.
Appropriate: Cunard Line has been bringing people together for over 175 years.
Important To Note: That 175 years of history could have Cunard Line stuck in the past.  Indeed, a great amount of the brand is tied to past times when the grand days of ocean liners took wealthy and famous travelers around the world. This move by Cunard Line clearly illuminates their interest in staying relevant if not defining a new future for luxury cruise travel.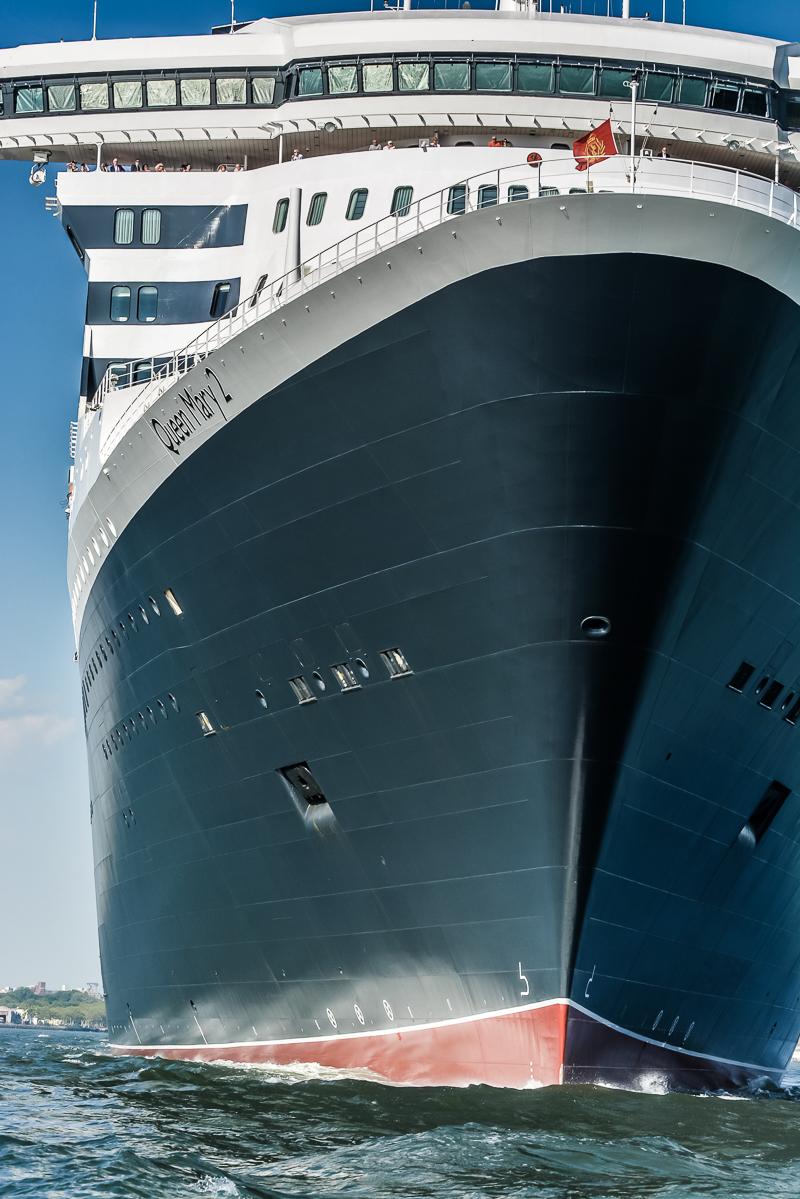 Like other weddings, ceremonies will be performed by the ship's Captain and the marriage license will be issued by Bermuda.
Same-sex couples can now purchase a Cunard Wedding at Sea package, which includes:
A romantic ceremony at sea conducted by the Captain*
Wedding ceremony venue with floral arrangements
Traditional wedding music
Services of the onboard Wedding Coordinator
Attendance of a professional photographer at the ceremony
Commemorative wedding certificate
An official copy of the marriage certificate
The cost of the license fees
A bottle of Champagne in the cabin on arrival
Champagne for a toast after the ceremony
Invitations and thank you notes
Wedding outfit pressing service
As someone who believes 'everybody needs somebody to share their life with" I think this is just great.  My older gay brother passed away recently and never had this opportunity.  He lived during a time when such things as gay marriage were not even topics on the table to be debated or discussed, let alone made legal. I always felt bad about that.  As years then decades were added to my own marriage with Lisa I felt even worse. Occasionally I wonder what life would have been like had I not married Lisa 37 years ago.  Thoughts like that usually bring answers like 'not as happy', 'who knows?' or 'I'd be dead for sure'. Having someone along for my ride and I for theirs has been a wonderful situation I can't imagine being denied.