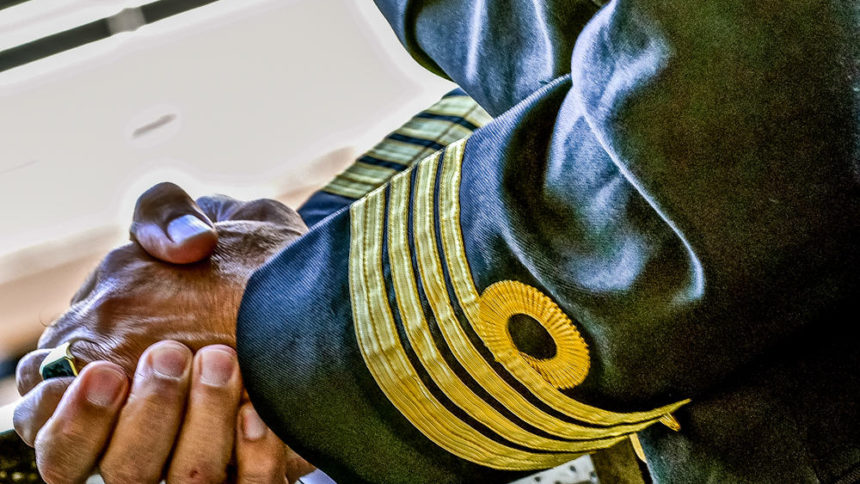 Viking Star Arrives In New York City
One of the best parts of working on a cruise ship is getting the see the world.  Sailing with Viking Ocean Cruises not long ago, the crew aboard was excited for the ship's arrival in New York City. For many, it would be their first visit and all planned to take some time to explore the city.  Getting excited to be back on board, this time with Lisa along, we're also winding down our Countdown to the Caribbean but are not quite done yet.
When we embark Viking Star today it will be the beginning of a 15 day New York To The West Indies itinerary.  The first day will be in New York then we'll spend three full days at sea before arriving in San Juan.  At that point, Viking Star begins a series of sailings that promise a unique Caribbean experience not currently being offered by any other cruise line.    A big part of than unique experience is the beautiful 930-guest Viking Star herself.  Nicely sized and thoughtfully appointed,  Viking Star is a perfect fit for those who may have enjoyed the Viking way of travel on a river cruise in the past.  Travelers who have been around the block a few times and found something lacking in the world of cruise vacations, may found that lost love with Viking Ocean Cruises as well.
On top of the lovely platform built for potentially vibrant travel experiences, Viking Star onboard programming is thoughtful every step of the way and solidly aimed to bring lifetime quality travel experiences.  Still, while Viking Star has arrived in New York City on the eve of what will be an industry-defining Caribbean season, that's just one part of the story.  It's expertly sourced and trained crew that will bring the experience, cause travel professionals on board for a preview cruise to praise what they do and passengers to give them the ultimate compliment: book again.  There is a lot of that going on during sailing with Viking Ocean Cruises, and for good reasons we will get into next week.
For now, let's take another look at the crew that is going to be the front line of Viking's entrance into the most competitive cruise market in the world.  I believe they are trained, ready and eager to take on the Caribbean.  All we have to do is show up.
[espro-slider id=65679]
The Countdown Continues
Facebook Photo Albums