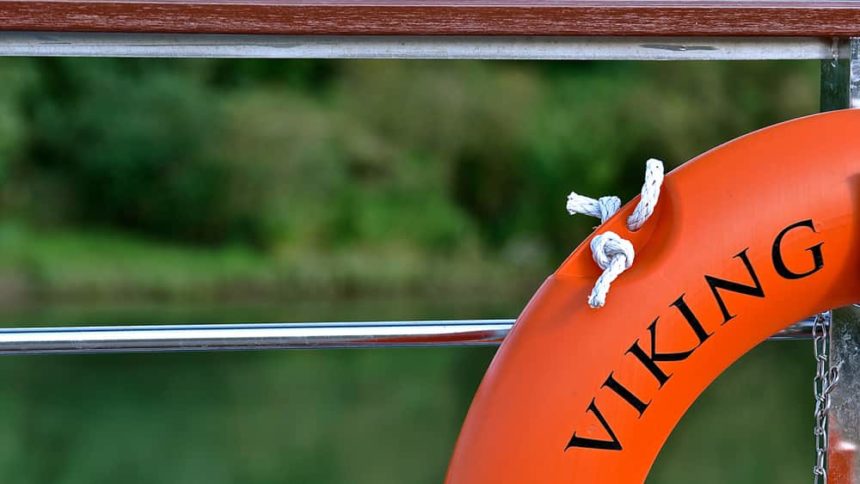 Viking Longships Christening 2016: The Viking Experience [VIDEO]
Clearly, a big reason for the success of Viking River Cruises and their new Viking Longships is where they go and places experienced along the way.   Sailing along the rivers of Europe, Russia, China, Southeast Asia and Egypt, Viking Longships bring their culturally curious passengers to the doorstep of iconic landmarks they may have dreamed about seeing for years.  Off their Viking Longship, an included tour at every port lets travelers get deep into destinations, the people who live there and what life is like along the river.  Compared to ocean cruises that many cruise travelers are familiar with, much of the focus of a Viking River Cruise is off the ship.  Still, the onboard experience is a critical element of it all here too, albeit in different ways.
Fans of casinos, top deck attractions, massive health spas and the defining features of other cruise lines may not care for what Viking has to offer.  Traveling in comfort with Viking along a river where getting off the ship is required to experience destinations might not resonate with them.   I suppose.  On the other hand, with the intense focus on destinations visited that we are seeing in the world of ocean cruises, there are indeed travelers out there for whom a river cruise might be a very good fit.
As we prepare for the 2016 Viking Longships Christening, getting a good idea of what it is like to sail with Viking River Cruises has been enabled as never before in this new video.
Stay Tuned As We Continue The Countdown To Viking Longships Christening 2016, a number of ways:
-Check In On Previous Year Viking Christenings-
select posts from previous christening events
2012- 4 ships launched
2013- 10 ships launched
2014- 18 ships launched
2015- 12 ships launched