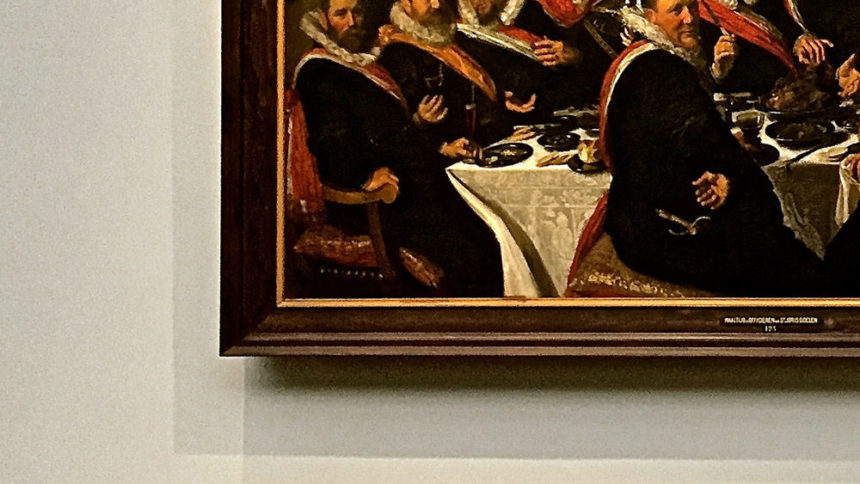 New MSC Ships Tiptoe Into World's Largest Territory
MSC Cruises is the world's largest privately owned cruise line, well-known in Europe, South America and South Africa.  North America?  Not so much, but that might be changing.  This week, MSC confirmed options to build two more ships in their Meraviglia class.  To be launched in 2019 and 2020, the new ships will feature increased tonnage and overall size, with a total of 2,444 cabins for a maximum passengers + crew of 8,000.  Interestingly, MSC's upcoming two new Meraviglia- plus ships tiptoe into the size of the largest cruise ships in the world, causing us to take a bit different look at the upcoming vessels.
"The two Meraviglia-Plus vessels will be even larger and longer as well as richer in features and amenities, thus confirming MSC Cruises as the industry's boldest innovator when it comes to ship design and experiences we create for our guests."- Pierfrancesco Vago, MSC Cruises Executive Chairman
Royal Caribbean's giant Oasis-class ships will still be the largest in the world, with new Harmony of the Seas coming in a bit larger than sisters Oasis of the Seas and Allure of the Seas.  One of the keys to success with these giant ships is the division of passenger areas into neighborhoods. Done so well, it is difficult to imagine that there might be 8600+ other people on board.  Load on top quality entertainment, a plethora of dining venues plus a number of onboard activity options and there is plenty to do for passengers sailing a Royal Caribbean Oasis-class ship.

So close in size and passenger capacity, MSC will also need to pack on features to compete favorably.  While not much information is available on what passengers will see on these new ships, MSC got the onboard feature ball rolling, announcing some interesting ideas
New MSC Ships Feature Fine Art Museum At Sea- MSC Cruises Meraviglia-Plus will feature the first and only classic and contemporary fine art museum at sea.   The industry-first feature invites guests to discover world culture not only through the rich and varied itineraries these ships visit but also onboard by experiencing masterpieces from around the globe in collaboration with the world's premier cultural centres, classic and modern art museums as well as public and private institutions.
New MSC Ships Feature A Larger Interior Promenade- Public spaces filled with boutiques, restaurants and tranquil spots for shopping, eating and socializing and relaxing.  A 364-foot interior promenade will feature a 311 foot long LED sky screen above it that will beam out visual events and vistas round the clock to animate the entire promenade from above creating a unique atmospheric experience.
New MSC Ships Will Have The Latest Technology- will look to set a new standard in smart ships as the recently announced partnership with Samsung brings next generation technology with everything from latest displays and mobile solutions to medical equipment, as well as products for enhanced reality experiences.
Look for more details on these new ships to be released over the next few months.
MSC New Ships: See For Yourself
This video from MSC Cruises presents MSC Meraviglia as a ship for all seasons, adapting and transforming communal spaces throughout the year, evolving to best suit each itinerary. MSC Seaside will be the ship that follow the sun, making the most of the outdoor travelling experience within a luxe setting.