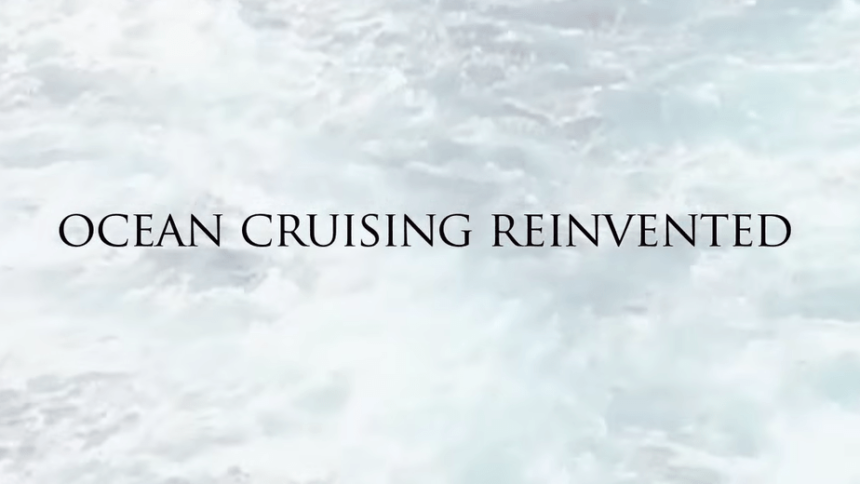 Viking Longships Christening 2016: One Of Two Major Brand Events In 2016
Counting down the days until we go to Amsterdam for the Viking Longships Christening 2016, it would be remiss not to mention the major event is just one in the next few months for Viking.  New Viking Sky will launch and be the second ship in service for Viking Oceans, the guest requested sea-going arm of Viking Cruises, parent to Viking River Cruises.  Let's review what we know of Viking Oceans and the characteristics of the traveler to whom the Viking ocean experience will resonate.
We enjoyed sailing Viking Star not long ago and are excited to see Viking coming to North America so soon.  The long Caribbean itineraries are unique but the well-traveled who sail with Viking may have been to them before, perhaps many times.  That the Viking ocean product is so very unique may partially be by accident.  Simply put: Anyone who likes the Viking river experience will LOVE the ocean version.  We expect much of the same for sister ships that follow.
Below is a library of more posts from when we sailed Viking Star, sister ship to Viking Sky
Just part of our normal travel routine, we go through cruise line resources like your nosy relative who has come to visit, looking for evidence, scouring everything…but for better reasons.  After sailing we look again and compare the expectation to the real deal.  The live experience of what Viking does compared to those lovely commercials of beautiful places and extensive online video brings little disparity.  Like none.
This video set the stage for our Viking Star experience:
Want to know more of what Viking is doing in the ocean?  Here you go
See our Flickr Photo Albums–
Facebook Photo Albums-