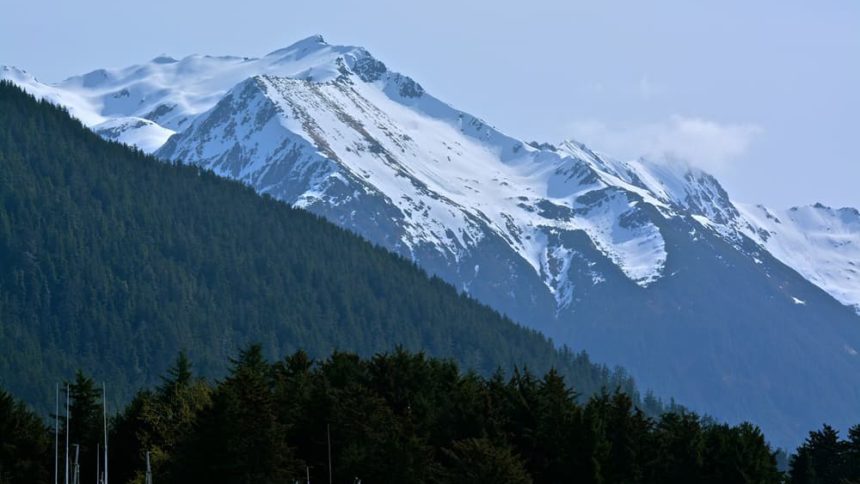 Princess North To Alaska Brings New Options, Local Connections
Princess Cruises award-winning North to Alaska program partners with local experts to feature a variety of authentic Alaska culinary, educational and entertainment experiences designed to make deeper local connections in the land of the midnight sun.  Continuing to validate their leadership position in Alaska, Princess has some new items on the menu of choices for cruise travelers visiting in 2016.
A Little Something We Don't Find In The Caribbean
For those who like fishing, Alaska offers some of the best in pristine wilderness found nowhere else on the planet.  Previously, travelers visiting Alaska might go on a fishing expedition with the local guide charged with cleaning, packaging, freezing and sending that catch back home to enjoy later.  Taking that thought a step further, Princess has a plan.  Cook My Catch is an exclusive culinary experience offering guests the ability to enjoy their very own catch of the day, fresh, while in Alaska.
The unique cruise dining experience is available on Princess cruise vacations during port calls in Juneau and Ketchikan, as well as Princess Land & Sea Vacations featuring stays at Kenai Princess Wilderness Lodge and Copper River Princess Wilderness Lodge. The new offering is available on select Princess shore excursions including Salmon Sport Fishing Adventure in Juneau; Salmon Sport Fishing Expedition, Hunting for Halibut and the Discovery Exclusive Alaska Fishing & Wilderness Dining excursion in Ketchikan.
HOW IT WORKS: As guests return from their excursion, they select their preferred preparation and accompaniments to be prepared by the culinary team – a unique way to enjoy their (seriously) very own, wild Alaska seafood.
2016 North to Alaska highlights also include-
Meet the Mountain Climber
Guests traveling on a Princess Land & Sea Vacation can gather in the new Hudson Theater at Mt. McKinley Princess Wilderness Lodge to enjoy an interactive presentation by mountain climbers who have conquered Denali. Participants will hear the storied tales of survival on the mountain, view photos and try authentic climber equipment. After the show, guests head outside to view a retired airplane similar to those used to transport climbers to and from base camp.
Puppies in the Piazza
Princess guests meet some of Skagway's newest sled dogs on board 2016 Alaska cruise. Guests will have the opportunity to interact with the animals, take pictures and meet the dog handlers responsible for training them to be the next generation of Iditarod champions.

2016 Alaska Season at a Glance
In total, six Princess cruise ships, offer more than 120 Alaska cruise departures during the summer season, May – September, originating from San Francisco, Seattle, Vancouver B.C. and Whittier (Anchorage), Alaska.For guests interested in experiencing even more of the Great Land, Princess Land & Sea Vacations offer an unmatched variety of itinerary options for a complete Alaska experience ranging from 10 to 15 nights.
All itinerary options include a seven-day Voyage of the Glaciers cruise including a visit to Glacier Bay National Park, plus up to four nights in the Denali National Park area with stays at Exclusive Princess Wilderness Lodges.
Here's More On Princess Cruises North To Alaska Program