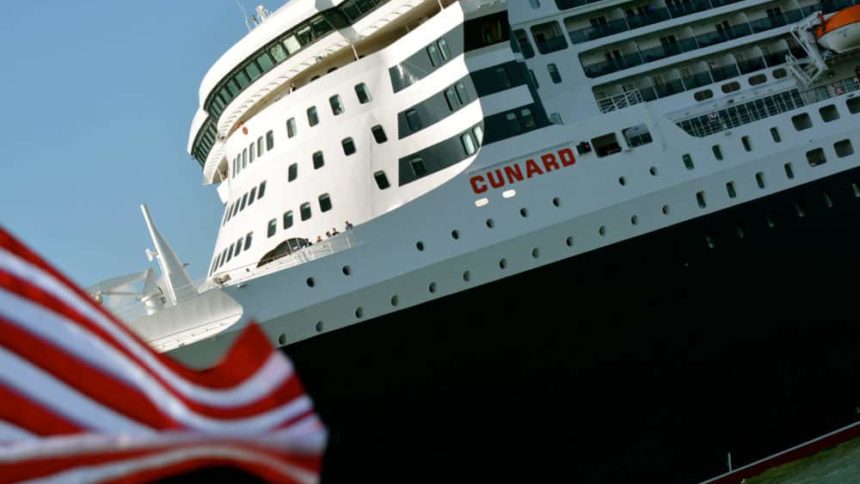 Unlimited Travel Choices Highlighted During October Cruise Event
October is Plan A Cruise Month, when travel agents and cruise lines offer some of the best values in travel available.  This year, we'll find outstanding values and share them with you here.  Better than past  National Cruise Month promotions, this year brings an experience-focused effort with tools, offers and advice.  Basically, they're singing our song.
Cruise Lines International Association (CLIA), the unified voice and leading authority of the global cruise community, has big, specific plans for the month-long event.  The multi-faceted campaign will unite the cruise industry to help travelers discover there is a cruise vacation for every travel style and budget as well as offer tools, offers and advice to plan and book a cruise.
"Plan a Cruise Month is an opportunity for travelers to plan and book an incredible cruise vacation and showcases the unlimited choices our industry offers for every type of traveler," said Cindy D'Aoust, president and CEO, CLIA. "With more cruise vacation options than ever before, CLIA and the cruise community are excited to engage with new and seasoned cruisers to help them explore all that cruise travel offers."
Plan A Cruise Month starts October 1- we'll be back with all the details shortly.  For now, start looking through your cruise photos.  CLIA's Plan A Cruise Month brings the opportunity to win a cruise of choice through an interesting #CruiseSmile sweepstakes.
Tomorrow, I'll tell you what to do with those photos, every day in October.