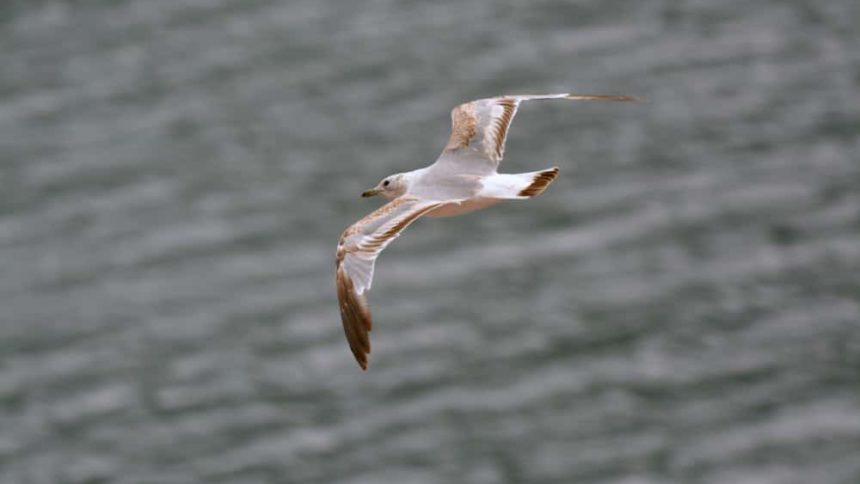 The Relaxed Koningsdam Sailing Experience
The last stop on our 7-night Norse Legends sailing with Holland America Line, Bergen is the one city in Norway that I had been to before.  Visiting aboard new ms Koningsdam, we would spend the day, departing in the afternoon then sailing overnight and the next day back to Amsterdam.  Looking back, with the lions share of experience behind us, it's easy to tag the relaxed Koningsdam sailing experience as a huge but unadvertised part of the deal.
On this itinerary, a relaxed direction began in Amsterdam as a Holland America Line representative met us just outside of the airport baggage claim area, as promised.  A well-organized ground operation brought us to our pre-cruise hotel early; around 8AM.  My initial thought/concern, "I sure hope I don't have to wait until the 3PM check-in time" was short lived as rooms were ready.  Coming in to Amsterdam two days before sailing was also a good idea.   Leaving jet lag behind, I boarded new ms Koningsdam ready to go as were staterooms.  So far so good, seamless embarkation.  The same quality experience would be on hand throughout the journey, every step of the way.
An accurate description of the Koningsdam onboard ambiance would include these items:
But better than more stabs at describing the onboard ambiance, our Flickr Photo Collections continue to load  and can now offer a good overview of the ship, life onboard and the places we have visited along the way.
Flickr Photo Collections– check back later too- more photos loading all the time
BACKGROUND- Re
Posted Live as we sail  the North Sea to Norway
Facebook Photo Albums
Rcent posts that brought us here:
PHOTOS- consider these Koningsdam Flickr Photo Albums created prior to this sailing:
Flickr Photo Collections– check back later too- more photos loading all the time