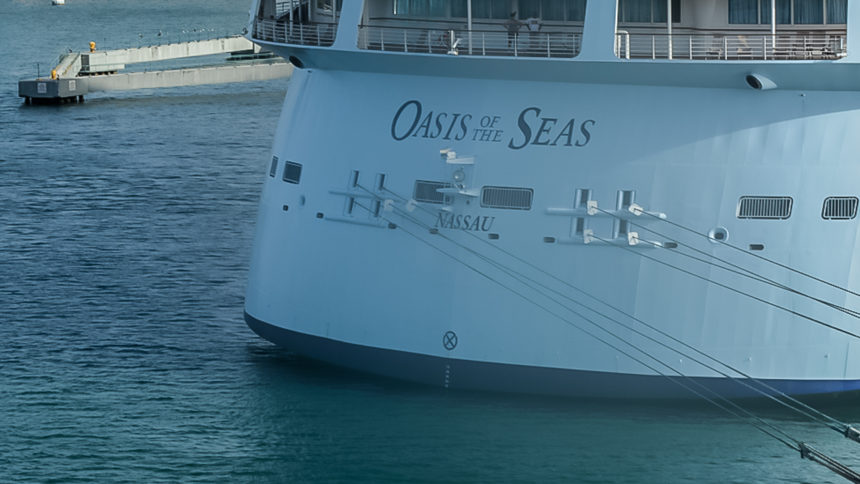 The Future Of Cruising: Royal Caribbean Lab Melds Technology and Creativity
Have you ever wondered "Where do cruise lines get the ideas for new attractions, features or dining venues?" Much of what we see on new cruise ships comes from us; travelers who actually use the hardware cruise lines design. That input can come from questionnaires filled out after travel, comments made to ship's crew while sailing and/or trending topics tracked on social platforms.  Still, on the road from idea to reality, cruise lines have a whole lot of steps to go through before we see a new onboard feature.  Royal Caribbean International, known for cutting edge features on their diverse fleet of ships that span eight unique classes; more than any other major cruise line.  A recent video from Royal Caribbean illustrates their role in designing the future of cruising; a great amount of which happens in a lab.
Royal Caribbean's new Innovation Lab bridges what can often be a gap between creativity and the latest technology together.  From engaging virtual reality rooms to collaborative work spaces, the cruise line's new facility in Miami helps accelerate innovation and gives experts the ability to tangibly play and push the envelope before construction even begins.  That's significant because there are construction and de[ployment challenges unique to public venues on cruise ships that do not exist on land. It's the reason why an Oasis-class high diving performance may be postponed if seas are a bit rough; the landing place might have moved between when the world-class swimmer begins and ends their dive.  Not good.