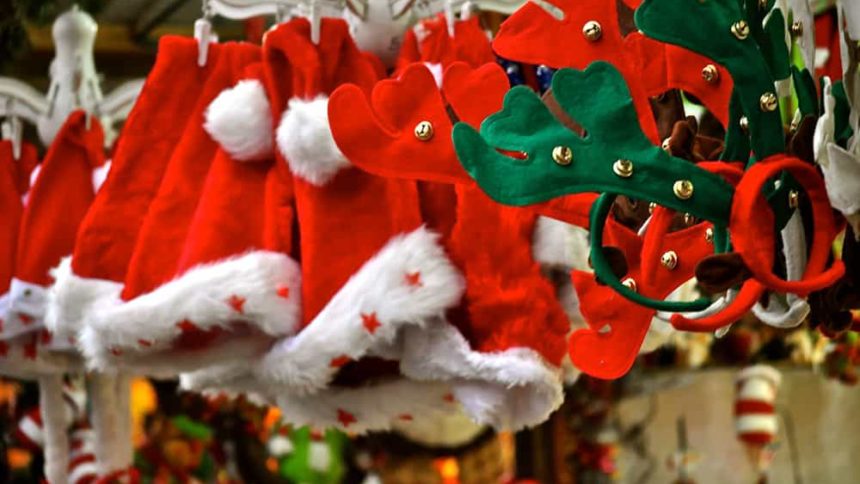 The 12 Days Of Viking Christmas: Irrelevant Ocean Cruise Skills You Will Not Need
After a number of Viking River Cruises , we found that many of the ocean cruise skills developed over the years to get the most out of a big ship ocean cruise did not apply to river cruising.   Some were quite a surprise.
Six Irrelevant Ocean Cruise Skills You Will Not Need On Your River Cruise
Formal Wear- There simply are no formal events.  Period.  End of story. Every night I wore nice jeans and a shirt with a collar and fit in just fine with others dressed similarly.   Choose to dine or attend an event off the ship at night and that's a different story.  Because ships stay at some places overnight,  we might need to check on appropriate dress at a world famous restaurant.  My kind of problem.
Booze Smuggling Skills- If the fact that beer and wine are included with meals is not enough liquor, passengers can and do buy some of the best wine in the world at stops along the way and bring it on board. Not a problem whatsoever.  Another idea: one of the few upgrades possible on a Viking River Cruise is their Silver Spirits plan which brings anything, anytime…including in your stateroom.
Internet Wrangling- I have made a job out of connecting efficiently to the Internet on cruise ships, watching while over the years the situation has indeed improved.  Still, having Internet access included in the price of a Viking River Cruise makes uploading photos a more pleasant task.
Bottled Water- Viking provides it both before shore excursions and in your stateroom, replenished as needed. If that is not fast enough (it will be) both sparkling and still water bottle fillers are conveniently located at 24-hour coffee stations.
Hiding Skills- This is not a ship with thousands of passengers and thousands of crewmembers.  On Viking Longhips, there are 180 passengers and 50 crew.  We get to know quite a few of them.  Bottom line: There is no place to hide.  Don't try. We often sit with different people every night in the dining room and enjoy every single one of them.
Survival Skills- While a mandatory safety drill is performed before the ship sets sail, the stark reality sets in that there are no lifeboats on a Viking River Cruises longship.  There's a reason for that.  There is rarely more than a few feet of water under the ship. If it "sinks", all the passengers just go up to the sun deck and wait to be rescued, usually by someone they can holler to on the shore.
Frankly, while both ocean cruise ships and Viking longships float, that's about all they have in common.  Two distinctly different modes of travel, we suggest thorough research before making the jump from big ship cruising to sailing along a river.  We like both, do both and can't say one is better than the other, just different and some new skills will be required on the river.
LEARN MORE
SEE MORE OF THE 12 DAYS OF VIKING CHRISTMAS
THE VIKING HOLIDAY VIDEO COLLECTION
Check Viking's Social Sites