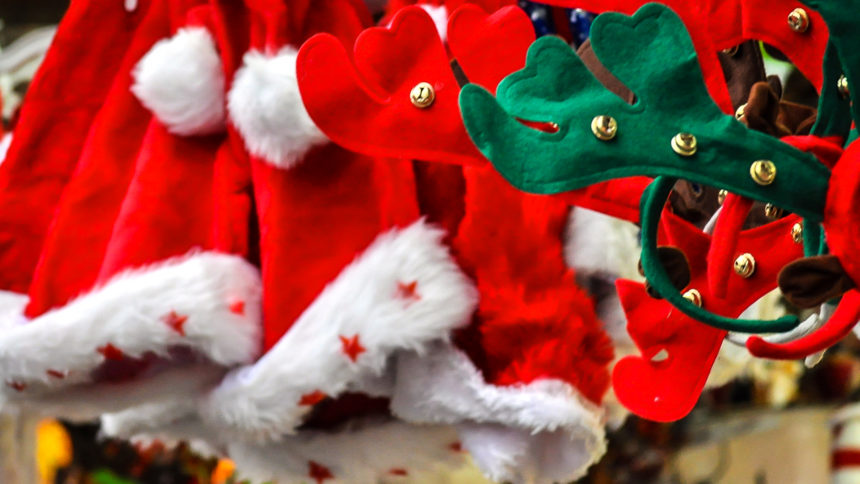 The 12 Days Of Viking Christmas: Going Through Locks, Will They Be Frozen?
A big part of the river cruise experience is going through locks.  Last summer, on our Portraits of Southern France itinerary with Viking River Cruises,  we went through a bunch of them. Raising or lowering just one or several boats at a time, the locks, canals, and waterways that make up the Danube's navigation system.
The distinguishing feature of a lock is a fixed chamber in which the water level can be varied. We have been through a variety of different locks on our voyage as seen in this photo album.
In recent years, strikes by the operators of the lock system brought disruption not only to river cruises but to the transport of freight as well. In Germany, lock keepers conducted rolling strikes, which extended beyond the initial timeframe and resulted in some locks being temporarily closed.
The Altenwörth Lock in Austria was operating with one of two chambers open, which had the potential to cause a minor delay in sailing time depending on river traffic at the time a ship is passing through. For that reason, river cruises may arrive early or late at destinations.
A few Viking ships had their sailing schedules altered by the closure of locks during the strike as they did during times of high (or low) water levels.
But in December, with snow and ice and frozen temperatures, will the locks freeze?
In February 2012, that was indeed a concern as a "Russian winter" climate pattern kept Europe frozen as a strong Siberian anticyclone hovered over northern Russia and triggered intense cold and snow.
That is not happening right now so we should be good to go.
A few years ago, the Danube did freeze and its freezing was just one of many severe winter events at the time.  Heavy snowfall blocked roads and stranded towns in central Italy. A train in Montenegro was stranded on the tracks for three days due to heavy snow. Even Venice's famous canals froze and that never happens. But that cold streak was the worst in decades, said Jim Andrews, senior meteorologist at AccuWeather.com in a Scientific American report.
This is what you are more likely to experience: