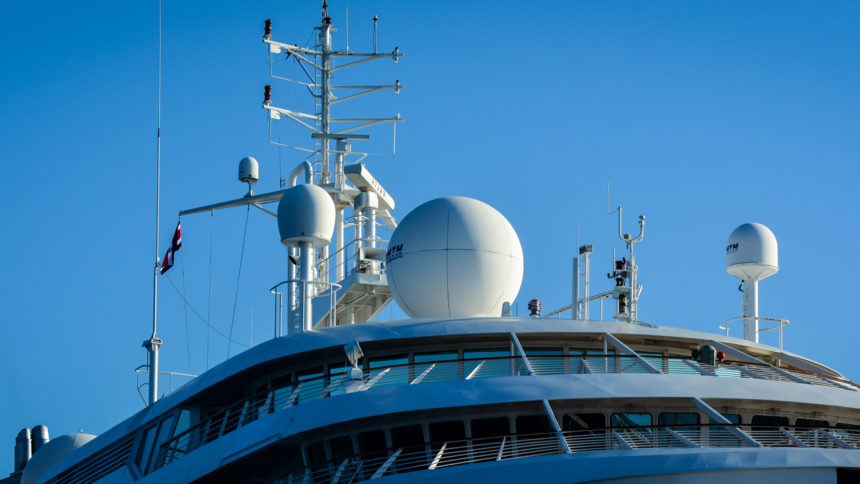 Technology At Sea Demands Detailed Travel Apps
Technology at sea has brought us everything from movies under the stars to robot bartenders, medallion mechanics that open doors both real and imagined and more.  One elusive element that has lagged behind: an app that can read itineraries.  That's the big story: there is now an app that can and does import itineraries.  But there is another story on this topic too, as we revisit the apps of other cruise lines and like what we see.  Better yet, an upcoming sailing gives us the perfect opportunity to test them.
Only in one click, you will get ultimate agenda of your cruise with detailed articles from real travelers and a complete list of attractions and activities in each port of call and on the ship.- CruiseBe
CruiseBe is a technically a 'cruise itinerary aggregator' that delivers a day-by-day schedule of a cruise instantly.  Testing the new app, I plugged Windstar Legend's Best Of The Philippines And Borneo itinerary departing January 6, 2018.  That's the 2018 Windstar President's Cruise I hope you will follow along on.  It's a 14-night sailing from Singapore To Hong Kong that promises a whole lot of local engagement along the way.  More on that shortly.  First, features of the new CruiseBe Itinerary Aggregator.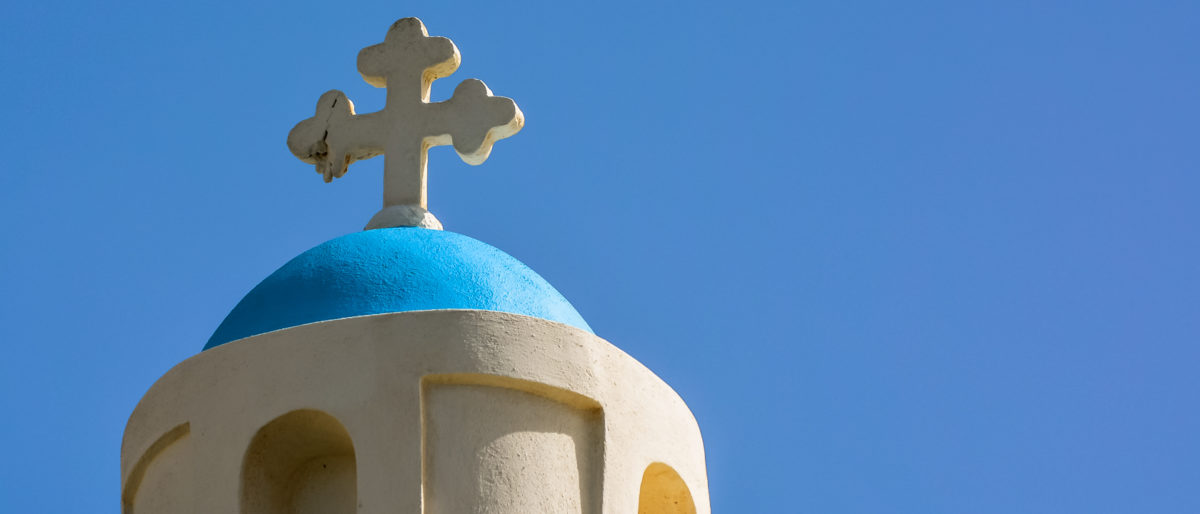 (Nearly) All Over The World
As I write this, more than 90% of the cruise world is included with the CruiseBe App. That's more than 200 ships and 28 cruise companies.  In addition to WindstarCruises, CruiseBe covers Azamara Cruises, Carnival Cruise Line, Celebrity Cruises, Disney Cruise Line, MSC Cruises, Norwegian Cruise Line, Royal Caribbean and others, about 80% of next year cruises.  Soon: dozens of new cruise ships and hundreds of ports.
Interactive Deck Plans
Leave behind pdf-deck plans, welcome interactive ones! We have developed interactive deck plans for more than 200 ships. So now you'll easily find any pool, bar, restaurant, movie theatre, or any other attraction onboard.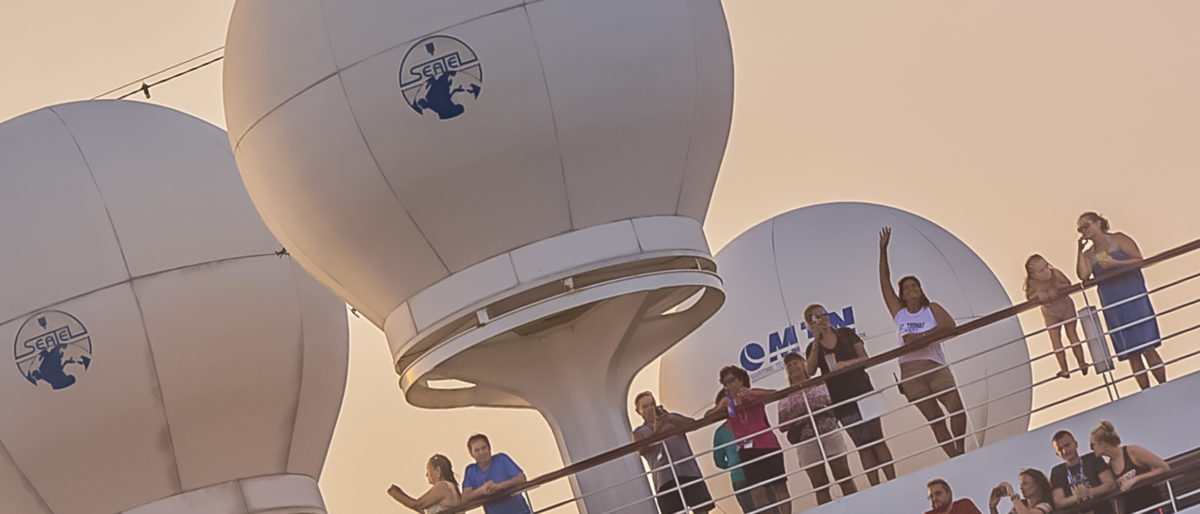 Onboard Navigation
Commonly suggested prior to boarding: Familiarize if not memorize the ship's deck plans.  That can save a good half day of bumping into walls and getting lost on a cruise, adding quality travel time with just a little homework.  Update: Forget that homework, the CruiseBe app has onboard navigation that is easy to use.  Select the starting point of your route and let the app show you the way.  Finally, cruise travelers have the ability to build the route onboard from the place where you are to the place you need to get to.  Even offline. You can do it on 30 ships so far:
Royal Caribbean International-
Allure of the Seas
Enchantment of the seas
Freedom of the Seas
Independence of the Seas
Liberty of the Seas
Oasis of the Seas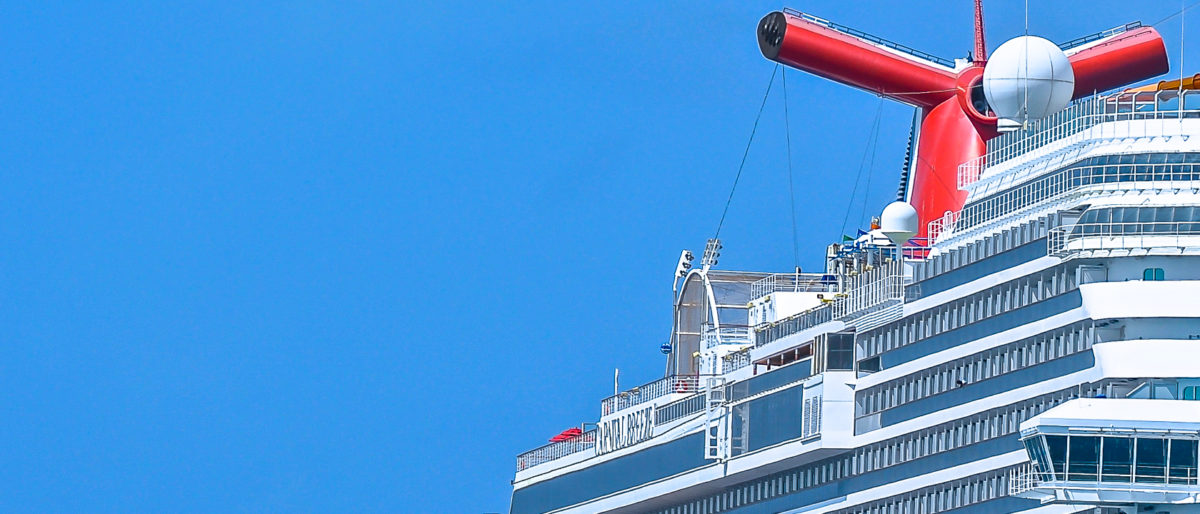 Carnival Cruise Line-
Carnival Breeze
Carnival Conquest
Carnival Dream
Carnival Fantasy
Carnival Magic
Carnival Spirit
Carnival Splendor
Carnival Sunshine
Carnival Vista
Celebrity Cruises- All Ships
Princess Cruises
Majestic Princess deck plans
Regal Princess deck plans
Royal Princess deck plans
See the full list of ships covered and check back, more are being added all the time.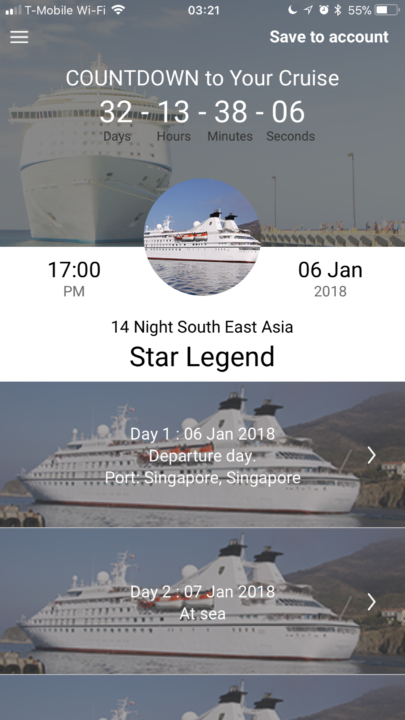 Other interesting features of the CruiseBe App
Database of Cruise Ports- Plan ahead easily with our database of 496 ports of call! It includes more than 21,000 places of interest, activities, cafes, and shops you want to see and visit!
Comprehensive reviews- Read long blog posts from travelers who have been in the same places you are about to visit and sailed on the ships you want to find out about more! You can find more than 2,300 unique articles with a ton of pictures from travelers who have already visited particular ports of call and ships.
Ship Alerts- A "Don't miss the ship" alerts will inform you twice (1hr and 30min) prior the ship departure from the port of call….because the app already knows that.
Countdown To Cruise- It's a good old tradition now to check up on your cruise countdown in anticipation of your cruise start date. Enjoy it with the countdown inside the app.
Excursions- Search for excursion options at more than 170 ports of call within our app. Compare the pricee to pick the best ones.
Works Offline- Become a Premium Member ($29.99/yr) and enjoy all aforementioned features offline.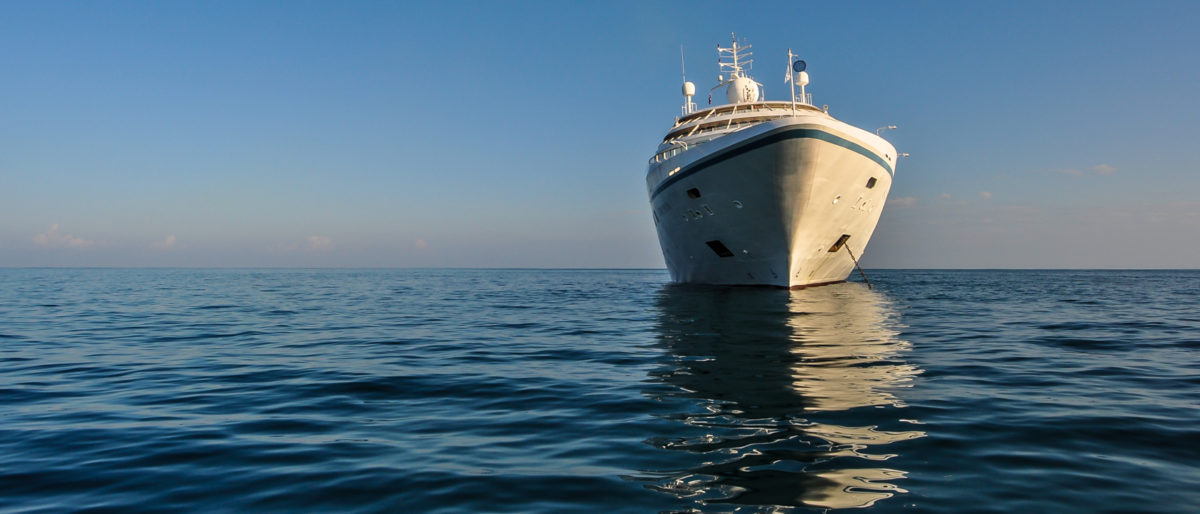 So Let The Countdown Begin
I will test the CruiseBe app in January on Windstar's second President's Cruise, this one sailing 14 nights from Singapore to Hong Kong.
Sailing past the standard cruise line fare on destinations, the 2018 Windstar President's Cruise promises 'an insider's tour of the Philippines and Borneo'.  Uniquely interesting here, Windstar's plan to "celebrate with the crew in their homeland exploring the cultures and countries they love and know best". Brilliant.  Not 'we hope our guide will be good on our tour' but 'we're bringing our own guides thank you'. Love it.
Windstar President John Delaney will be on board as will Star Legend's Godmother, Gloria Bohan and about 200 Windstar travelers, enjoying this itinerary: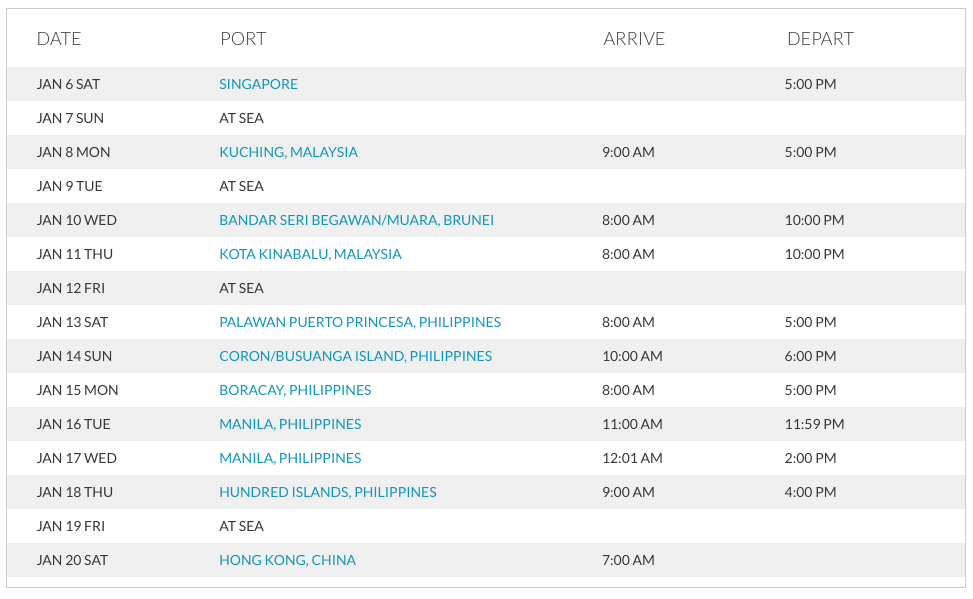 More on the Windstar President's Cruise when we begin a 30-day countdown later this week.  Right now, take a different look at the CruiseBe app we'll be using on Star Legend