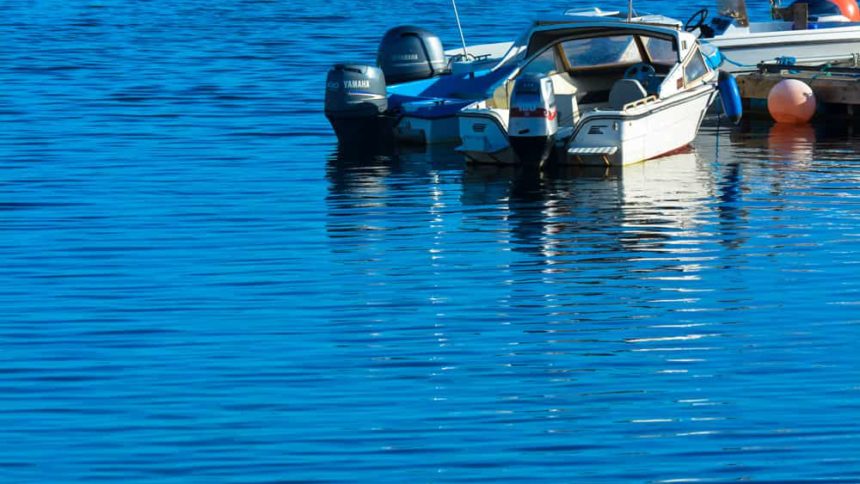 Spectacular Travel Moments With Viking Ocean Cruises
Stopping in Greenland, we visited the remote city of Nanortalik as Viking Star continued to reposition from Europe to North America.  Themed "In The Wake Of Vikings" we had cruised through the Prince Christian Sound along the way, continuing to be the only ship in sight everywhere we went.  Sharing this experience with other like-minded travelers brings interesting conversation on ship built to encourage just that.  Interestingly, that conversation happens not only with other passengers but with crew members as well.  Unique to Viking Ocean Cruises, that interaction is a top priority.
There is a substantial difference between being pleasant because it's part of your job and being pleasant because you are.   So often we see overworked crew members struggling to get their job done with little time to take a breath and enjoy the day.  Their focus is the mechanics of whatever that job is with guest interaction a secondary function.  I think we accept that and don't really think all that much about it.  At the end of the cruise we may or may not extend a gratuity in appreciation for their service, pack our bags, and go home.
Viking Ocean cruise ships are stunningly beautiful pieces of hardware. But that's really all they are; hardware.  Viking has done well in other parts of the world and will offer a truly unique experience in the Caribbean for a number of reasons we are highlighting as the countdown to the Caribbean continues.  No doubt the single most important one is the interaction Viking crew has with passengers.  That guest interaction feature in nowhere to be found in brochures, video or advertisement for Viking.  But talking to other travelers on this ship, the guest interaction factor is the single most impressive part of the experience.   It's where all conversations eventually end up.
I've talked to passengers who came from luxury lines, big ships, small ships and every size in-between who universally and passionately agree: Viking is their favorite cruise line.  If it sounds like I am throwing all other cruise lines under the bus, I am not and it's important for me to mention why.  I have learned that there is indeed a cruise line for everyone from backpackers to top end luxury travelers.  Each has value, offers a marvelous travel experience and can be a good choice for someone.   Still, I have yet to come across a cruise line with as many extremely loyal customers as Viking.  We saw it on their river cruise product and are seeing it again on the ocean cruise rendition.
I bring this topic up after a day in Nanortalik for a reason.  The highlight of the day actually came at night when the conditions were just right and we saw the Northern Lights.  It was a big topic of discussion all around the ship, especially for those of us who had never seen them before.  Regardless of one's cruise history, age, where they came from or any otherwise differentiating factor, everyone was excited at the prospect of seeing the Northern Lights.   Visible briefly, it's nearly impossible to capture the Northern Lights on film without a great camera, a tripod and absolutely no movement.
It was one of those travel moments when you drink in the scene with your eyes and try to burn that image into your brain to keep forever.  And I thought of how very fortunate we were to be here, in this position, experiencing something that is on the bucket list of most travelers.
I also thought of images captured of Nanortalik earlier in the day and thinking "this is not a wealthy place with many advantages".  As we left to come back to the beautiful cruise ship, I wondered what life for the local kids who were on the dock to see us off would be like. Would they ever experience what we were enjoying? Would they live here their entire lives?  Then I realized that the highlight of our day was something they see everyday.  I believe that thought came only because of the mood set by Viking, the cumulative result of all their efforts that frames those spectacular travel moments.  Topping that list above all other factors are the people of Viking who not only "get it" about travel but have made it their passion.
Viking Caribbean Countdown Posts – In Progress
Appreciating Travel Moments With Viking Ocean Cruises (this post)
Flickr photo albums
Facebook Photo Albums