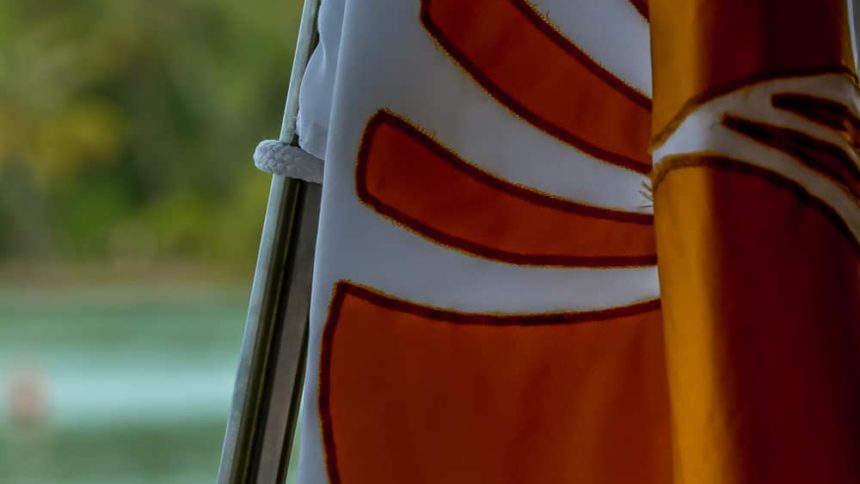 Seabourn Encore Launch Preview, By The Numbers
Seabourn's newest ultra-luxury vessel, Seabourn Encore is well on the way to entering service in a matter of weeks now.  Completing a final round of sea trials in the Adriatic off the coast of Italy a team of officers and engineers tested the ship's technical and mechanical systems, before returning to the shipyard in Marghera to complete final touches before the ship is delivered on Nov. 30, 2016.  Before we get down to business on the Seabourn Encore launch, let's take a quick look at the latest ultra luxury ship by the numbers.
One More Deck- Similar to Seabourn's award-winning Odyssey-class ships, Seabourn Encore adds and one deck plus new expanded public spaces.
600 Guests- At 40, 350 tons, Seabourn Encore will carry 600 passengers. To compare, competitor Azamara Club Cruises twin ships Azamara Journey and Azamara Quest are 30, 277 tons and carry 694 passengers.
Less than 300 suites-  Seabourn Encore fits nicely into the ultra luxury line's fleet, defined as:
Intimate ships with no more than 300 suites
Unique itineraries visiting must-see cities and hidden gems where larger ships cannot follow
Intuitive, gracious service provided by a staff passionate about pleasing our guests
Spacious all-suite accommodations with sweeping ocean views – many with verandas
Gourmet dining experiences as fine as the best restaurants anywhere
Open bars throughout the ship and fine wines poured with lunch and dinner
Learn More About Seabourn Encore
 Coming Up- After The Seabourn Encore Launch
Following the ship's delivery in December, Seabourn Encore will sail two (sold out) pre-inaugural cruises, providing travelers with a preview of the vessel before its official maiden voyage. On December 4, 2016, Seabourn Encore will sail on a 16-day pre-inaugural cruise from Athens bound for Dubai, visiting various exotic ports including Tel Aviv and Jerusalem, Israel; Petra, Jordan; and Muscat, Oman. The voyage will be followed by an 18-day pre-inaugural holiday voyage departing Dubai on December 20, 2016, sailing to Arabia, India and Southeast Asia before arriving at Singapore.
On January 7, 2017, Seabourn Encore will make its official debut with a gala naming ceremony in the vibrant Asian city-state of Singapore. Following the naming, the vessel will embark on its 10-day official inaugural voyage to Bali, including stops in Surabaya, Java; Celukan Bawang, Bali; and Slawi Bay, Komodo, Indonesia. Seabourn Encore will go on to spend its maiden season operating a series of 16-day voyages cruising the Pacific Rim in Australia and New Zealand, calling at the metropolitan cities of Sydney and Melbourne and exploring both islands of New Zealand. The ship will visit popular ports, such as Auckland and Wellington, while exploring other picturesque towns, including New Zealand's southernmost city, Oban on Stewart Island, and the charming port of Picton, the gateway to the stunning scenery of Marlborough Sound.
In April 2017, Seabourn Encore will return to Europe with two 16- and 18-day Arabia and India voyages. The ship will spend the summer in the waters of the eastern Mediterranean with a series of seven-day voyages.