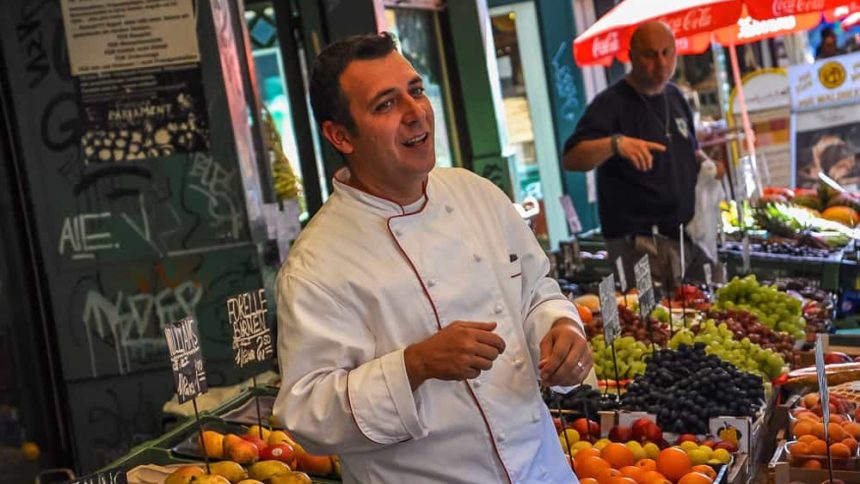 River Cruise Packing List Superstars: Don't Leave Home Without Them
After a number of river cruise sailings it has become abundantly clear that there are some huge differences between river cruising and ocean cruising.  Those differences demand a different packing list that includes some critical gear needed to get the most out of the experience. This is not a new topic here; we have covered what river cruising is all about for quite some time.  The benefits of small ship cruising continue to differentiate the experience from big ship counterparts.  New is a more evolved focus on how to get the most out of your river cruise experience, something we need to take another look at from time to time.
Upgrade Your Smartphone- Generation after generation of smartphone cameras make capturing images along the way as we travel easier all the time. The latest smartphones, be they iPhones or Android devices, have the very best image capturing sharing ability ever.  Before you buy a new camera for your upcoming cruise, consider upgrading your smartphone to the latest available.  You know you want to anyway, now here is the reason you need to do just that. Odds are you will spend far less on a new smartphone than a new camera with similar capabilities.
Comfortable, flat walking shoes- Much of the good stuff is seen on included walking tours you will not want to miss.  Many of those experiences happen on centuries-old cobblestone streets that are uneven at best.  Add in a 45-degree incline or decline and sure footedness is a must.  Bonus tip: Buy those shoes well in advance of travel.  You do not want to be breaking in a new pair of shoes on tour.
A Travel Vest- We like the ScottEVest travel vest with a million pockets that hold everything from passports to photo accessories, bottles of water and more.  Secure pockets for credit cards and money are a huge plus.  The secret to using one of these successfully: designate a specific pocket for everything and make sure they are all zipped shut when not getting in or out of them. Do that and you will know when something is missing; the feel won't be right. When I return from a trip, I unload all the contents of my ScottEVest into one big box, throw it in the washing machine, then reload after it is dry.
A Comfortable, Easy-To-Carry bag or backpack- Tours range in length from an hour to multi-hour events when you will be away from the ship.  Viking River Cruises does an excellent job of being sure no one leaves the ship without a bottle of water.  Take two and stay hydrated.   Add those to your personal items that include your smartphone, backup power, a map, sunglasses and more and a bag or backpack of some sort is a good idea.
Social Skills-…if you have some.  If not, that's OK too, you will gain them rather quickly. Yes, the destinations are a big focus on river cruises.  Also a big part of it all is the shared experience one has with other passengers on board.  This is not a scary and uncomfortable situation whatsoever though.  In fact, the intense destination focus enables even the shyest of shy people to enjoy this element.  On tours, around the ship, at mealtimes, you will be enjoying the company of other like-minded people, mostly from North America, the UK and Australia.
Flexibility- River cruises are a different animal than ocean cruises and not only because of where they sail. Ocean cruises run a fairly straightforward itinerary from place to place on the published itinerary.  Whenever the ship sails, all passengers are on board.  River cruises may drop passengers at one location then sail on, rendezvousing with passengers later in the day, further up or down the river.
Not sold on the idea of a river cruise?
Nearly ready to book until recently but have those plans on the back burner for one reason or another?
Concerned about international travel more than ever due to concerns for your personal safety?
These photos are representative of  reasons why now is the time to sail, take advantage of discount prices on air from North America and realize those lifelong travel dreams: