Reviewing Relevant River Cruise Travel Apps
Before any major trip, it is a good idea to consider the travel apps we might bring along for the ride.  If it has been a while since your last dance, new apps might be available.  Specific destinations, travel mode, safekeeping and other concerns necessitate different travel app needs.  Even savvy road warriors schedule a periodic review to be armed with the best, most efficient apps at all times.  In advance of an upcoming river cruise, I took another look at relevant river cruise travel apps with some surprising results.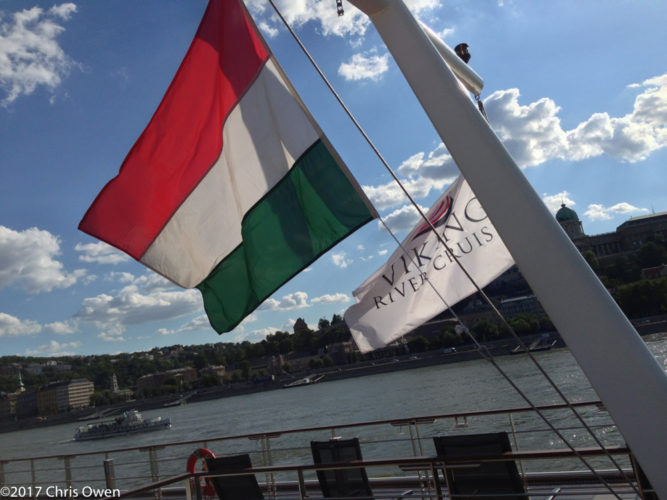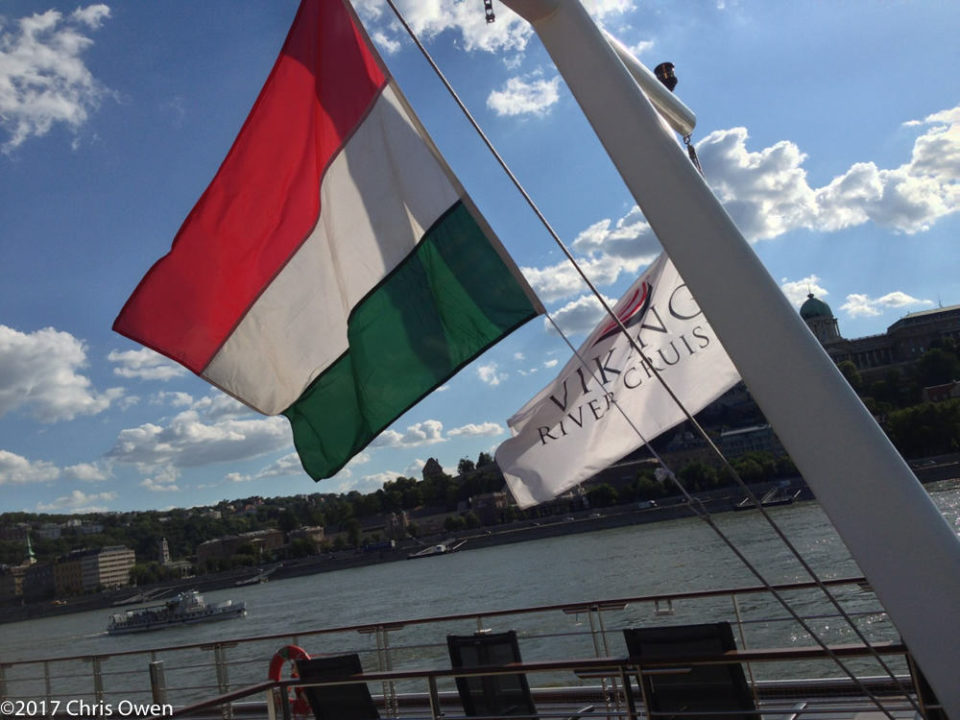 In June, we travel again with Viking River Cruises on a Grand European Tour from Budapest to Amsterdam. Using that trip to check off the boxes, the base apps to bring along and position prominently on our Apple devices:
Also worth a review; apps themed for your specific interest, the part of a trip you like best.  That might be the photography element.  An app that shows methods and examples of how others have captured images of an iconic landmark might be helpful.  If history is your passion, there are a number of travel apps that tackle that subject.  Individuals qualified in a subject and history oriented institutions come to mind. You get the idea: bring the right tools for the job.
River Cruise Travel Apps
Interestingly, just a few years ago there were no river cruise travel apps.  Zero.  Zilch.  Now there are a few, the field of which is dominated by Viking River Cruises, as one might imagine. Let's take a look at river cruise travel apps that might be helpful along the 1,100 miles of river we will cover.
Regardless of the international trip, reviewing travel apps is a good idea if for no other reason than to be sure you are fully prepared.  Going to the grocery store?  Probably not a required process.