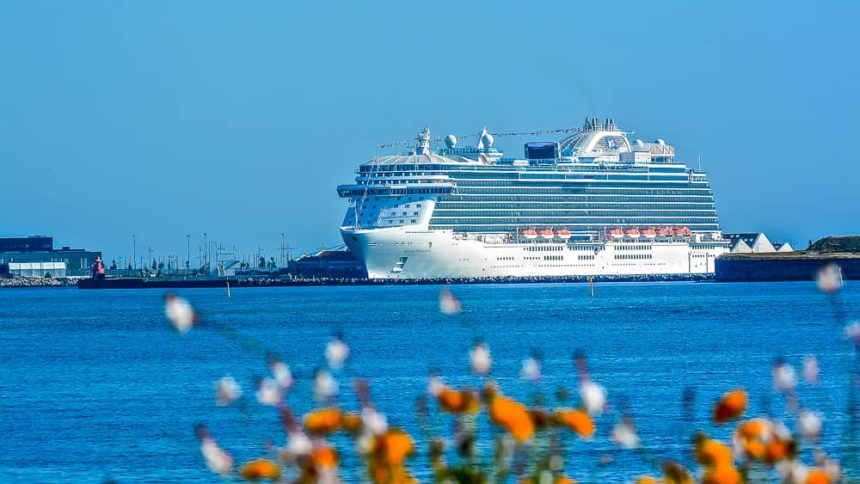 Princess Cruises Shore Excursion Price Guarantee With A Twist
Award-winning shore excursions have always made Princess cruises even more memorable. So it's no great surprise that guests who purchase excursions directly through Princess rate their overall cruise experience higher than those who do not.  Adding to the allure, Princess Cruises is adding a Best Price Guarantee to thwart the notion of buying shore excursions from third-party sources like ShoreTrips.com.  Here's how it works:
Pre-purchase your Princess Cruises shore excursion and find the same excursion elsewhere at a lower price:  get 110% of the price difference in the form of a non-refundable onboard credit.
That Best Price Guarantee will go into effect

December 5, 2016

for all trades, excluding ports in Asia, Southeast Asia or Japan.
The trick in there is that rather than reserving without paying, Princess Cruises shore excursions require pre-purchase, in line with standard industry practice and ensures the spots are only held by guests with firm interest.  That's good news for those who have been in the habit of pre-purchasing excursions for a couple reasons.  The obvious one: little worry about overhearing others who bought the same tour from an independent operator at a lower price.  Probably way more significant: availability should improve.  A common recommendation when considering Princess Cruises excursions in the past: reserve any and all you might have any interest in before they sell out then decide/pay later.