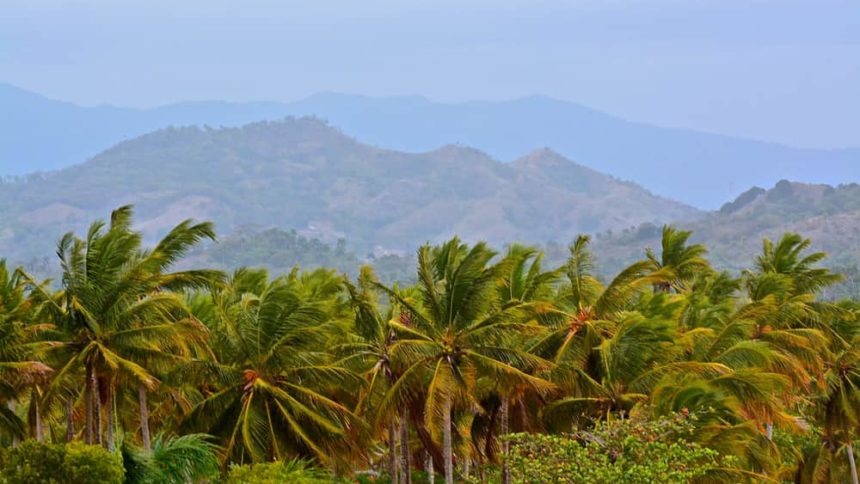 Fathom Sails Away, Impact Travel Remains
Carnival Corporation began a grand experiment on giving back early this year.  Launching a new trademarked brand Fathom defined a new travel category tagged 'social impact travel'.   Beginning operations in April of 2016, Fathom took a different sort of cruise traveler on what felt was the ride of their lives. Globally-minded passengers who wanted to make a difference in the lives of those who live on close-by Caribbean islands had the best cruise-based opportunity to do just that.  Beginning with new Amber Cove cruise destination in the Dominican Republic, Fathom passengers worked alongside locals and fathom partner organizations on one or more projects suitable for a wide range of ages, levels of skill and amounts of physical activity.
Expanding quickly to what industry watchers thought was the ultimate goal, cultural cruises to Cuba were added.  That made the new Carnival Corporation brand first to bring Americans to Cuba, a historic moment in maritime history to be sure.
But filling the one Fathom ship with paying passengers proved problematic from the beginning.  Apparently, Caribbean cruising equates to a lazy day at the beach more than one might imagine, regardless of the destination.  As a result, the one Fathom ship will go back to sister-line P&O Cruises next May.  But that's not the end of the story.
Cruise travelers sailing regularly on any of the six additional Carnival Corporation family of brands to Amber Cove will be able to purchase a social impact excursion – a new participatory and immersive travel category pioneered by Fathom that takes people into the heart of a destination to explore local communities and discover its people in unconventional ways. Guests can purchase a social impact excursion just as they do today with traditional shore excursions.