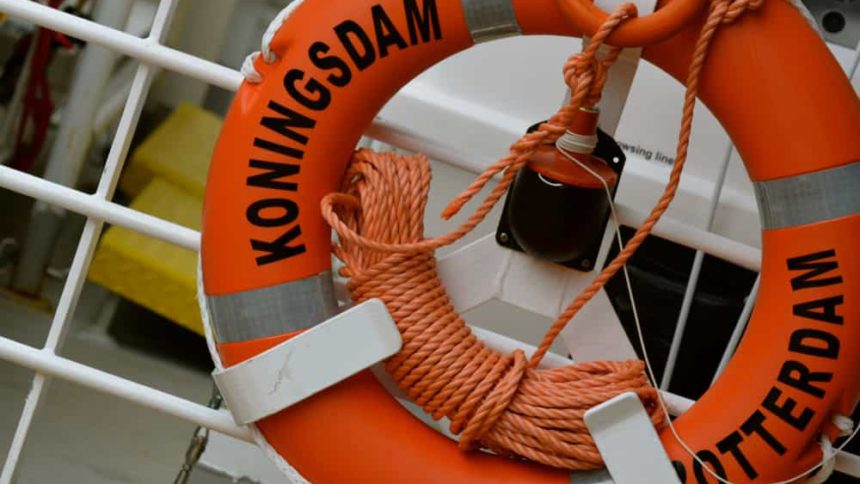 Our Complete Koningsdam Journey
The live event is over, I'm back in Orlando and getting back into the swing of things here.  While on board Holland America Line's new ms Koningsdam, we covered a lot of ground and have more information on the way, describing much of what it is like to sail the new 99,836-ton ship.  Below is a full account of information and images, gathered first-hand, on our sold out summer sailing of the a ship that is the epitome of all the Holland America Line of today has to offer.  I think you will like what you see.  First, a couple interesting points that came up on our voyage.
The Children's Program Is Actually Very Good- Odds are your first thought of Holland America Line has one of two elements in it.
An older than average aged passenger
A focus on long, diverse itineraries
#1 might be true and #2 is surely true to a point.  While mature travelers will find a lot to like, so will travelers as young as pre-teen aged.  A nice family we traveled on ms Koningsdam had two young girls who practically had to be pried away from the kids club and had a really hard time leaving their new friends behind at the end of the voyage.  A week on a ship is like 6 months in kid years you see.  Diverse itineraries?  You bet… along with a plethora of standard length week-long sailings.  Holland America Line's sold out Grand World Voyage is a 111-day sailing few families with kids are apt to be on.  Our sold out Norse Legends itinerary is a good example of what Holland America can offer in just one week.
Documented Holland America Line Has Broad Appeal
Interestingly, we sailed with an actual count of 2,807 other passengers on a ship rated for 2,650 at double occupancy.  Sailing from Amsterdam brought a more international mix of passengers from more than 50 countries around the world.  The majority of passengers came from the United States, The Netherlands, Belgium, Israel, Germany and Spain, in that order.  That brought the few announcements made each day come first in English then in Dutch.
Some other interesting takeaways from our Koningsdam journey and the subject of upcoming posts:
Holland America Line Pinnacle Grill 2.0
About Terrorism And Traveling
Holland America Koningsdam: Your Questions Answered
Posted Live as we sailed the North Sea from Amsterdam to Norway and back.
Facebook Photo Albums
Flickr Photo Collections– check back later too- more photos loading all the time