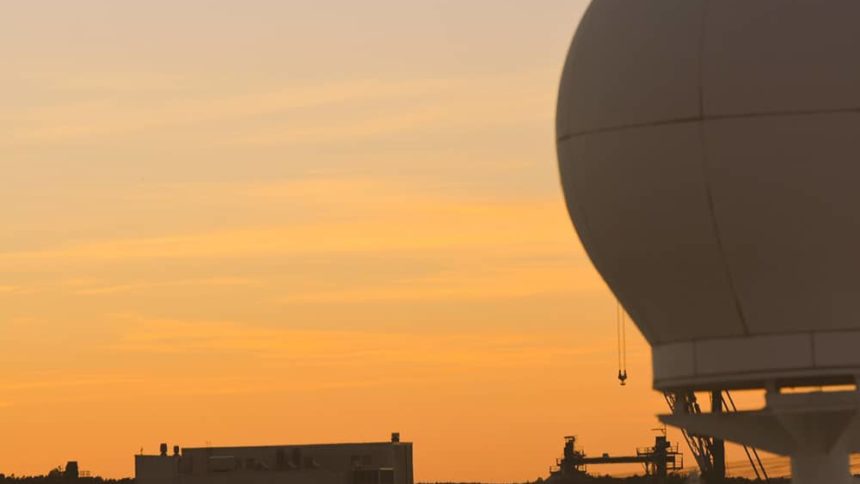 Ten great cruise line commercials
Those that book a cruise vacation know that the price covers a great deal of the expense.   They soon find out that there are multiple options for those that might favor something different too.  The details of where they will be and when, along with a selection of spa treatments, shore excursions and more create a huge list of variables.  Those are all known elements of the experience like where one's cabin is located on the ship or what time dinner is served.
Then there is the unknown element of a cruise vacation.
Its what some might call the "wow"of it all.   Others carefully orchestrate the experience behind the scenes to enable guests step out of their comfort zone in the safety afforded on a cruise ship.  The result leads to enjoyment that might mean time alone with a good book and the ocean.  It might also mean a high-energy experience, doing stuff all the time.
But how do you get that idea across to someone who has never been on a cruise?
Take a look at these ten classic cruise line commercials and how pioneering cruise lines caught the world's attention.
1- 1996  The Disney Cruise Line Commercial Featuring the Goofy and Mickey clouds that was on TV during the WDW 25th Anniversary
2- 1989 Carnival Cruise Line commercial with Kathie Lee Gifford
"If they could see us now, out on the deep blue sea…"

3- 1991 Norwegian Cruise Line

4- Princess Cruises– Flying the friendly skies isn't always a pleasant experience.

5- 1993 Princess Cruises with Gavin MacLeod

6- Another with Gavin MacLeod, still an ambassador for Princess Cruises

7- Carnival Cruise Line does things big

8- Kathy Lee really sold it

9- 1995 Norwegian Cruise Line "A New Constitution for the World."

10- Carnival Cruise Lines built the World's Largest Piñata
Video is becoming more and more a part of the cruise experience too.  Princess Cruises Movies Under The Stars started an on-deck revolution adding LED TV screens to the decks of ships on many lines.
As cruise lines continue to expand and define their onboard experience, look for major campaigns aimed at doing just that via video like this ongoing series for Carnival Cruise Lines new Carnival Breeze, set to debut in 2012.