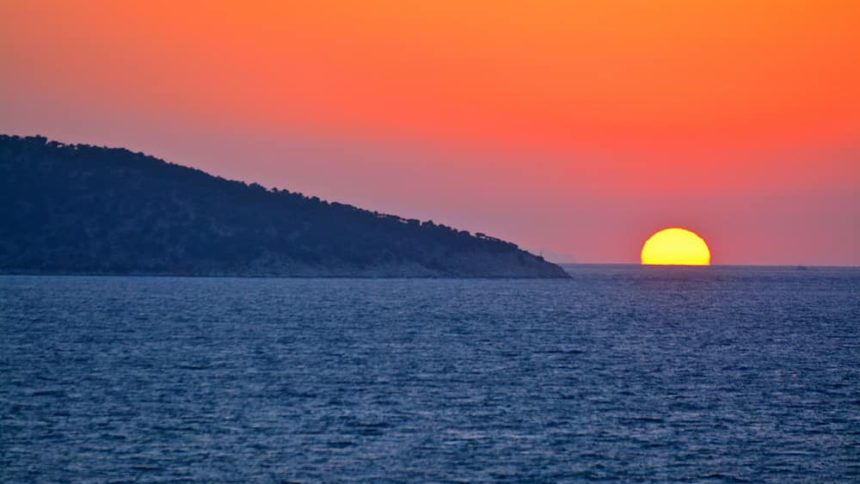 New Travel Products On The Horizon, Maybe
Scouring the internet for new travel products, we visit a variety of sources to bring reasonably priced travel accessories likely to be seen on your cruise vacation.  Some we feature in Travel Gear reviews, others are clever ideas that bring new technology to travel.  Still more take existing science and apply it to old tried and true ideas to bring an air of familiarity that makes sense.  Today we have a variety of new items ranging from some available right now to others, still on the drawing board.  Let's jump right in.
Boys Need Power Too
Promoted as "The perfect charger for your female friends", guys to might like the Pearl Compact Mirror 3000mAh USB Battery  ($29.95) from HyperShop an online source specializing in mobile accessories with a focus on Apple, portable power & data storage.  Check makeup & keep phones charged all the time, even in the dark with built-in LED ring light. Equipped with a normal & 3X mirror, the Pearl Compact Mirror comes with color matching pouch and all the cables to charge iPhone, iPad, Android smartphone, tablet & USB devices.
If the Hypershop brand sounds familiar, it should.  We reviewed, approved and use the Hyperjuice Magic Box ($169.95) not long ago, the only possible way to have battery backup power for a MacBook Pro.  That product has since been updated to work even easier than before.
All Charged Up And No Place To Go, Until Now
Technology is supposed to make life simpler and more convenient, which it does, until you account for the excessive amount of power cords, chargers, portable backup batteries and other accessories that must be hauled around to keep all your devices functional. Keeping these cords and accessories organized and preventing them from taking over your allotted carryon space while traveling is a struggle, unless you have the right bag.
The new STM Haven bag ($99) solves this problem with channels between pockets to make running charging cables from power banks to devices simple and tangle free, tech pockets in the bags are sewn so that if you drop your bag your device remains suspended inside the bag and doesn't hit the ground.
Sleep. Made. Easy. Maybe.
Currently in the early stages of production, Kickstarter product-to-be Cardiff Wings takes a new look at sleeping in the air.  Promoted as "the first and only airplane headrest you'll ever need" this one looks like a solid idea in a sea of iffy headrest ideas.  Working towards a goal of $20,000 to begin production by September 23, this one looks to be well on the way to make that happening. This video explains the difference Cardiff Wings might bring to the air travel experience.
 Want to see more new travel products?  Visit our
Travel Gear Reviews
.