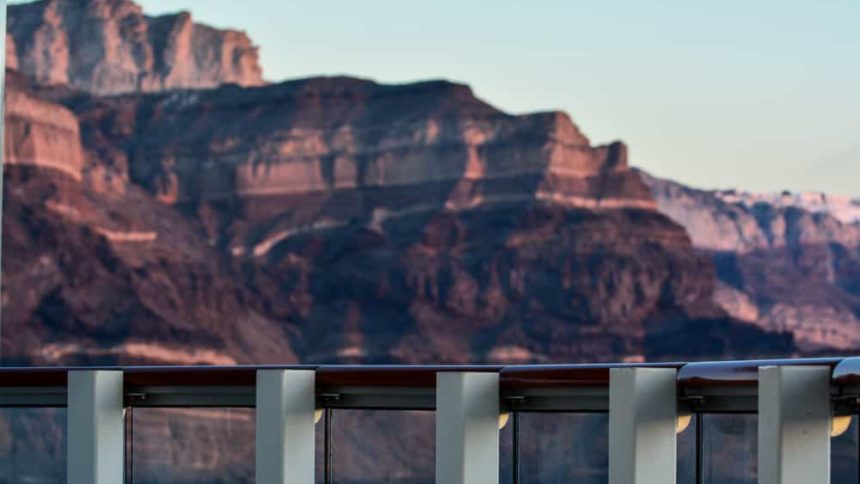 Viking Cruises Caribbean: Panoramic Island Hopping
When Viking Star visits the Caribbean, cruise travelers aboard the 930-passenger ship will all have a marvelous view while enjoying panoramic island hopping.  All staterooms include verandas. There are no inside or oceanview staterooms in the mix.  That puts Viking Ocean Cruises in a class of its own in the Caribbean, enabling Viking explorers to see more from before arriving until after departure.
There are indeed different stateroom categories on Viking Star, each of which offers unique amenities and benefits of its own.  Still, all stateroom categories include more than many other cruise lines in the base experience. Guests can choose from five stateroom categories, starting from a 270 sq. ft. veranda stateroom.  The next step up in size is a Penthouse Veranda at 338 sq ft followed by a Penthouse Junior Suite at 405 sq ft and topping out in an Explorer Suite which comes in at 757 sq feet or more.
All accommodations include king-size beds, large showers, and LCD TVs.  Still, as we move up in category, the benefits of doing so also increase.  For example, staterooms are ready to go at 11AM for those in top end Explorer Suites with entry level Verandah staterooms beginning at 3PM.  Also determined by stateroom category, when reservations can be made for specialty dining venues and shore excursions.  Both are included in the price with priority given to passengers in higher category staterooms; 90 days in advance for top level accommodations down to 60 days in advance for standard verandas.
Interestingly, compare the lowest common denominator on all things Viking to other cruise lines, and Viking nearly always comes out ahead.
Already we are seeing a theme of connecting travelers with destinations.  In Island Connected Dining, we mentioned the World Cafe on Viking Star and how giant floor-to-ceiling windows can and are opened when weather permits to offer unobstructed views of where the ship is that day.
That's on either side of the ship, much like the Panoramic Island Hopping described here is enabled by all staterooms having verandas.  Walk toward the back of Viking Star and similarly unobstructed views can be enjoyed on the also open-air Aquavit Terrace, a front-of-the-ship feature on Viking River Cruises fleet of Viking Longships, brought along to the ocean cruise fleet.
That "unobstructed" theme is in full force on stateroom locations too.  None have an obstructed view, not even cabins by lifeboats which do not have staterooms behind them.