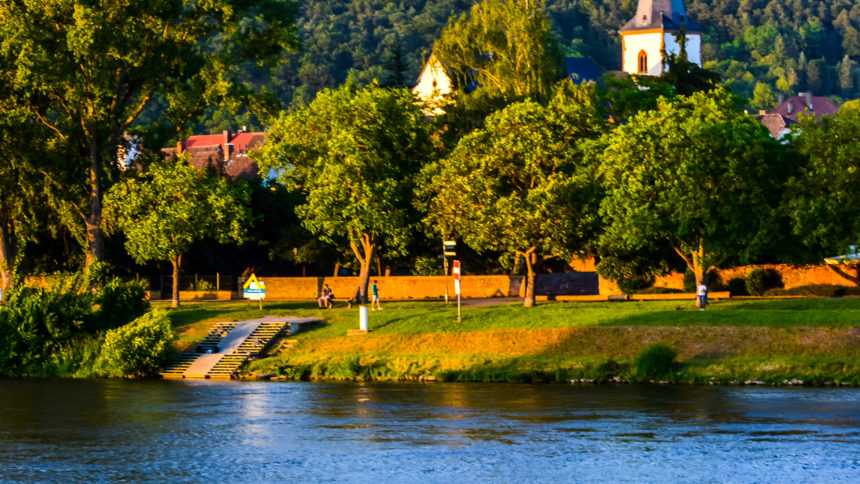 New River Cruise Travel Insurance Covers Low, High Water
It's one of the unexpected parts of a river cruise: itineraries are actually much more detailed than advertised. This is commonly a good thing.  Experiencing more than they bargained for, river cruise travelers are happy.  Until they don't.  When low or high water levels cause ships to navigate inland waterways differently, itineraries change.  More often than not, a slight modification in where and when ships sail can keep travel plans active.  Still, when water levels are too high, ships can't go under bridges.  Too low? Ships can not sail.  New river cruise travel insurance looks to be worthy of a look if not a buy.  Knowing how much everyone on the planet hates the topic of travel insurance, I'll make this quick.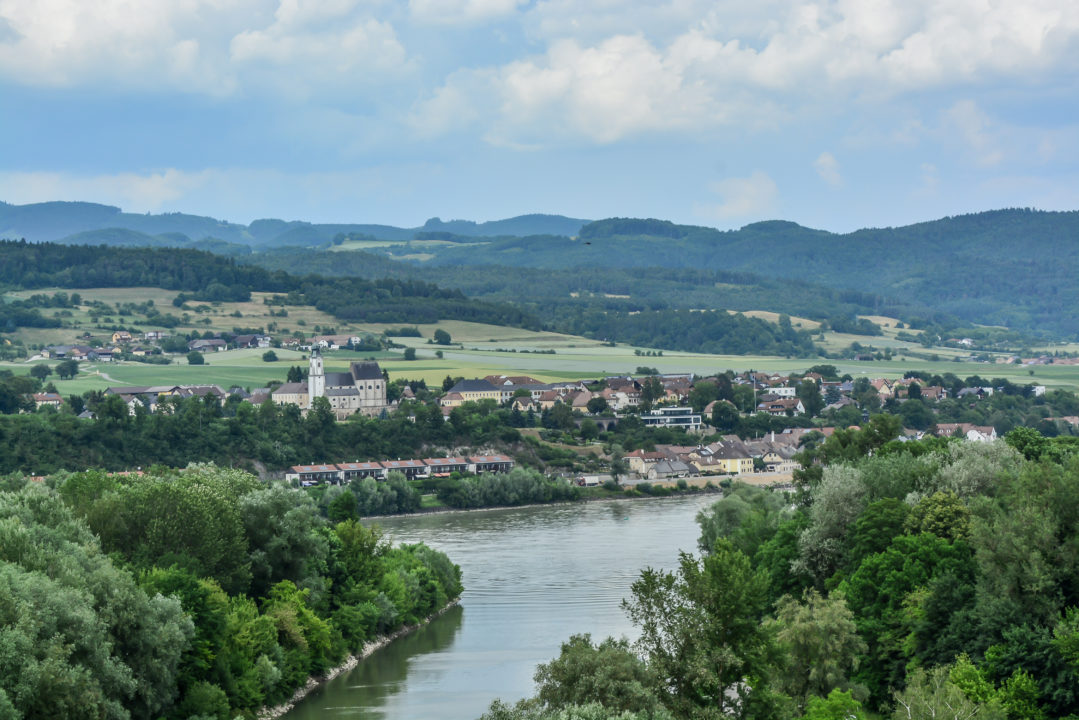 AIG (the Travelguard people) has new targeted options. Some of the new benefits, available in many states, include:
NAME YOUR FAMILY℠: Current policies define who constitutes a family member whose death or illness may trigger coverage for a trip cancellation. Under this new policy, the traveler has the option to name whichever individuals they choose to include in this group.
River Cruise Benefits: Due to insufficient/excessive water levels: For those travelers interested in river or ocean cruises, this new product can provide more robust coverage by reimbursing trip costs for a flood or drought that affects the area where the insured was supposed to go on a cruise.
Due to a wedding being canceled: This new product can cover the insured guest if a trip is canceled due to either the bride or the groom calling-off their wedding.
Trip curtailment due to the mechanical breakdown of an owned or rented vehicle: If the traveler's vehicle breaks down, they can be covered for the costs of the loss of their vacation time while the vehicle is being repaired or replaced.
Trip inconvenience coverage: This category includes a variety of new benefits, which are activated in a completely different manner than AIG's other travel insurance offerings. If purchased, this coverage provides a fixed benefit amount payable upon the stated inconvenient event occurring (as opposed to being limited to an expense reimbursement). Initial examples in this category include payments for: closed or shut down theme parks or other attractions; cruise/flight diversions; hotel infestations; beach closures; and runway delays.
Travelers with the ability to put their heads in the right place enjoy an occasional deviation from the plan.  We have sailed on river cruises where the ship never moved due to low water on Germany's Elbe River.  We have also sailed during high water times when the top deck of our ship was closed the entire time we were sailing.  Both experiences were enjoyable but I think we may be exceptions to the comfort level rules that apply to most travelers.  I like that travelers have the ability to build a customized travel insurance package rather than be forced to select a pre-existing one which meets the needs of most travelers but may not align with the unique needs of those who choose to cruise.