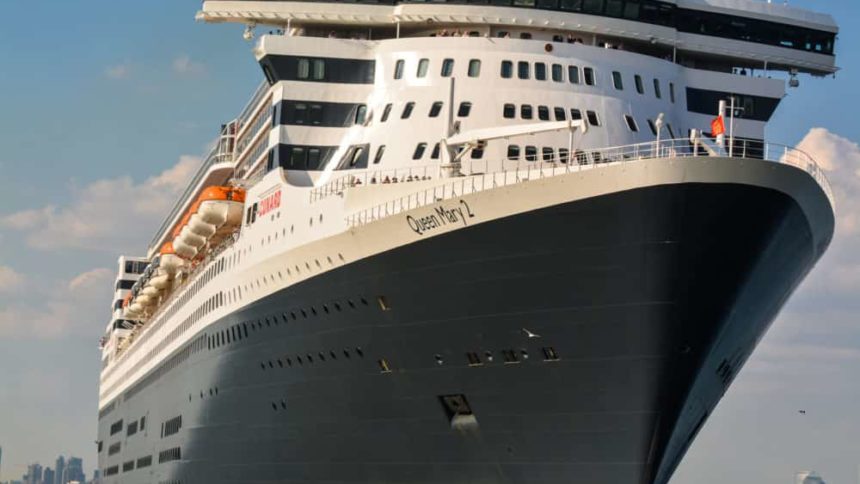 Cunard Video Introduces 2017 Focus: Everything You Wanted, Nothing You Expected
Cunard revealed its new brand film to support its 2017 booking campaign – Everything you wanted, nothing you expected. Stylishly taking viewers through the possibilities and experiences available on its luxurious voyages, the new Cunard video highlights three key themes; time, space and a life less ordinary, to elevate the experience of cruising with Cunard.
Shot over seven days by creative agency Alpha Century and launching online on December 21, the film transports viewers through a sensorial tour of the iconic Queen Mary 2. Following the journey of 12 actual Cunard guests as they travel between Southampton and New York City as they cross the Atlantic on Cunard's Transatlantic Crossing, it highlights the much-loved traditions and new pursuits available to Cunard cruisers and challenging common misconceptions with its vast array of experiences.