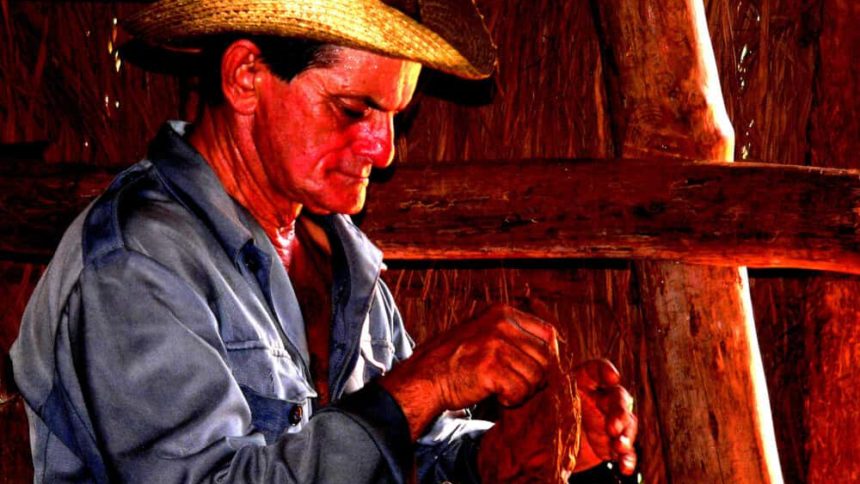 Cuba Cruise Anyone? United States Gets Multiple Green Lights, Kinda
Joining pretty much the rest of the world in their ability to visit Cuba via cruise ship: United States citizens. It's not a totally new concept really, Carnival Corporation's Fathom Impact Travel brand was first to do it last year.  But now, multiple cruise line have received approval to visit the Republic of Cuba, some as soon as March 2017.  Still, there a couple catches to the Cuba cruise deal.
Florida-Cuba sailings will begin in the near future on Royal Caribbean International and sister-line Azamara Club Cruises.  Norwegian Cruise Line, along with sister lines Oceania Cruises and Regent Seven Seas Cruises got a bit more specific, tagging March as the start date for their sailings to Cuba.  But while Cuban entry doors for U.S. citizens are opening, it's mainly the way visitors from the United States are delivered there that has evolved.
In the past, educational organizations like People-to -people and Cuba Travel USA specialized in student travel to Cuba,  arranging for hundreds of thousands of American student and educators to visit over the years.  People to People's Citizen Ambassador Programs brought career professionals who wanted to get a first-hand look at Cuba for business reasons. Those "business reasons" opened up an extremely wide field that many would-be travelers to Cuba could qualify for. Enrolled in medical, educational, business, law or sociology-related programs, delegates had an immersive cultural experience through the program that was a lot like an ecotourism trip.
Now expanded to include religious and educational activities as well as professional research and participating in an athletic event or making a public performance, more people can indeed visit Cuba. Visitors now are also not required to submit a written request to the Office of Foreign Assets Control to be permitted to go to Cuba.
Taking part in a walking tour of a village, going to a street party, interacting with locals or being part of a local community project were all bona fide activities and part of the curriculum. Being in Cuba via those programs also required sleeping and eating there, on Cuban soil.  The big change: Now, U.S. citizens can satisfy the residency requirement on a cruise ship.  It's basically that simple and actually a very good thing:  were it not for the berths provided by floating hotels, booking a hotel room in Cuba might be hard to do.
Not sure if you want to go to Cuba?  This video offers a brief background:
Flickr cover photo: Les Haines