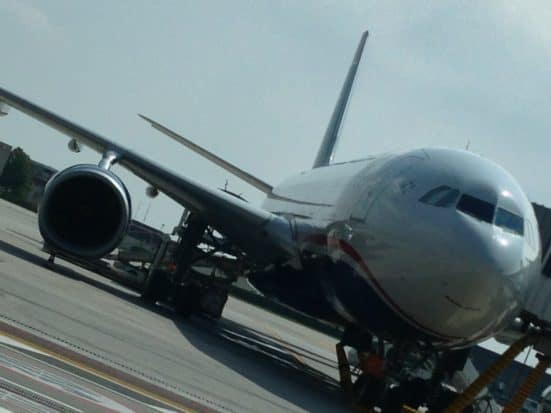 United Steerage Class Verifies Focus While Delta Flies High
For a while it seemed most domestic airlines were on a nosedive down a dark hole of non-service aimed to keep fares low and profits high.  Air travelers had mixed feelings on the topic, often happy with low fares until they got in the air.  In flight, that low fare became a distant memory and service became a far higher priority.  So what to do?  Recent moves by United and Delta, both major domestic carriers, indicate a distinctly different flight plan has been filed for each.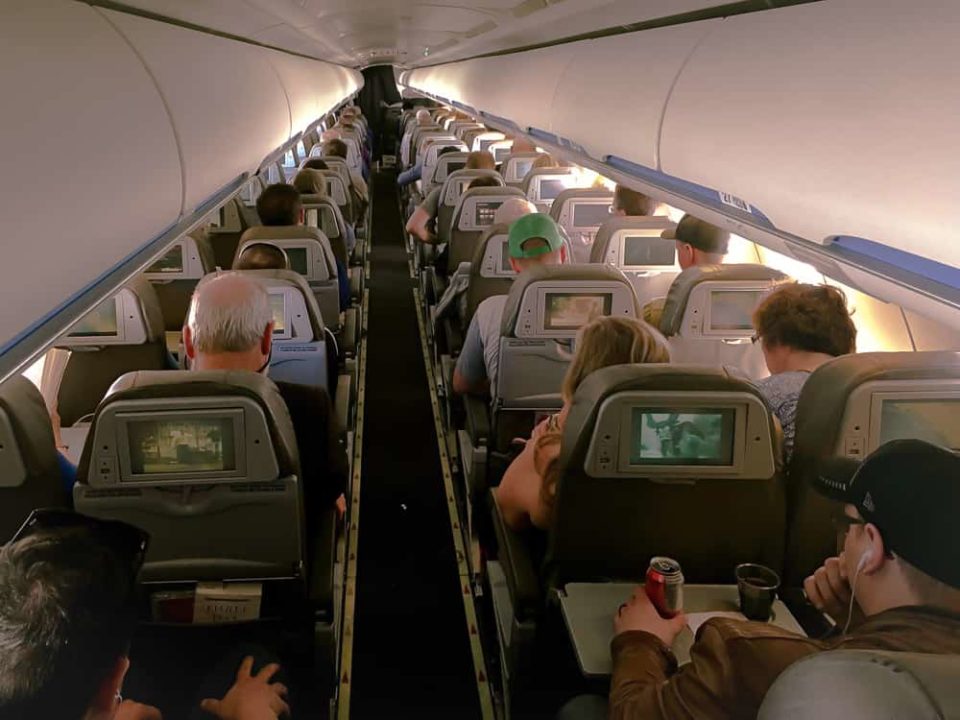 United's new Basic Economy brings a lower fare than many other airlines, with restrictions.  As outlined on the United Airlines website:
Seats Assigned At Check-In– Automated seat assignments will be given at check-in, and passengers acknowledge at the point of a multi-seat purchase that seating together is not guaranteed.
Carry-on bags are limited to one personal item, unless the customer is a MileagePlus® Premier® member, primary cardmember of a qualifying MileagePlus credit card, or Star AllianceTM Gold member.
No Voluntary Changes- There will be no voluntary ticket changes except as stated in the United 24-hour flexible booking policy.
Award Miles yes, Qualifying Credit no- MileagePlus program members will earn redeemable award miles; however they will not earn Premier qualifying credit (miles, segments, or dollars), no lifetime miles, and no contribution to four segment minimum.
No Upgrades- Customers will not be eligible for Economy Plus® or premium cabin upgrades.
Last To Board- Customers will board in the last boarding group (currently Group 5) unless a MileagePlus Premier member, primary cardmember of a qualifying MileagePlus credit card, or Star Alliance Gold member.
Not Combinable- No combinability with regular Economy fares or partner carriers. Interline travel is not permitted.
Perhaps the biggest change and challenge for travelers booked in United's new Basic Economy: No Full-Size Carryon Luggage allowed
Basic Economy (basically steerage) passengers are allowed to bring a small personal item on board, such as a shoulder bag, backpack, laptop bag or other small item that is 9 inches x 10 inches x 17 inches (22 cm x 25 cm x 43 cm) or less. Full-size carry-on bags are only allowed for Premier members, a primary cardmember of a qualifying MileagePlus credit card, or a Star Alliance Gold member. Basic Economy fares have the same checked baggage policies as regular Economy tickets.
This absolutely will not work for savvy air passengers who travel with carryon luggage only.    On the upside, once the flight is over that lovely cruise ship will be looking better than ever.
At Delta, The Mission Continues
Meanwhile, at Delta Airlines, on the heels of the new Delta One Menu we introduced last October: Attention to details in main cabin snack offerings support Delta's mission of continuing to invest in the overall on-board experience.  Like cruise lines that focus on attention to detail, Delta's efforts look to be bona fide proof that the airline actually does have passenger comfort in mind.
Not that it was not overdue, but after decades of Delta Air Lines-branded peanuts and pretzels as the one and only choice in the main cabin, those are being grounded.  In their place, an improved onboard lineup including Snyder's of Hanover® pretzels, Squirrel Brand Honey Roasted peanuts and NatureBox Apple Cinnamon Yogurt Bars. Fans of the airline's beloved signature Biscoff cookies relax, those will remain in service.
Also featured: larger portions and more variety and a commitment to refresh its Main Cabin snacks more frequently in the future based on direct customer feedback. The upgraded snacks are a result of positive customer and employee feedback as the tested branded snacks and larger portions earlier this year.
The complimentary snacks will be available in the Main Cabin on flights over 250 miles. Customers on shorter flights within North America – from 251 to 599 miles – will now receive a choice of Biscoff cookies or Snyder's of Hanover® pretzels, whereas customers were only offered one choice previously. Flights over 600 miles will now offer four choices, instead of three, offering Snyder's of Hanover® pretzels, Squirrel Brand Honey Roasted peanuts, a NatureBox Apple Cinnamon Yogurt Bar or Biscoff cookies.
The new snacks complement other enhancements reflecting Delta's investment in the overall flying experience including upgraded blankets, featuring woven fabric in a sensory blue hue, complimentary beer, wine and spirits on long-haul international flights, sleep kits on long-haul international flights and more.