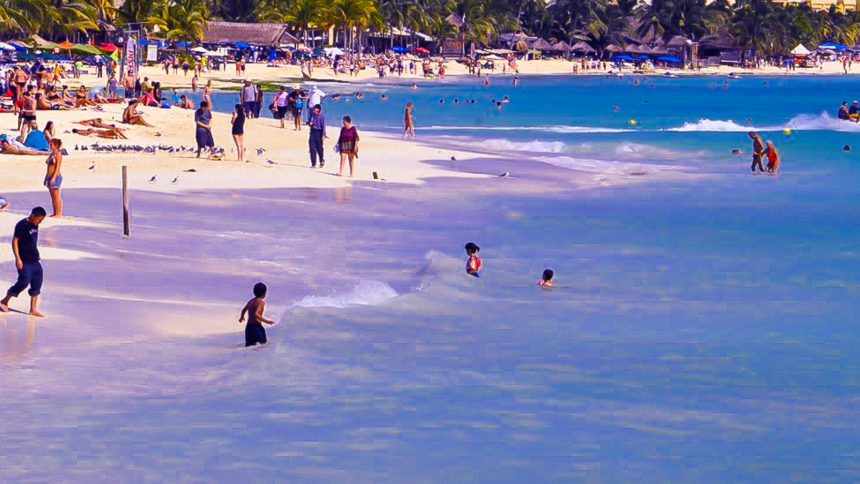 Cruise Lines To The Rescue As Rebuilding The Caribbean Begins
Thanks to hurricanes Irma and Harvey, much of the Caribbean, as well as a big chunk of Texas, Florida, and surrounding states, are a mess.  As I write this, millions are still without power or water in Florida. Still, the situation in affected states is actually far better than that on the islands of St John, St Thomas, Aruba, Bonnaire and a slew of Caribbean destinations visited by ship. That brings cruise lines to the rescue, again, in support of those they serve year round.
"We are committed to supporting relief efforts where Hurricane Irma left an impact in Florida and the Caribbean, starting with immediate humanitarian needs and recovery efforts that will have a meaningful impact" -Arnold Donald, CEO of Carnival Corporation.
Carnival Corporation, the Miami HEAT Charitable Fund, and the Micky and Madeleine Arison Family Foundation are pledging up to $10 million in funding and in-kind support for relief and rebuilding efforts in Florida and throughout the Caribbean following Hurricane Irma.
Without hesitation, the Micky and Madeleine Arison Family Foundation will make an immediate donation of $2.5 million to Direct Relief, UNICEF and the United Way of Miami-Dade County to support the most timely and urgent relief needs in the wake of Hurricane Irma.
Carnival Foundation and the Miami HEAT Charitable Fund are each pledging

to raise a combined $5 million in funding for relief and recovery efforts. Carnival Corporation Chairman Micky Arison and his wife Madeleine will match that commitment up to a total of $5 million from the Micky and Madeleine Arison Family Foundation, including the organization's initial donation aimed at supporting the most immediate needs in Florida and the Caribbean.

Carnival Cruise Line is deploying 11 ships to provide affected ports in the region with crucial supplies and the most immediate necessities, including food, water, clothing, diapers, medical supplies and generators, and more.
Right now, that means skipping some of those ports of call until they are back up and running.  That makes sense: no point in going there if the island's infrastructure will not support tourism. To bring that Caribbean situation back to a reasonable version of normal, cruise lines are sending ships to help. Major hurricane damage was experienced in St. Thomas, St. Martin, Tortola, St John, Barbuda, St Barts and Cuba as well as and Key West, Florida.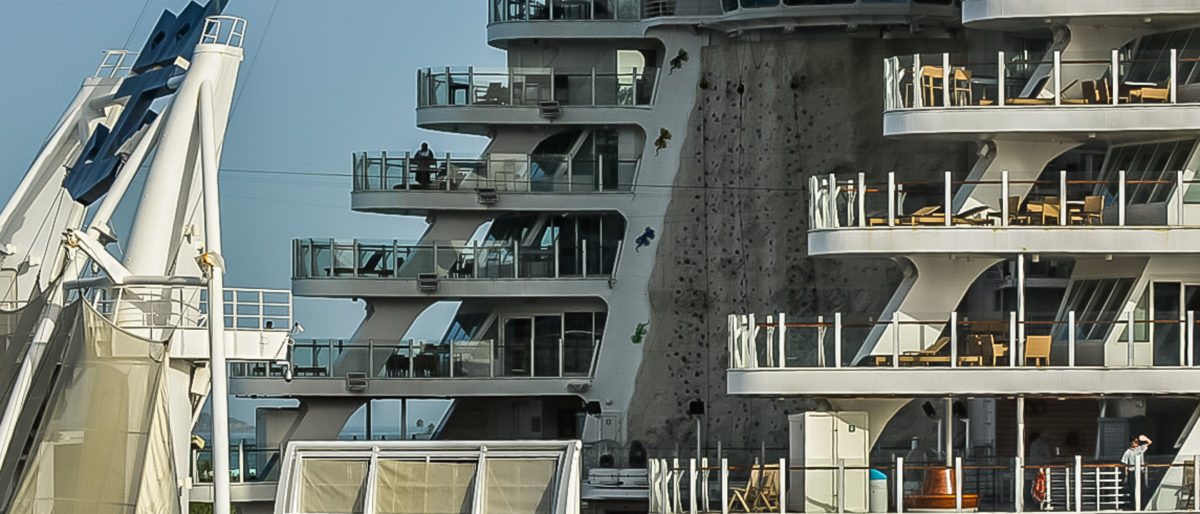 Royal Caribbean International jumped in early to help as well, sending Empress of the Seas and Majesty of the Seas to the Caribbean for more time assisting rescue/relief/rebuildiing efforts in the Caribbean right away. Now, Royal Caribbean now has four ships focused on humanitarian efforts in four different areas, working from the base of Enchantment of the Seas where 2,700 employees are now orchestrating humanitarian efforts over the coming days in Florida and elsewhere.
Royal Caribbean is mobilizing ships and supplies to help people in need. In coordination with the US and local governments we are dispatching ships to St. Thomas and St. Maarten and stand ready to assist Key West, and other locations. Adventure of the Seas made a humanitarian stop in St. Maarten on Sunday and Majesty of the Seas will make humanitarian calls in St. Thomas and St. Maarten to provide supplies and also assist in transporting evacuees in St. Maarten to safety. Additionally, the cruise line has Empress of the Seas ready to assist Key West once the impact of the storm is known; still a work in progress.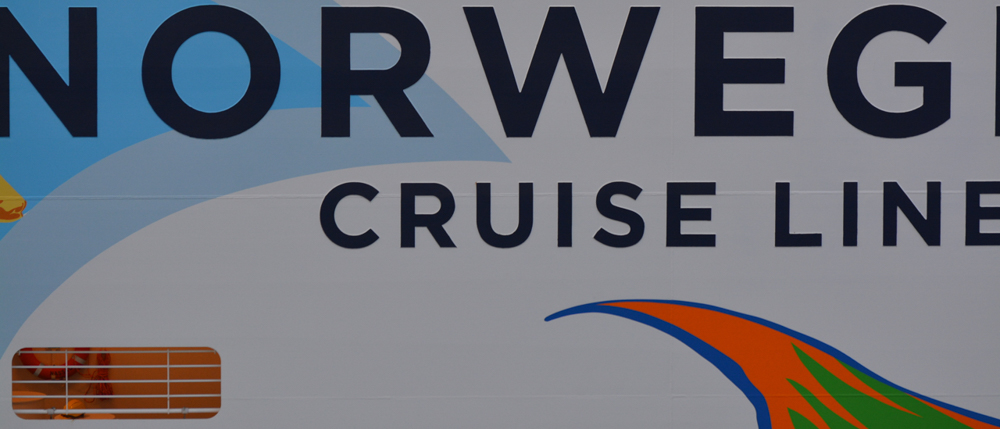 Norwegian Cruise Line sent 2000-passenter Norwegian Sky to storm-ravaged St. Thomas with supplies and assistance during their time of extreme need.  Also,  Norwegian Escape helped by taking home 4,000 displaced guests from both ships that were unable to secure flights back home.
Cruise lines have a long history of supporting local island economies in the Caribbean where they do a lot of business.  Not new to the scene of island disasters, cruise lines will have destinations back up and running as soon as possible.  Back to normal?  That will take years.