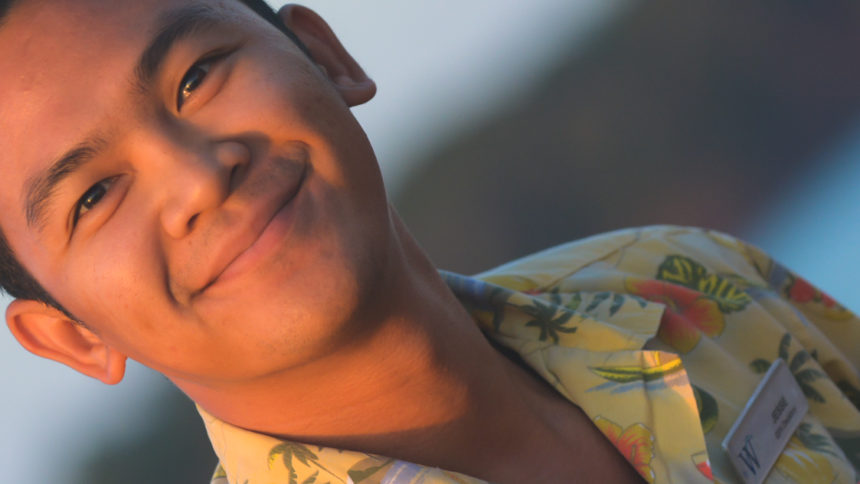 Brilliant: Ocean Cruise Tours Led By Crew In Their Own Country
The industry-wide focus on cruise destinations continues to resolve a number of ways.  Taking travelers up close at places they visit, local life is explored in depth.  Special access is granted to one cruise line here and another there, adding to the mix of features that define each. Home visits, tours with a culinary element and excursions of a more personal nature bring special meaning to our time off the ship. Local guides bring a real familiarity with the areas the tour as well.  Still, for one luxury cruise line that's not enough.  Continuing to sail off in an exciting new direction, Windstar Cruises has special plans for their encore sailing of the President's Cruise.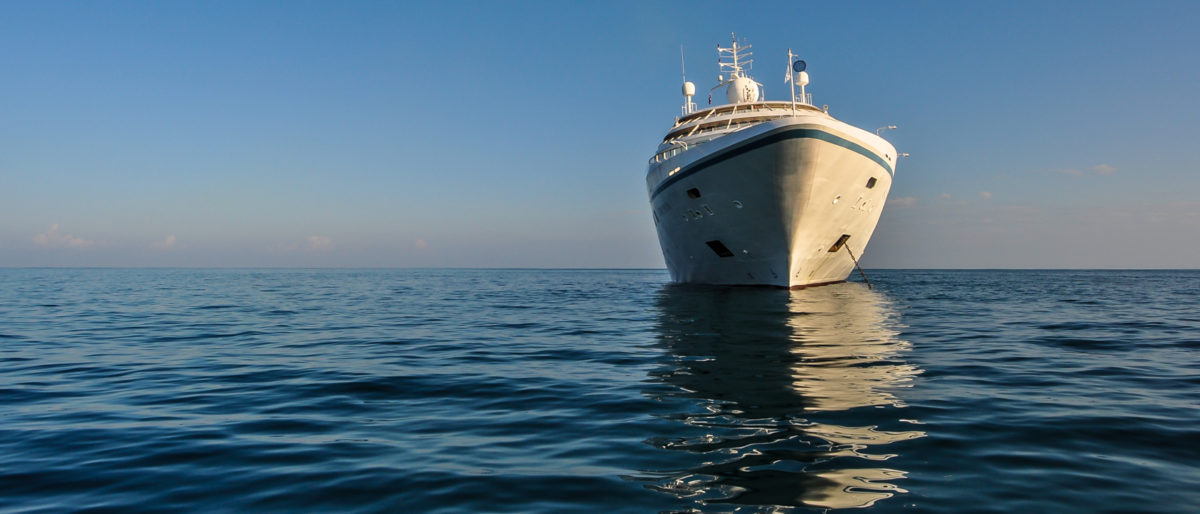 So very popular was the inaugural sailing that the Windstar President's Cruise is sailing again, this time from Singapore to Hong Kong on an insider's tour of the Philippines and Borneo. If the interesting 14-night itinerary aboard intimate 208-passenger Star Legend is not enough to get fans of small ship ocean cruising excited, how they are going about it surely should.  First, a look at the itinerary:
Did you notice that the itinerary is heavily weighted to interesting places in the Philippines?
Have you also noticed that a great many cruise line crew is from the Philippines, regardless of which cruise line sailed?
So did the movers and shakers at Windstar Cruises.  The result?
 "Please join me and Windstar's crew on a very special journey from Singapore to Hong Kong and share the timeless traditions and exotic places of their homeland," says Windstar President John Delaney of the next Windstar President's Cruise.
Now think about that a moment.
What better way to see the Philippines than with crew members eager for us to see what they love best about their country? This one has amazing written all over it for that reason alone.  But it gets better.
"We depart from the lush garden city of Singapore, stop to see the gleaming golden domes in Brunei and explore Borneo's stunning ecosystems before we overnight in Manila to celebrate many of our crew in their homeland", adds Delaney, leading a team of consummate cruise industry professionals charged with doing whatever it takes to be sure their guests walk away with a lifetime quality travel experience.
Indeed, we saw results of this effort not long ago on the first President's Cruise, this one through the Panama Canal and Costa Rica.  Thoughtfully planned on that one, the sailing began in Panama City, followed by a full transit of the Panama Canal, what normally takes a 12+ day sailing coast-to-coast from two U.S. cities. After that transit, we dug in deep to explore Costa Rica spending days, not hours, at interesting destinations along the way.  They wrapped all that up in a nicely packaged 7-day sailing.  Imagine the possibilities if we give them 14 days of our time.
With fares starting at $4,499 per person, this one should fill up fast too.  Sort of like a river cruise in the ocean, the experience is intimate, making Windstar Cruises a top choice for those who appreciate the personalized service, attention to detail and culinary offerings only possible on a small ship.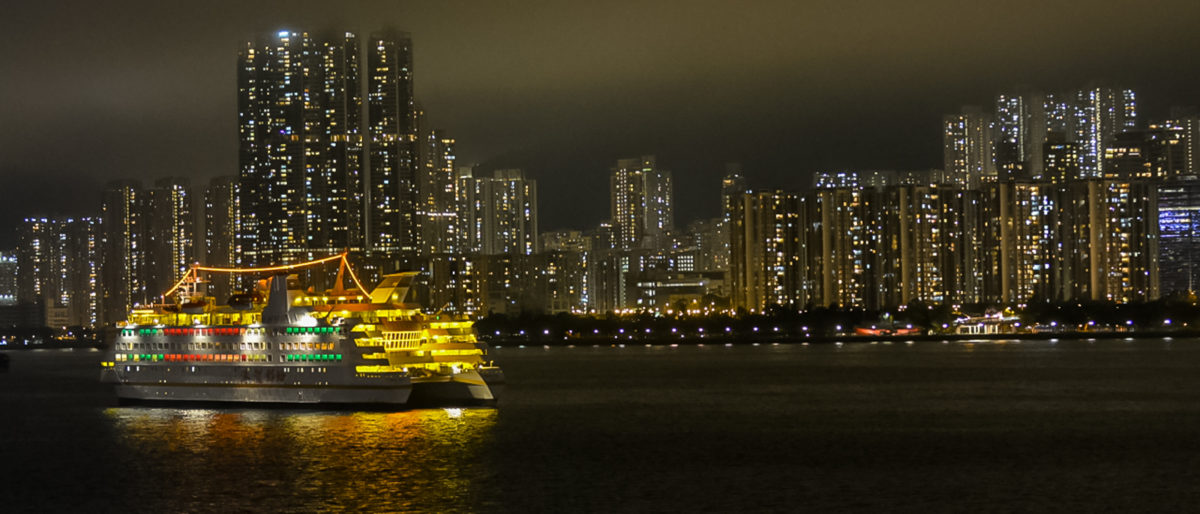 The second Windstar President's cruise sails on January 6, 2018 and features a mix of blended local cultures, historic towns, cosmopolitan urban centers and more.  Example: Sample succulent Chicken Inato in Puerto Princesa, an icy halo-halo in the streets of Manila and Cantonese dim sum in Hong Kong.