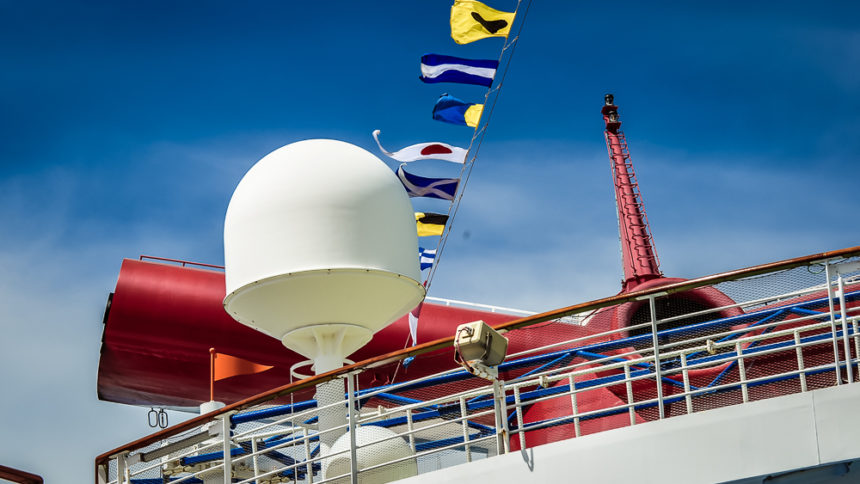 Cruise Lines Deliver Value, Stay In Their Lane
A recent announcement by Carnival Cruise Line to offer a pay-over-time program makes sense.  As an affordable vacation option, Carnival has enabled many North Americans to experience international travel beyond their borders who might not have done so otherwise.  Some travelers have gone on to try a variety of cruise lines as their travel needs/dreams evolve over time.  Loyal Carnival fans have stayed with the line, enjoying past guest benefits that increase as they sail more.  Carnival EasyPay is a pivotal move as cruise lines deliver value by staying in their lane, locking in on existing fans and attracting new ones with a clearly defined travel product.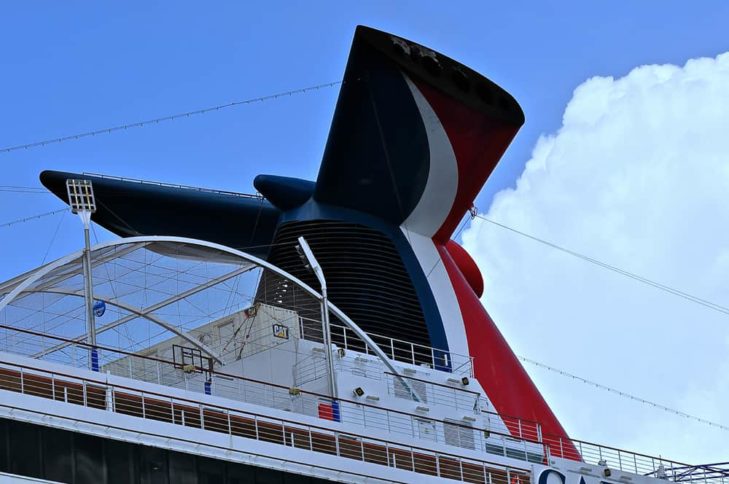 The Carnival EasyPay plan works for budget conscious travelers, allowing guests to pay for their cruise in three monthly installments.  Guests make their initial cruise deposit and then the balance of their cruise is charged in three equal payments which are taken out automatically on the same designated day for three consecutive months.  This video shows how it works:
Timing when to make a booking becomes a key issue in the process. Booking a year or more ahead, this might not be the world's most popular payment option. Carnival EasyPay is designed for payments to be automatically deducted from the credit card on file and applied the current balance interest-free over a three-month period.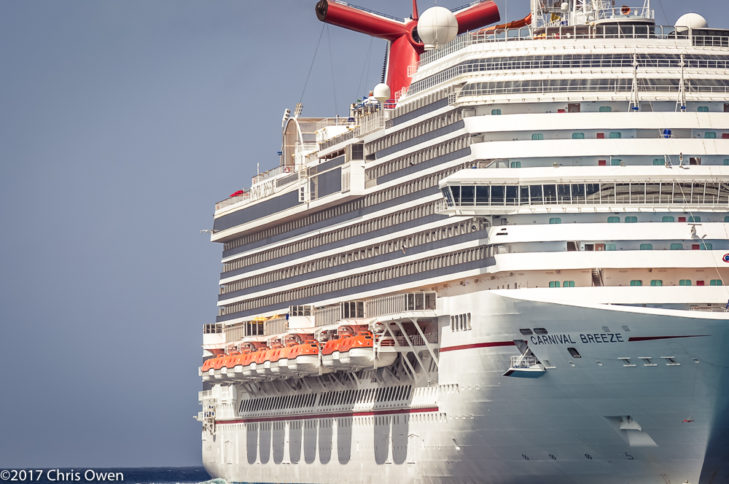 Booking 90 Days In Advance?  Carnival EasyPay Might Be For You
Guests must make a required deposit on their cruise fare to be eligible for Carnival EasyPay.   Additionally, the deposit due date must be at least 90 days before the final payment date.  The first installment is charged to guests' credit card 30 days from the date of the deposit with two additional monthly installments thereafter.   While Carnival EasyPay is available at no cost, guests are responsible for any interest charges by their credit card provider.
Booking Farther In Advance?  Maybe Not
We commonly recommend booking far in advance, if for no other reason than to have the best selection of staterooms from which to choose.  Generally speaking, booking far in advance often delivers the best pricing as well.  Make that booking far in advance using Carnival's Early Saver Fare (motto: it pays to plan ahead) and there is no worry about prices going down for those who pay attention to such matters.  If they see a reduction in a Carnival advertised price, they get the difference in onboard credit (cash to spend on the ship).  This is where the EasyPay plan is close but not a total win for travelers.  A little story helps explain the issue here
Decades ago, we opened a little travel agency, specializing in small group cruises on short sailings of Carnival Funships.  These were family and friends group cruises that no other travel agency wanted because they were a lot of work without a lot of profit.  Still, there was value helping others enjoy the world of cruise travel as we had with our then-young family.  On the other hand, we had to pay the bills so we needed a bunch of those groups active at any given time.
One of the attractive elements of that program was a plan that allowed payments over time.  Encouraging groups to book a year or more in advance, we would take the total price and divide it by 12 (or more) months between booking and the required final payment date. That formula commonly made a fabulous cruise vacation cost about as much as going out to eat on a Friday night.  Skip that night out and the cruise is paid for.  Deal. Done.  We don't do that anymore but the idea is still solid for budget-conscious travelers.  Kudos to Carnival for offering it as well as accepting PayPal for payment.
You Always Know What You'll Get
Carnival will need to offer a bit more flexibility in the plan for it to really take off.  Their Frequently Asked Questions about the plan, in place less than a month, indicate that need already.  But let's not get too picky here.  There is a whole lot of value for travelers in embracing a cruise line that stays in their lane, knows what their clientele wants and delivers what it does with great consistency.  It's that same thought that bothers me about cruise lines that offer the 'ship within a ship' concept.  They appear to be struggling with who they want to buy their product.  But that's another topic for another day.  Still, we're seeing more cruise lines stay in their lane for a variety of reasons.
Interestingly, more often than not we're seeing cruise lines stake their ground and clearly define what they do as opposed to being something for everyone.  That's actually great news for cruise travelers and a recurring theme we'll probably visit frequently in future posts.