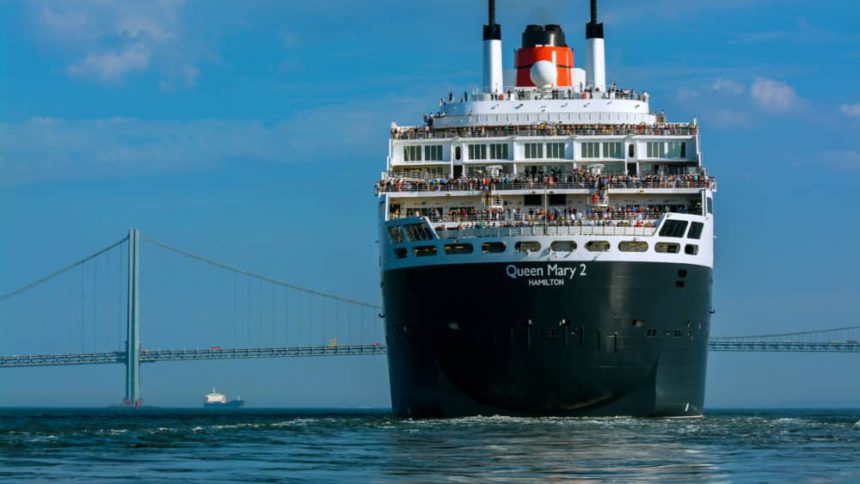 Coming Soon: Cunard Line Cartoonists At Sea
Cruise lines partner with land-based chefs and brands to bring familiar, trendy relevance they cannot create on their own.  Cunard Line has their share of those partnerships as well.  Still, a recent addition to the Cunard Line stable of stars looks to be a continuation of enriching activities found aboard their elegant ships.  Unlikely as the idea may seem at first glance, cartoonists on board Queen Mary 2 during select Transatlantic Crossings look like far more than something to fill time on long itineraries with few ports.
This year, during select Transatlantic Crossings from June to November, celebrated cartoonists of acclaimed magazine The New Yorker will host exclusive drawing sessions, workshops, hands-on demonstrations and caption contests for passengers.
Our goal at Cunard is to offer extraordinary experiences to our guests,and we look forward to welcoming The New Yorker team onto these four Queen Mary 2 voyages. –

, senior vice president, Cunard North America
Cartoonists Onboard Will Include:
The New Yorker, known for its single-panel cartoons, has offered a signature mix of news, culture, and the arts since its founding in 1925.
Cunard Line has been at it for a bit longer, sailing since 1839.