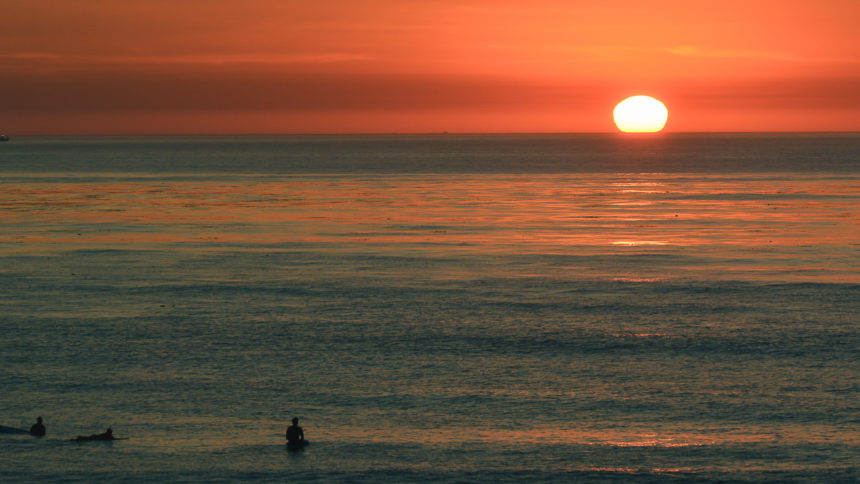 Carnival West Coast Sailings Expand In 2019
Carnival Cruise Line returns to Southern California in 2019, basing new Carnival Panorama to sail year-round from Long Beach. It's been 20 years since Carnival last based a ship in California. So why now?
The West Coast is an important market with vast growth potential and these initiatives further demonstrate the confidence in our future success in Long Beach. We are very much looking forward to having Carnival Panorama homeported here beginning next year. – Carnival President Christine Duffy
In addition to being the first new Carnival ship based in Southern California in 20 years, the cruise line will also remodel and re-open its 146,000-square-foot state-of-the-art Long Beach Cruise Terminal. thinking of West coast cruises we took many years ago, a multi-million-dollar port development project in Ensenada, Mexico will also be a welcome addition.
The renovation will increase the space from approximately 66,000 square feet to 142,000 square feet. The expansion and new design will allow for a dramatically enhanced passenger experience and includes the expansion of portside "cold-ironing" to enable larger ships to plug into the local electric grid. Also to be added: enhancements to the area surrounding the geodesic dome which houses the cruise terminal and the adjacent Queen Mary attractions.
"This is a momentous occasion for both Carnival and the City of Long Beach – not only are we celebrating the grand re-opening of this magnificent cruise terminal, but also demonstrating our commitment to the West Coast with the deployment of the spectacular new Carnival Panorama in 2019 and the announcement of an exciting new port development project in Ensenada," said Duffy.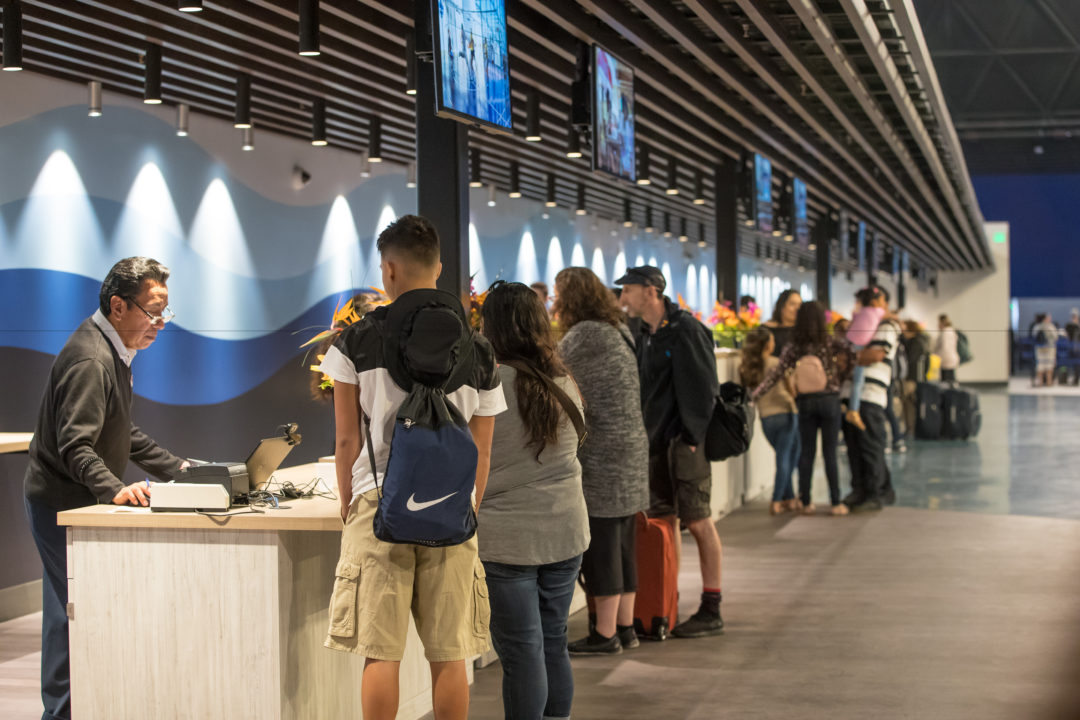 Carnival Panorama
Carnival Panorama will include venues offering both indoor and al fresco experiences, including the Fahrenheit 555 steakhouse, Library Bar, and Bonsai Sushi, along with open-air attractions like the groundbreaking bike-ride-in-the-sky attraction SkyRide, a massive WaterWorks aqua park, and the SportSquare recreation area.
Also featured will be a vibrant Havana section with tropics-inspired staterooms and its own Cuban-themed bar and pool, Family Harbor featuring extra-roomy accommodations, the Family Harbor Lounge, and Ocean Plaza, a spacious dining and entertainment venue with indoor and outdoor seating. Other innovations unique to Carnival Panorama will be announced in the near future.
Reservations for Carnival Panorama are expected to open in late March 2018. Additional information on Carnival Panorama is available atwww.carnival.com/cruise-ships/carnival-panorama.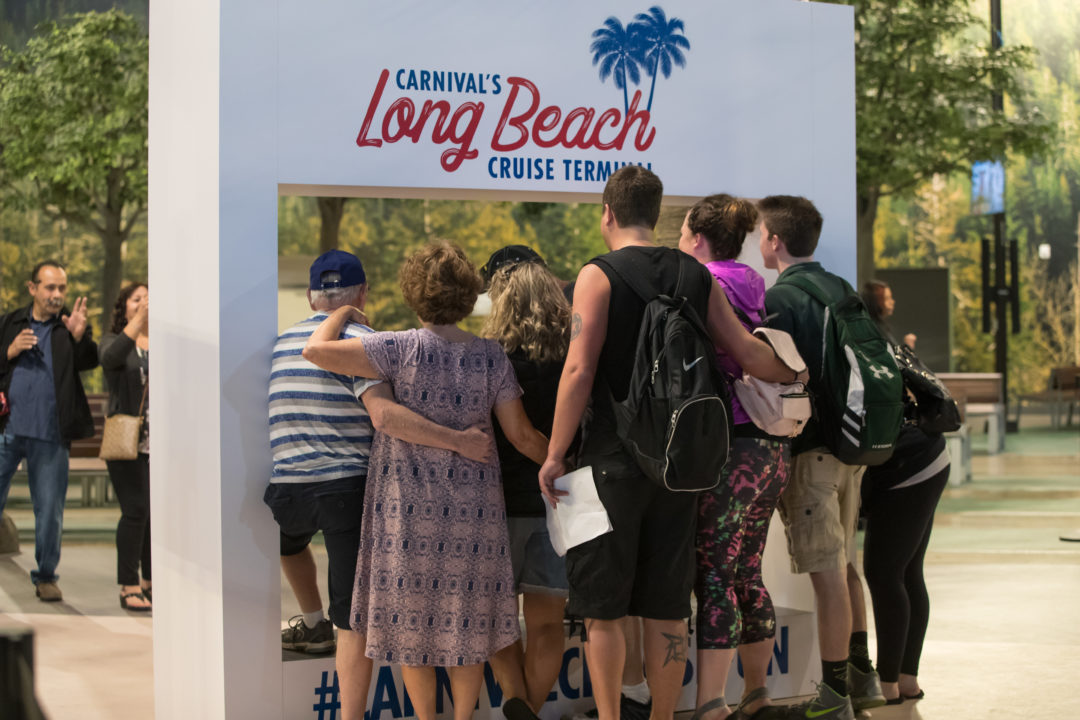 Carnival West Coast Sailings

The grand re-opening of the terminal coincides with the arrival of Carnival Splendor to Long Beach, which operates seven-day cruises to Mexico and longer-length voyages to Alaska and Hawaii. That's a  40 percent capacity increase on this route.
Carnival Splendor joins Carnival Imagination and Carnival Inspiration which sail three- and four-day cruises to Ensenada and Catalina Island. Together, these three ships carry approximately 600,000 guests annually from Southern California on more than 250 three- to 14-day cruises, offering an unbeatable mix of destinations that appeal to a broad range of consumers, including families seeking an attractive and affordable vacation option.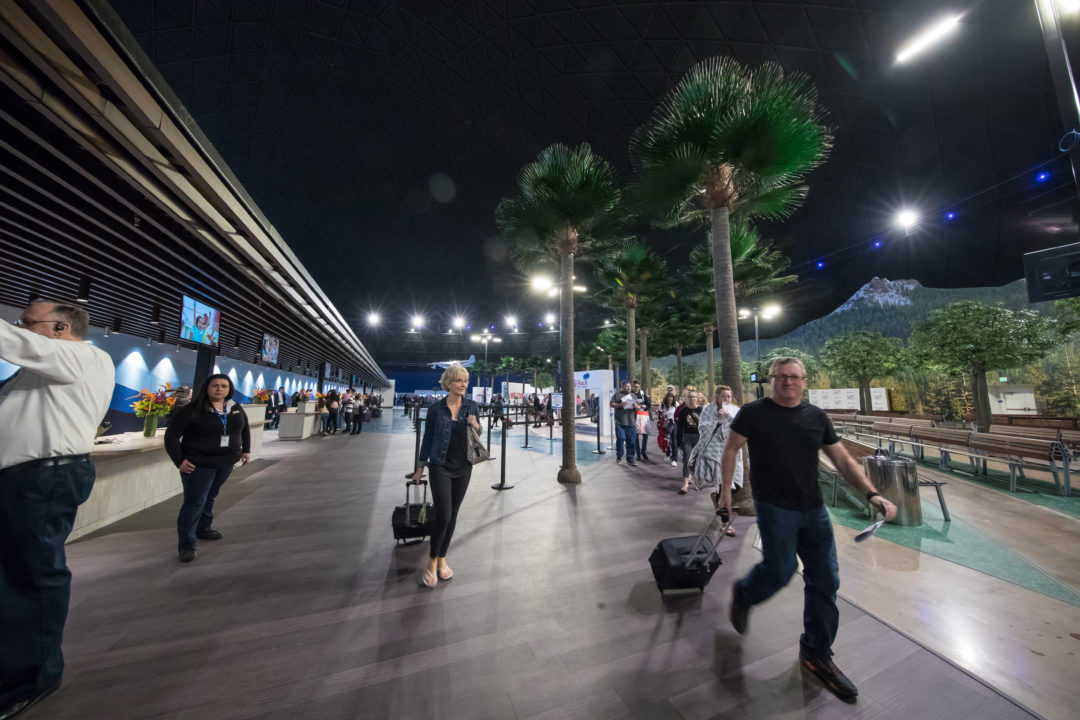 New In Ensenada
Carnival officials also announced a major port development project in Ensenada, Mexico, currently featured on the line's three- and four-day cruises from Long Beach.  The project will provide guests visiting the destination with an unparalleled, one-of-a-kind dining and retail experiences ashore, along with unique attractions for guests of all ages to enjoy. Details about the development will be announced at a later date.
More About Carnival West Coast Sailings
For additional information and reservations, contact any travel agent, call 1-800-CARNIVAL or visit carnival.com. Carnival also can be found on: Facebook, Instagram, Twitter and YouTube. Journalists also can visit Carnival's media site, carnival-news.com or follow the line's PR department on Twitter at twitter.com/CarnivalPR.