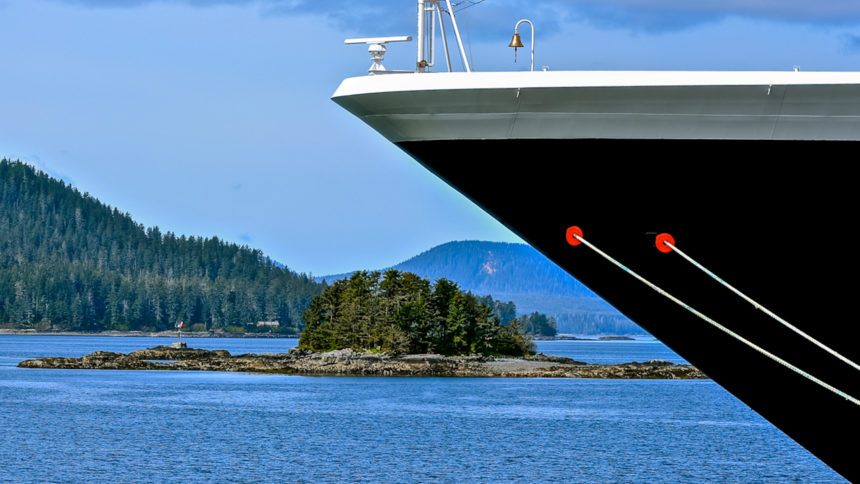 Holland America Nieuw Statendam First Season Detailed
Due to enter service in December of this year, Holland America Line's Nieuw Statendam is currently under construction in Italy. After an inaugural season in the Caribbean, the new Pinnacle class ship will cross the Atlantic and spend the summer and fall exploring northern Europe and the Mediterranean.
By offering nearly six months of cruising in the region, we're able to take the ship from Iceland to Greece and everywhere in between. We encourage everyone to book early because interest has been remarkably high for our newest ship.- Orlando Ashford, president of Holland America Line.
Nieuw Statendam first sails round-trip from Amsterdam during the summer, offering seven- and 14-day itineraries to the Norwegian Fjords, the Baltics, Iceland and North Cape. In September the ship moves to the Mediterranean on a 12-day cruise from Amsterdam to Civitavecchia (Rome), Italy. There, Nieuw Amsterdam will run three 10-day cruises roundtrip from Civitavecchia exploring the eastern and western Mediterranean. The ship then departs Civitavecchia Oct. 27 for a 14-day cruise back to Fort Lauderdale, Florida.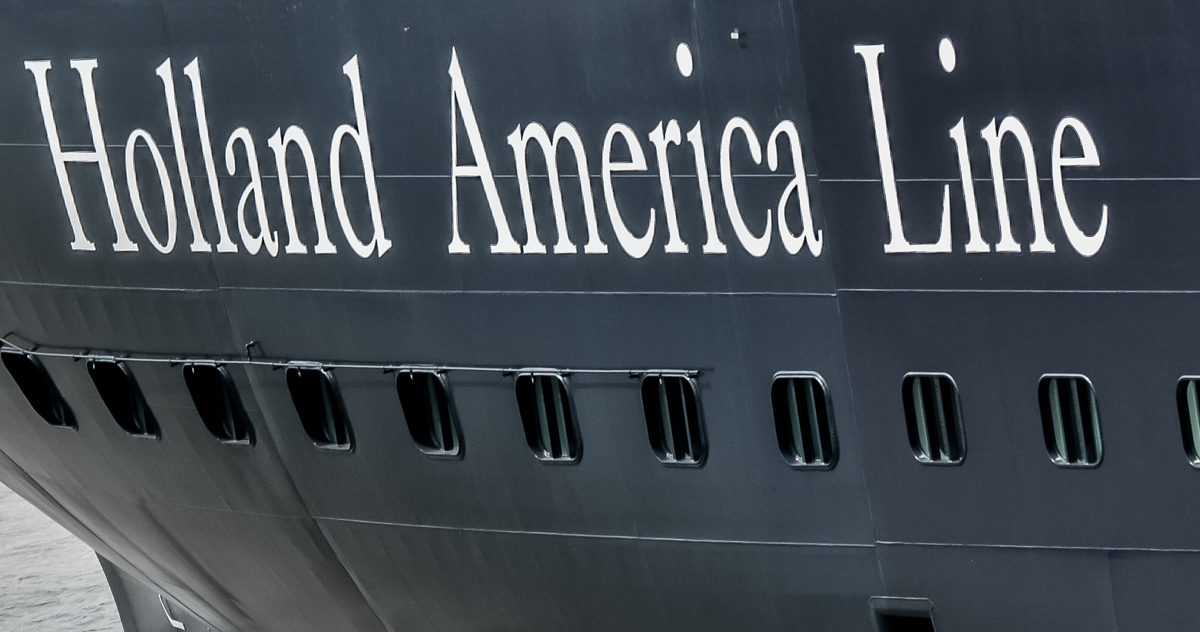 About Holland America Nieuw Statendam
The 2,666-guest, 99,500-ton ship will reflect the ongoing evolution of Holland America Line. While much of the ship's design will be similar to Koningsdam, the first Pinnacle Class ship, Nieuw Statendam will have exclusive public spaces and its own style created by leading hospitality designer Adam D. Tihany and designer and architect Bjørn Storbraaten. The ship will feature all of the hallmarks of Pinnacle-class design: grand, light-filled spaces; visual drama; and sumptuous interiors inspired by the fluid curves of musical instruments.
Holland America Line's first ship to be called Statendam sailed in 1898, and this will be the sixth ship in the company's history to carry the name. In combining the Dutch word for "new" with the classic "Statendam," Holland America Line celebrates the company's past, present and future.
For more information, contact a travel professional, call 1-877-SAIL-HAL (1-877-724-5425) or visit hollandamerica.com.