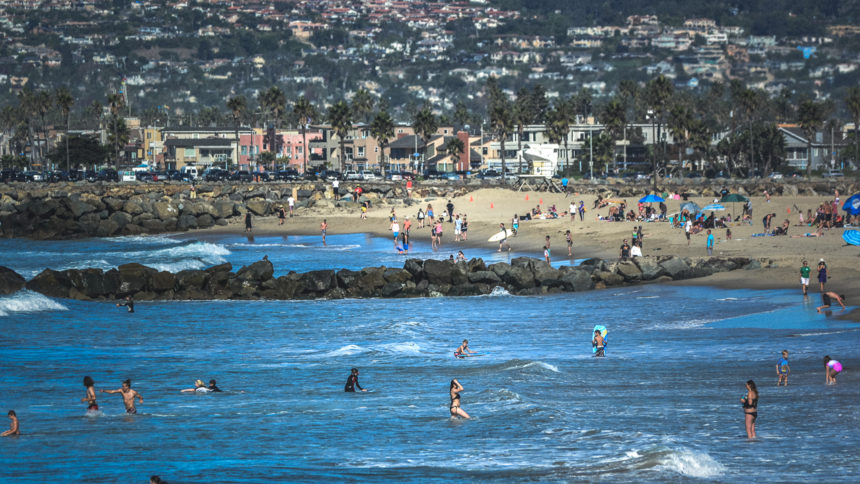 Black Friday Was A Travel Dud But Cyber Monday Might Not Be
If travel buyers looking for a deal on Black Friday found one, I am happy for them.  They got lucky. In an effort to blow away last year's numbers, cruise lines released Black Friday deals far in advance and carried them forward to Saturday and Sunday. That diluted the excitement of Black Friday travel deals for many buyers who were standing by their devices, credit card burning a hole in their pocket and ready to book. Good news: Cyber Monday might have your answer.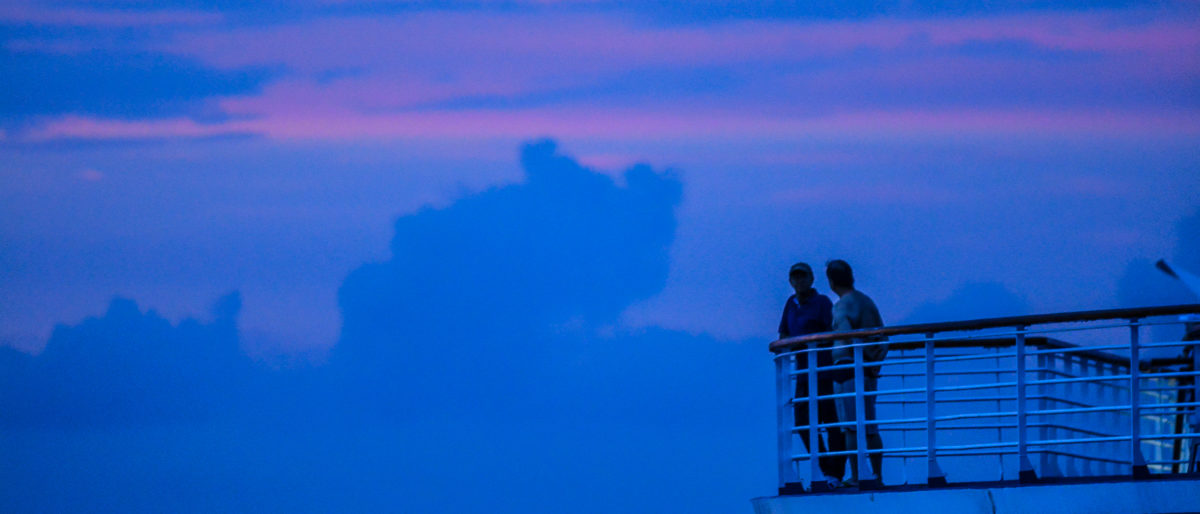 Bragging Rights Pricing
It's our last wild card day for cruise bargains before wave season begins in January.  If bargain hunters want to be blown away, Cyber Monday might be the day.  If not, lower the urgency of the cruise hunt until after the first of the year.  Keep an eye open for cruise lines, sailing dates, and ships that might happen at a time of interest but save the bandwidth: real deals are few and far between as cruise lines gear up for January. Wave season is when cruise lines move fast to offer attractive deals, many of which are simply (what might be a new term) bragging rights pricing.  Every cruise line wants to be the one that shows the biggest increase over last year's Cyber Monday.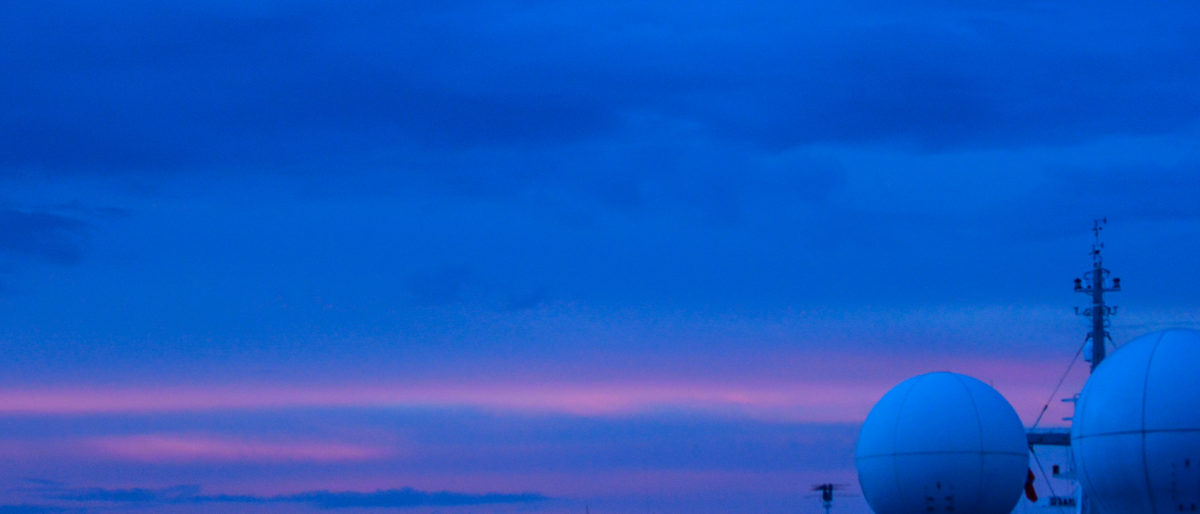 Mystery Fare Code That Does Not Exist
Savvy cruise travelers who do their homework, often look for potential cruise candidates online; in advance of using a travel agent to examine and verify what they believe they have found.  It's about 50/50 odds that the potential traveler got that deal right and another crap shoot as to if the found deal is actually a deal at all.
There is no way we will see this move as an additional fare code.  In other words, bragging rights pricing is a focus, not a code.  Most likely, we will see this as flash pricing throughout the day. That's where the action will be and it will be just as simple as this for me to find: my friend who really gets into Cyber Monday will tell me.  No friend who has the patience to continually check throughout the day for a promotion that may be available for ten minutes?  Your travel agent might be able to help of armed with an idea of what sort of sailing you might be interested in…which brings us back to that long-term business relationship we have with travel agents.  We don't start and let come to fruition that long-term relationship on Cyber Monday.  We might have started that long-term business relationship after we saw the deal our other friend got last year on Cyber Monday.  Still, your best Cyber Monday value will be with your travel agent, even if that agent does not make the booking.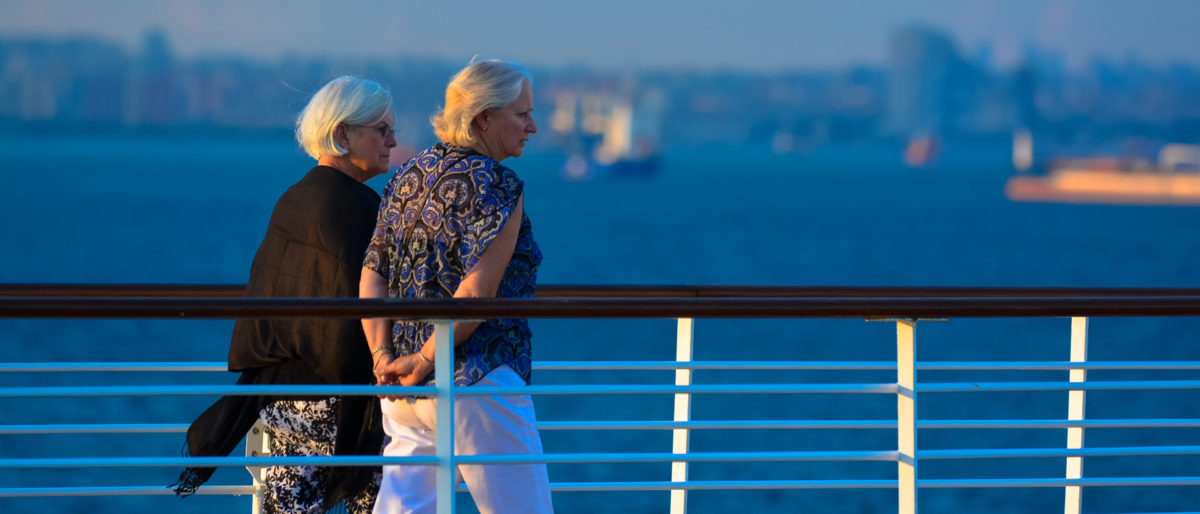 Book & Transfer For Better Than Best Pricing
Cyber Monday deals come and go throughout the day, as mentioned.  Travelers who sit by their device, refreshing the Cyber Monday deals page over and over all day might walk away with $1 deposits, bonus (and stackable) onboard credit, bonus amenities and more.   In many cases, the buyer's best move is to bypass their travel agent initially, securing the Cyber Monday deal that might not be available 3 minutes from now.
Pre-Sale Activity: Call your favorite cruise line (s) and ask "If I book directly with you today, can I transfer that to my travel agent before final payment is made?"  If so, your agent can provide additional value that can take the form of a better promotion offered later that applies in addition to being sure all the boxes are checked on the booking itself.
Don't Get Too Excited Until You Know The Final Price, Rules Of The Cyber Monday Deal
The transfer process mentioned above can vary from "nope, can't be done" to "no problem" and a whole lot of other outcomes in between those two.  The issue of  "+port charges, taxes and fees" is a concept/surprise all but first-timers have experienced.  It's a consistent part of most cruise line pricing that we might not like but is usual and customary.  Cyber Monday deals seem rather simple but are actually more complicated, often with booking requirements that are strict.
One common offering by cruise lines is a value package that includes items otherwise not included in the cruise fare.  Drink packages, Internet access and/or onboard credit and dining are typical examples.  These are promos that may or may not be a good value. On the surface, including more in the cruise fare may seem like a better idea than just an attractive price without inclusions and very well may be.
Check back on Tuesday:  This year we are going to go back and see just what travel companies are offering on Cyber Monday, mining information to use for next year's sale…or not if Cyber Monday is a dud.