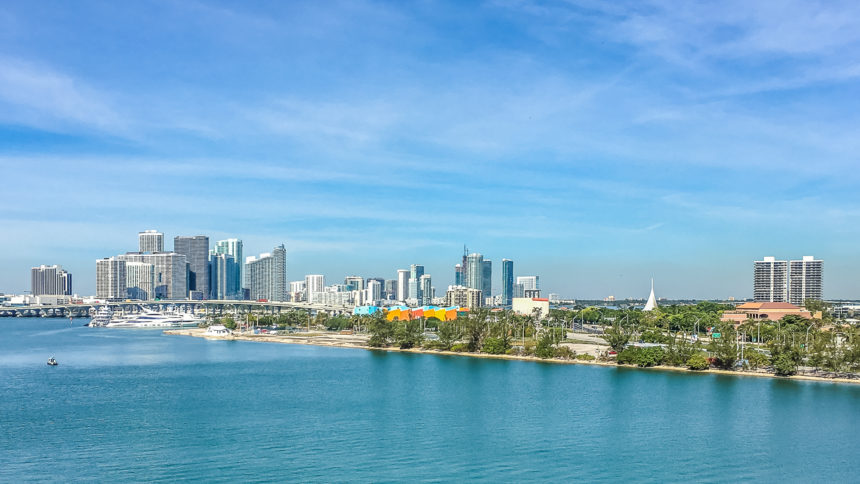 Always Appreciated: Travel Gift Cards
We often think of gift cards in terms of dollars and what they can buy.  A $20 gift card for a clothing store gets $20 worth of clothes. Totally choosing to romanticize the business of travel, gift cards of any value bring more than their associated dollar amount of travel.  Most travel companies have them and many promote that fact around the December holidays.  The travel experience a gift card brings might very well open the door to a whole new world… or just check off the box for that forgotten friend/relative.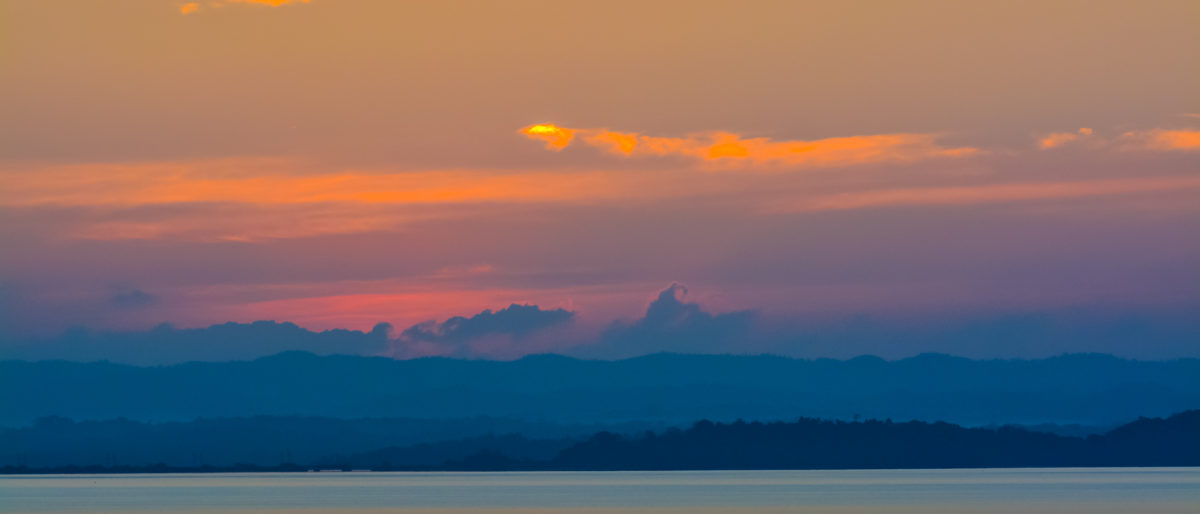 Last Minute, But Thoughtful Gift
For last minute holiday shoppers, Princess Cruises offers the gift of exploration, new perspectives and lasting memories with a Princess Cruises Gift Card. This is not the "Oh I forgot Uncle Bill!!" thought that brings gift cards from a rack at a supermarket, although other gift cards commonly on that rack will work. More on that shortly.
Digital Or Plastic?
Available as a digital Gift Card or as a plastic Gift Card, both of which can be easily ordered from the cruise line website, the cards can be used toward the cruise fare or onboard charges such as a spa treatment, shore excursions, specialty dining or retail shops.  This is like cash.
Multiple Denominations
Similar to other cruise lines, Princess Cruises Gift Cards may be purchased in $50, $100, $250, $500, $1,000 and $2,000 denominations…or any amount between $25 and $2,000 per card.
Custom Design
Princess Cruises Gift Card buyers can choose from more than 50 digital card designs including destination and holiday themes and can personalize them with an audio message or photo.
Eternal Money
Princess Cruises Gift Cards, like some but not all others, do not expire, do not lose value. They can be purchased by U.S. residents and be shipped anywhere in the United States.
Back to that part about checking off the box for the forgotten friend/relative's holiday gift. Perhaps they are not worthy of gift-giving and that's why they were forgotten?  Just a thought. Another nice thing about travel gift cards: If you change your mind on who is gift-worthy, save that card for personal use.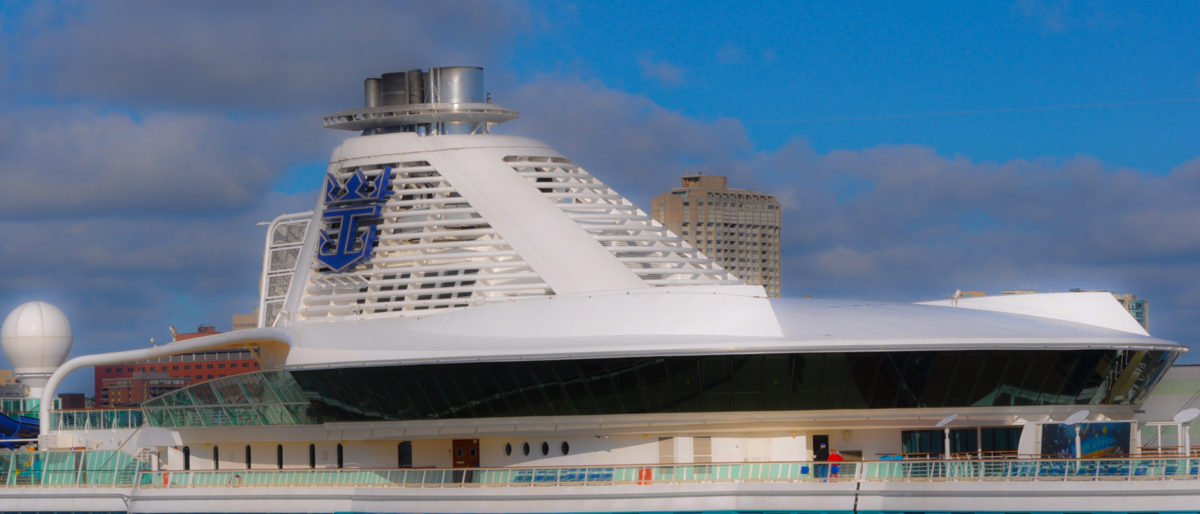 Gift Cards- By Cruise Line
General Travel Gift Cards