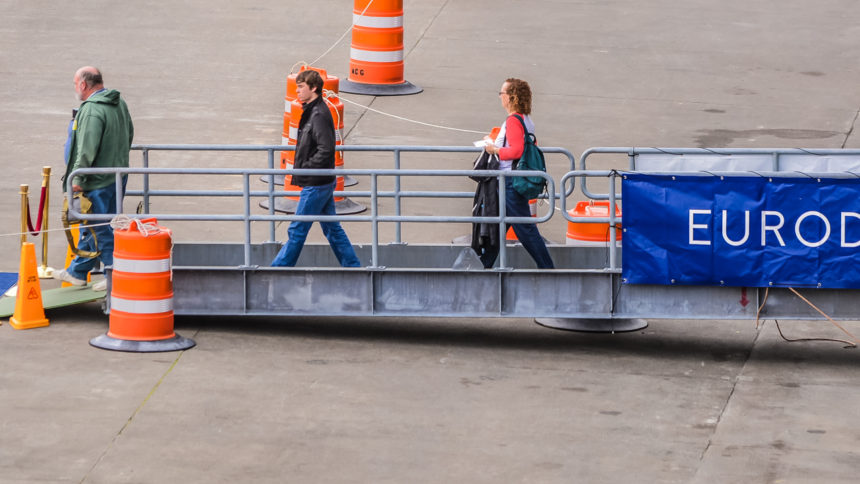 Alaska Adventure Cruise: One From Each Place
As we end our sailing with Holland America Line for Oprah's Year Of Adventure Cruise, it is time to look back on the 7-day voyage, photo by photo.  Here, a collection of my favorite photos from memorable places and events experienced on our cruise to Alaska from Seattle.
Actually, we do have more photos via our Flickr Photo Albums- just photos, no words: all the images we capture, free to share and use as you wish with attribution.