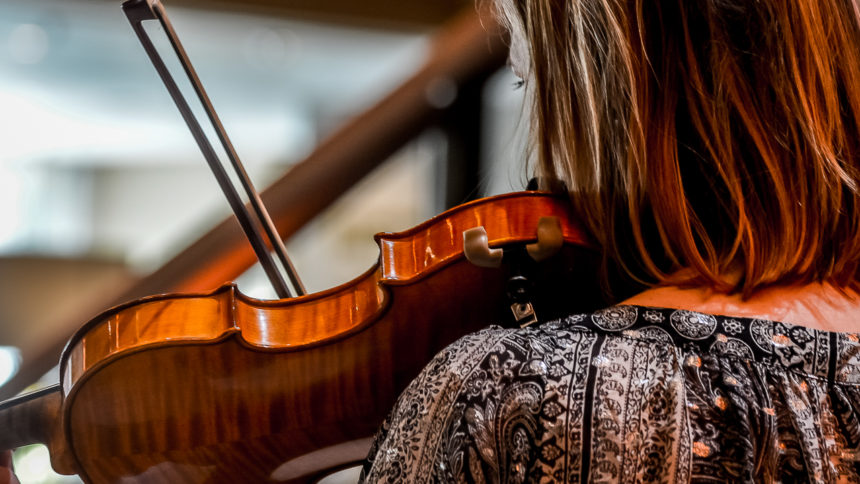 Viking Summer Of Culture Continues Destination Focus
On rivers or in oceans, Viking Cruises offers a travel option laser-focused on the places their ships visit.  That focus resolves in real life as what Viking refers to as "extraordinarily well-designed" cruises that enable engagement with like-minded fellow travelers and the cultures of the world.  We call that effort the choreography of onboard programming and readily admit: Viking's version is as well thought out as we have seen.  Continuing that effort, Viking recently announced an expanded portfolio of partnerships with premier cultural institutions.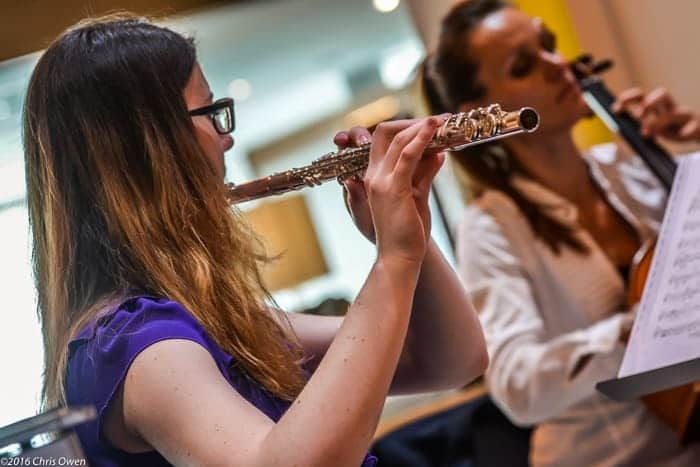 During the current Summer of Culture, Viking is sponsoring the United States tour LIBERIA, the famed English boys choir and the Ballet Sun Valley international festival. The company has also extended its sponsorship of the Los Angeles Philharmonic at The Hollywood Bowl for the fifth consecutive season.
Viking's commitment to cultural exploration extends far beyond the walls of our ships. -Karine Hagen, Senior Vice President of Viking Cruises
Actually, 'Destination-focused' is a term upscale cruise travelers have become quite familiar with.
LIBERA Boys Choir U.S. Tour: In celebration of their new album Hope, the acclaimed English boys choir that participated in the 2016 christening of Viking Sea in London, is currently on a Viking-sponsored five-city U.S. tour. Three-time Classical BRIT nominees, LIBERA is among the top selling classical artists worldwide in countries including the United States, United Kingdom, Japan, South Korea and the Philippines, and their work holds a place alongside major artists such as Bocelli.
Ballet Sun Valley Summer Festival, featuring Xander Parish: Viking is the lead sponsor of the Ballet Sun Valley international festival, which runs August 21-24 and features dancers from six of the world's leading ballet companies, including the American Ballet Theatre and London's Royal Ballet. The one-night only world premiere on August 24 will feature video design by Kate Duhamel and a live orchestra under the direction of Maestro Martin West. Xander Parish.
Los Angeles Philharmonic at The Hollywood Bowl: For the fifth consecutive year, Viking is sponsoring six Los Angeles Philharmonic concerts at their historic summer home, The Hollywood Bowl. The Viking concert series, beginning August 10, features music by European composers whose home countries are destinations on many of Viking's river and ocean cruise itineraries, including Antonio Vivaldi (Italy), Pyotr Tchaikovsky (Russia), Wolfgang Mozart (Austria), Ludwig van Beethoven (Germany), and Johann Sebastian Bach (Germany). For more information, visit www.laphil.com.
These new partnerships build on Viking's commitment to driving cultural insight and personal enrichment, with current partners that include National Geographic's "Genius," PBS' MASTERPIECE, TED, The Metropolitan Opera, BBC, Highclere Castle, RHS Chelsea Flower Show, Oslo's Munch Museum, St. Petersburg's Mariinsky Theatre, among others.