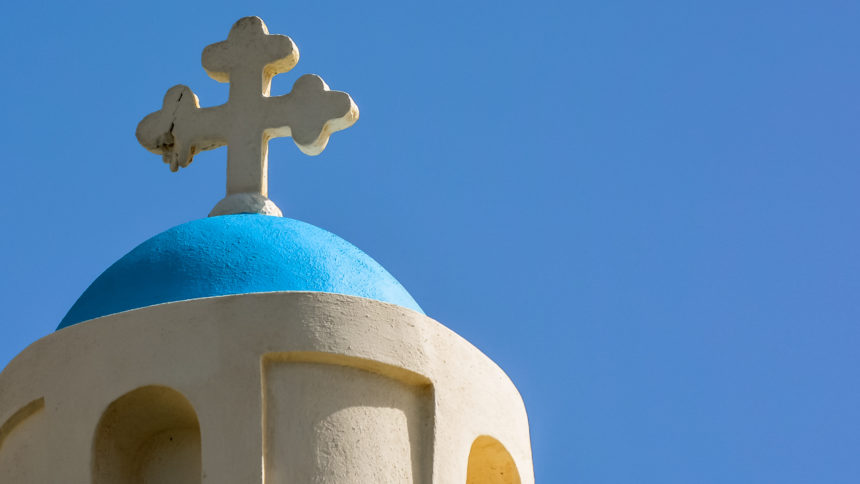 Expanded Luxury Expedition Cruises Bring Greek Isles, Concierge Service
Expedition Cruising introduces travelers to a world of exploration and adventure not found on major cruise lines.  Expedition ships are small and able to access places around the world that big ships can't get close to.  Search for names like National Geographic, Lindblad and Ponant to get an idea of what expedition cruising is all about.  Small ships.  Look a little further and note ships of a bit larger size and names more commonly associated with big ship sailing also have a bid in the expedition cruising game.  Sliversea, Celebrity, Seabourn and Viking Ocean Cruises get a nod.   Then there is leading luxury travel company Abercrombie & Kent. Taking the best of what other cruise lines offer and adding a layer of luxury as only they can do, Abercrombie & Kent just announced the expansion of their Luxury Expedition Cruising offerings.  A new Onboard Concierge Service adds another new dimension to the A&K luxury expedition choices as well.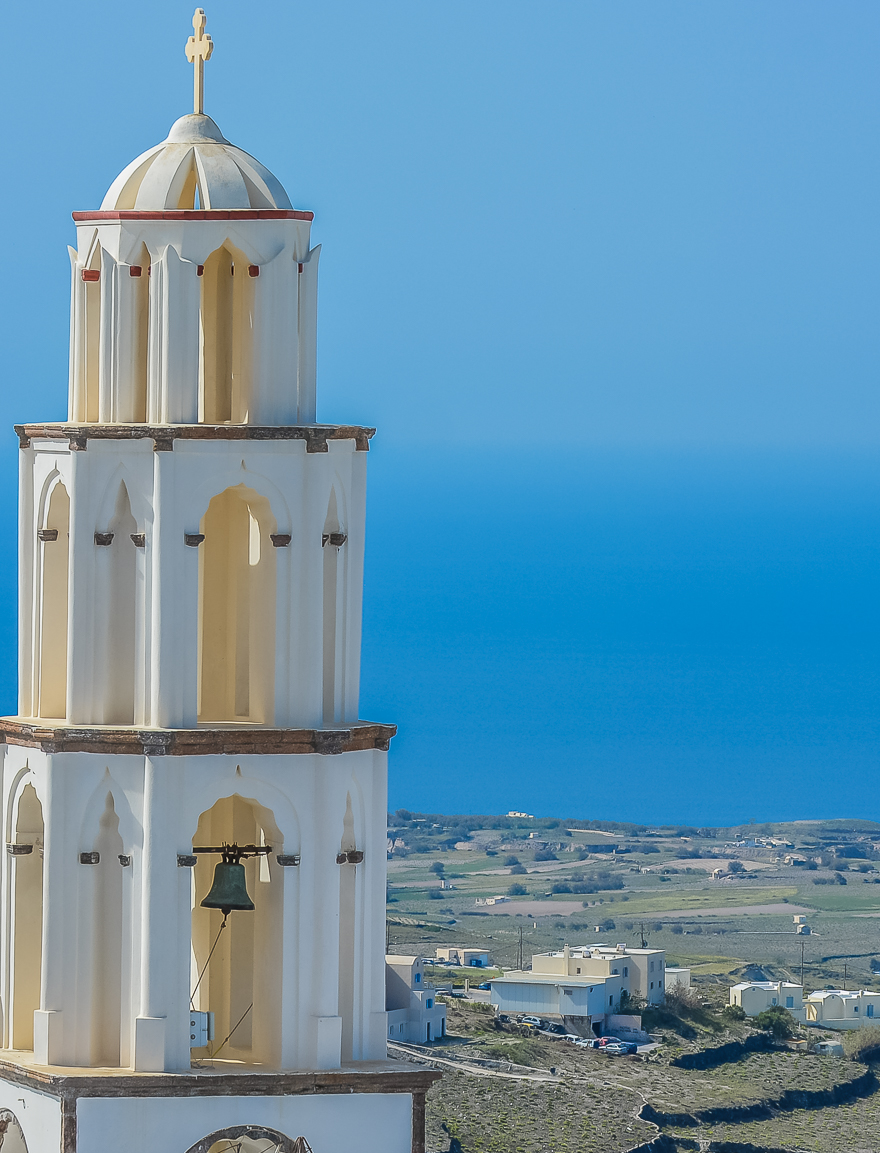 Cruising the Greek Isles (October 10-19, 2018) offers an immersive way to explore Greece, with visits to both essential sites and lesser-known gems, including the islands of Symi, Delos and Syros. Abercrombie & Kent offers a number of unique advantages wherever they sail.  Greece is no exception, bringing these exclusive highlights:
Cruise aboard new, all-balcony 'Le Laperouse' for seven nights during an exclusive A&K charter limited to 150 guests
Experience the diversity of Greece in a single itinerary, including the archaeological marvels of Knossos in Crete, Rhodes' medieval heritage, Santorini's volcanic landscapes and lively Mykonos
Discover the isles of Greece in luxury, with visits to breathtaking, lesser-known wonders such as Symi, Delos and Syros
Spend two nights in Athens, staying at deluxe, centrally located, landmark Hotel Grande Bretagne
Customize your experience with a variety of included, expertly designed excursions, which offer insider access and expert insight on Greece's landmarks, culture and fascinating history
Participate in two special A&K evening events in Athens and Rhodes, featuring storied Greek cuisine and live entertainment at unique venues
Revel in the pristine beauty of Greek waters and relax on beaches reserved exclusively for you
Explore Delos, a UNESCO World Heritage Site and Apollo's birthplace
Pay a private visit to a picturesque organic farm in Crete, where you participate in a cooking demonstration and sample fresh ingredients at their source
Taste fabled Santorini wines during an exclusive excursion led by a local wine expert
Cruise alongside A&K's renowned expedition staff, enrichment specialists and top-rated guides, who lend rich insight at every stage of your journey.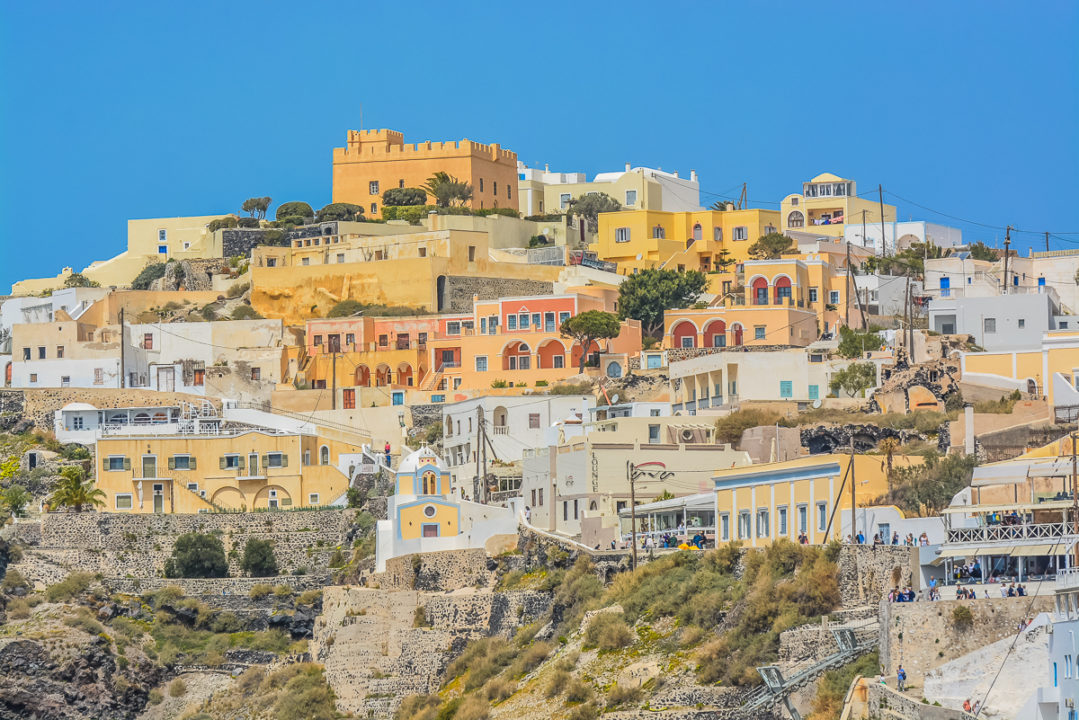 Onboard Concierge Service
With this journey, A&K will introduce a new Onboard Concierge Service for guests who prefer to travel privately at ports. Traveling with A&K guarantees invitation-only access to the people and places that reveal Greece at its most authentic. Excursions include:
Meet a local Greek art expert, who guides you through the eclectic Benaki Museum in Athens.
Visit a picturesque organic farm in Crete and participate in a cooking demonstration, sampling fresh ingredients at their source.
Taste fabled Santorini wines during an exclusive tasting hosted by a local wine expert.
Explore Rhodes' medieval past on a guided walk through its fascinating OldTown.
Spend the afternoon in Bodrum, where the castle grounds include a Museum of Underwater Archaeology.
Explore traditional Etrim, a mountain village known for its expertly-crafted carpets.
Take a private boat to the small, uninhabited island of Delos, a UNESCO World Heritage Site and purported birthplace of Apollo.
Sound good?  This sounds even better: Book by Dec 31, 2017, and save $1,000 per person on Cabin Categories 1, 2, and 3.