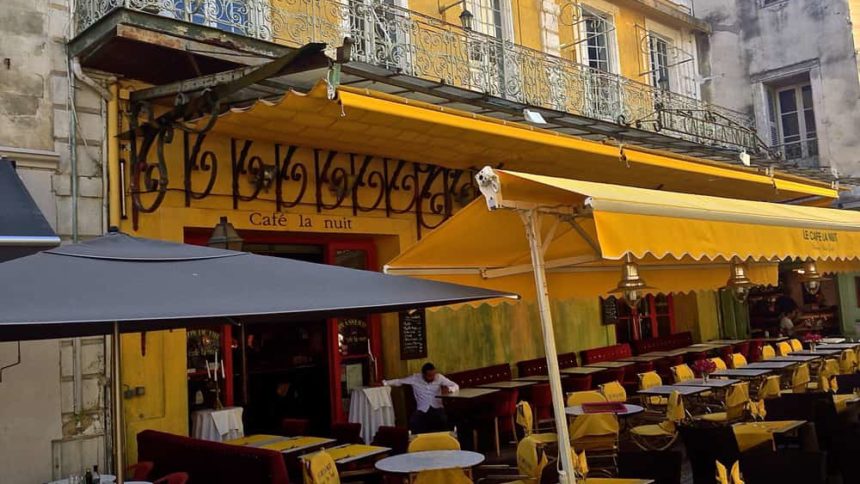 Viking Longships Christening 2016: More Memories On The Way
The obvious result of the Viking Longships Christening 2016 is the addition of six more vessels to ply the rivers of Europe.  Not so obvious but sure to happen: creating memories visiting iconic landmarks and enjoying the shared experience in the company of like-minded travelers.
Over the last few years we have enjoyed a number of Viking River Cruises, highlighted by the classic Grand European Tour from Budapest to Amsterdam, the Portraits of Southern France itinerary* on the Saone and Rhone rivers, The Elegant Elbe through Eastern Germany, Christmas Markets sailings in December and preview cruises in the Spring.  Reviewing photos from those engaging travel experiences brought back memories ranging from a variety of events held aboard those Viking Longships to visiting places we had dreamed about for a lifetime.
[URIS id=57083]
*now the (even bettter) Paris, Burgundy and Provence Itinerary