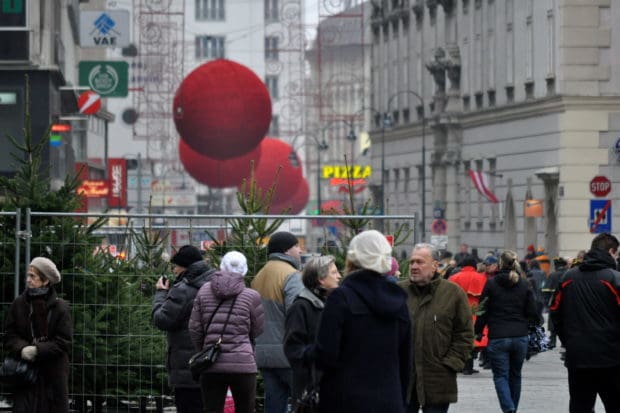 Viking Christmas Markets Cruise A Unique Travel Experience
Toward the end of European river cruise season, cities and towns along the Rhine and Danube take on a colorful holiday spirit.  Winter is just around the corner and even the revolutionary longships of Viking River Cruises will pause operations until Spring.  All the iconic landmarks are still there.  UNESCO World Heritage Sites continue to draw visitors, although fewer in numbers.  City markets full of fruit, vegetables and flowers give way to colorful holiday decoration, seasonal food and drink and a festive spirit.  A Viking Christmas markets cruise captures all that and more, as we see in this video.
Want to know more about Viking Christmas Markets?  Click here to browse our resources here or select specific topics of interest from those listed below.
Planning Information-
Facebook photo albums-
@Exposure Photo Story Books
 Posted Live from Viking Delling-
Post-Cruise Information-