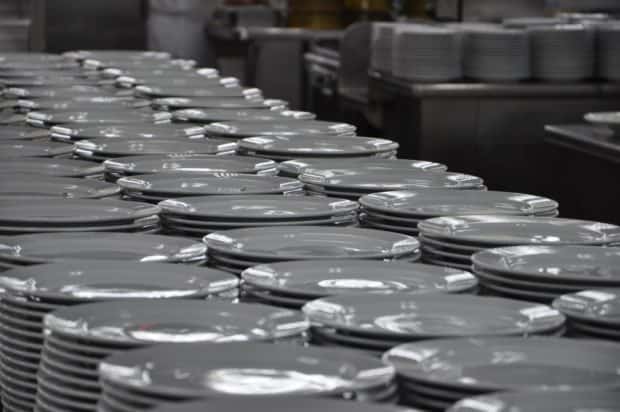 [VIDEO] Princess Cruises Master Chef Alfredo Marzi
Master Chef Alfredo Marzi's efforts touch just about every culinary attempt that Princess Cruises brings to passengers, on each and every ship.  It's not that Chef Marzi can cover that much ground, but a testament to the culinary staff on board Princess Cruises ships, led by Marzi's clear direction.  I have had the pleasure of meeting Chef Marzi on several occasions, own his cookbook and am not surprised at his win of the prestigious Grandi Maestri di Cucina Master Chef Of The Year award.
Congratulations Alfredo!