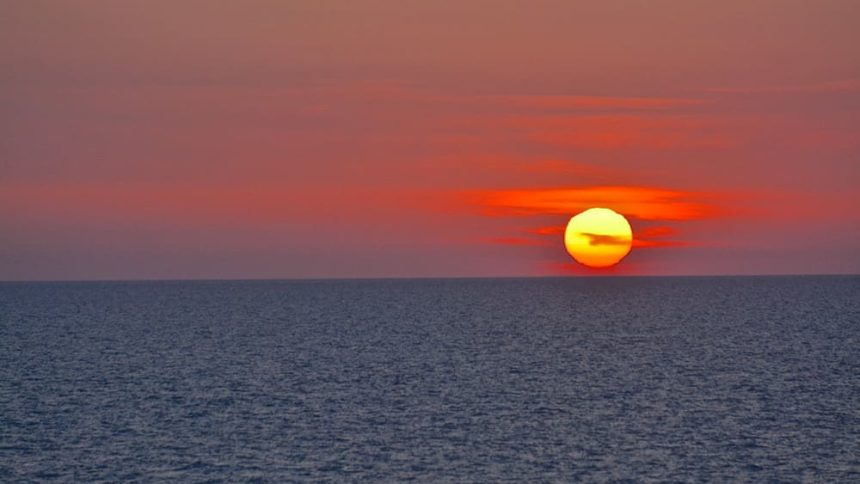 Travel Gear Review: T-Mobile International Kept Me Connected
Just back from a trip that stopped in a number of European countries, I think we finally found a smartphone service provider that works without worry.  This sailing was with Viking Ocean Cruises aboard new Viking Sea, on an itinerary I was familiar with and knew what to expect in the way of connectivity.  We had had sailed in this part of the world a number of times in the last year or so.  Trip after trip, problems came up with our previous service provider.  It had come to the point where I was afraid to even turn my phone on with that company.  Our experience with T-mobile, from switching carriers to using on an international trip could not have been better.
As we passed from one country to another, a new text message was received,  detailing exactly what the coverage was in each.  I like that with t-mobile there are no overage fees, no roaming fees and Wi-Fi phone calls are free.  Make a long distance international call?  That's 20 cents per minute, less than half the price of our previous provider.
How impressed am I?  I collected screen shots of the text message I received from T-mobile upon entering every single country we visited along the way.
[URIS id=59343]
There's more to this story though; a couple other elements that have added to the pleasure of this switch. The idea for it all came about quite by chance.  In Amsterdam for the 2016 Viking Longships Christening, I was chatting with Ben Sousa (@CruiseFever) who was working away on his phone and happened to mention "I don't know why everyone who  does what we do doesn't use this service", which caught my attention immediately.  Ben went on to explain how the T-Mobile service worked and was sitting there as living proof that they delivered what they promised without surprises.    That got the ball rolling.
I started clicking around the T-mobile website and got in touch with a guy who was hungry for business, unlike our previous carrier who did not really seem to care if we left them or stayed.  That's after more than 20 years of continuous loyalty to their brand.
Actually I found two T-mobile people who were hungry for our business.  Jesse Dunbar (@JesseDunbar ) is a Senior Account Executive and Miguel C is a Retail Store Associate.  Both worked together to meet me at a retail location, do what it took to get my business and explain exactly how their service worked including instructions on what to do when traveling internationally.  As mentioned above and the entire purpose of this post: no surprises along the way.
Another reason we like T-Mobile?  Free Streaming Music