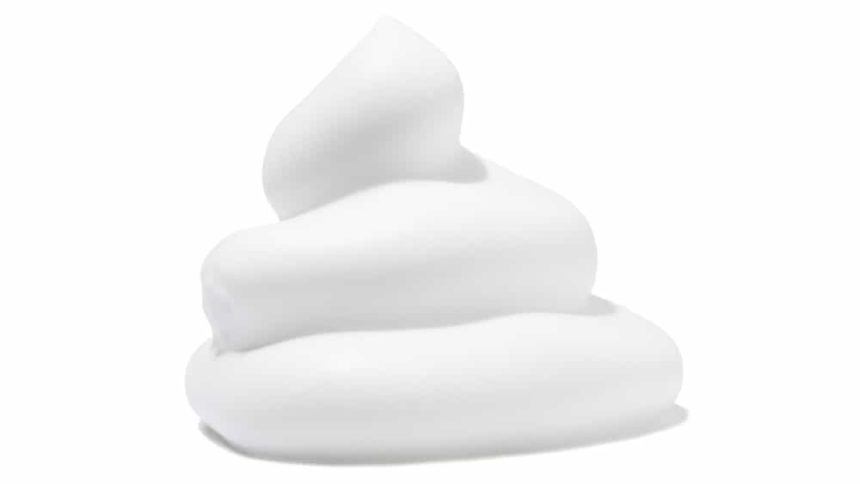 Travel Gear Review: ShaveMate Saves Space, Defines Gender
This product caught our attention when working to reduce what we packed to avoid checking luggage with airlines.  See Travel With Only Carry On Luggage: Here's How for all the details but after two different airlines lost our checked luggage on two consecutive trips, something had to change.  I decided to travel with carry-on luggage only and whittling down the packing list took more than leaving the duct tape and George Foreman grill at home.  Enter a bunch of downsized products, including a new and improved ScottEVest travel vest and the door opened wide to try the ShaveMate All In One Razors.
We tried two ShaveMate All In One Razors, one for my face and one for Lisa's legs.  Both passed our testing with flying colors.  Priced at $5.98 each
(or 3 for $11.98) this is a good one to add to any packing list.
One attractive part of the ShaveMate All In One Razor is that the shaving cream is located in the handle.  When used sparingly,  we had enough shave cream for about 6 faces or 4 legs (depending on face or leg size).
No, there will not be video forthcoming of us using these products.  For that we turn to YouTube and once again prove that there is indeed a video that will show us how to do anything we can imagine:
Made For Boys, Made For Girls, Or Switch And Experiment
The ShaveMate line includes the manly ShaveMate TITAN for men, and the girly ShaveMate DIVA for women. These are the only razors on the market that have a built-in shaving cream handle for convenience. The lanolin-enriched shaving cream inside each handle is said to last for up to 10 shaves and has a revolutionary locking dispensing cap to prevent accidental activation.
It was that "accidental activation" feature that prompted thoughts of "Where have I seen something like this before?" and then realized that once used, I absolutely could smuggle dinosaur embryos out of Jurassic Park with a spent ShaveMate Titan for men.
Think the ShaveMate All In One Razor looks like a good one for cruise travelers?  Well, Kathy Lee Gifford, no stranger to cruise travel, sure seems to like it, as we see in this video

Savvy travelers will be buying this product directly from the manufacturer.  Do it today, tomorrow for sure.