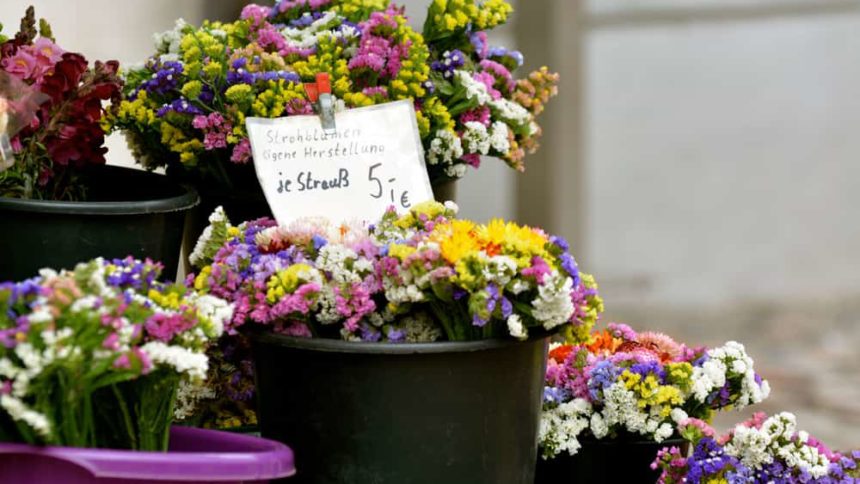 Tiny Things That Mean So Much: The Yellow Spoon
After the fact, we often refer to our travels as 'the trip to here' or 'when we went to there' in a great big broad overview sort of way.  We remember those trips for the overall experience that made them rank anywhere from fabulous to awful.  Looking back at recent travels, it was more often than not mere moments that defined the experience.  Minutes if not seconds of time out of days that will be remembered forever.
One stop on the Seabourn Food And Wine Cruise was Amalfi, Italy.  There I went ashore with a number of Seabourn chefs as well as SAVEUR Editor in Chief Adam Sachs, Italian Chef Guiseppe Argentino and French Chef Jean-Claude Cavalera.  Stopping for espresso and an assortment of pastries before continuing on to do the serious business of shopping for the ship, this was one wonderful moment.
Sailing with Azamara Club Cruises on a 12-night itinerary that stopped at a number of places in Croatia, I gathered a bunch of images to tell the story of where we went and what we did along the way.  Some images never made it into a story but bring back memories of walking tours taken, places and sights seen along the way.  It was a rainy day in Korcula, Croatia when we visited on Azamara Journey.  A covered sidewalk cafe was a welcome sight and within view of our ship.
In Kotor, Montenegro the evening would bring White Night, a signature event on any Azamara sailing.  The day was all about touring Kotor where I found another cafe with these associated views from where I was seated.
On a 10-day trip with Viking River Cruises our ship did not move one inch due to low water levels on the Elbe River.  That turned out to be a huge benefit to us, allowing bonus free time everywhere we went.
Probably the best day of our Viking adventure came in Wittenberg where we had a wonderful guide to take us through history in an engaging way that makes the destination come to life.
In Monemvasia Greece, it was hard not to be taken by the beauty of the place.  Rarely on the itineraries of ocean cruise ships, we felt lucky to visit via Seabourn Sojourn on the Seabourn Food And Wine Cruise
On a self-guided tour of Venice, just steps away from where Azamara Journey was docked, I found a lovely little cafe for lunch then stopped by a hole in the wall place that made and sold gelato for quite a treat.  The yellow spoon from that ice cream creation still sits on my desk at home.
All of the above considered, it would make sense for the object of travel to be stretching those stellar seconds into minutes, minutes into hours and hours into days.  We'll work on that.