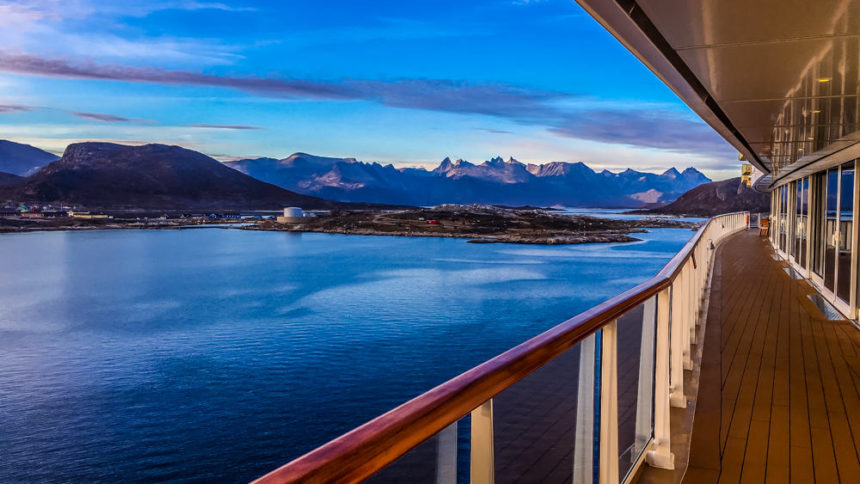 Three Engaging New Viking Itineraries
The Viking fleet of all balcony ocean ships continues to increase in number, enabling the new cruise line to visit more places.  But rather than slap on a standard itinerary offered by competitors in any given part of the world, Viking's offerings are different.  Thoughtful scheduling takes the 930-passenger ships to places other cruise lines don't go.  Leveraging Viking's commitment to providing a unique travel experience, new itineraries combine ports and days at sea in ways thought impossible by other lines.   A recent trio of itineraries highlighted in as many short films details the amount of thought that goes into this planning and confirms Viking's intelligent commitment to destinations around the world.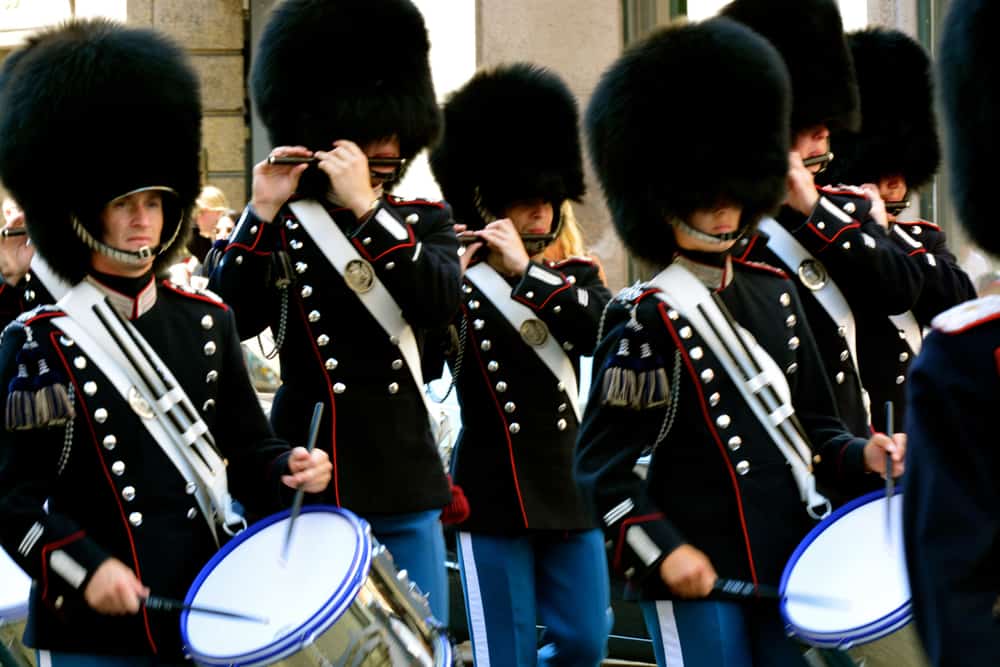 Viking Oceans: Scandinavia & the Kiel Canal Itinerary
This 11-day sailing visits a wide array Northern European cities with overnight stays in charming Copenhagen, Hanseatic Hamburg and canal-laced Amsterdam to help cruise travelers explore fully. Visit Sweden's cultural center and second largest city of Gothenburg and Norway's cosmopolitan capital of Oslo. In Denmark, discover the old fishing village of Skagen and the fortress town of Fredericia. And traverse the locks of Germany's engineering marvel during a crossing of the Kiel Canal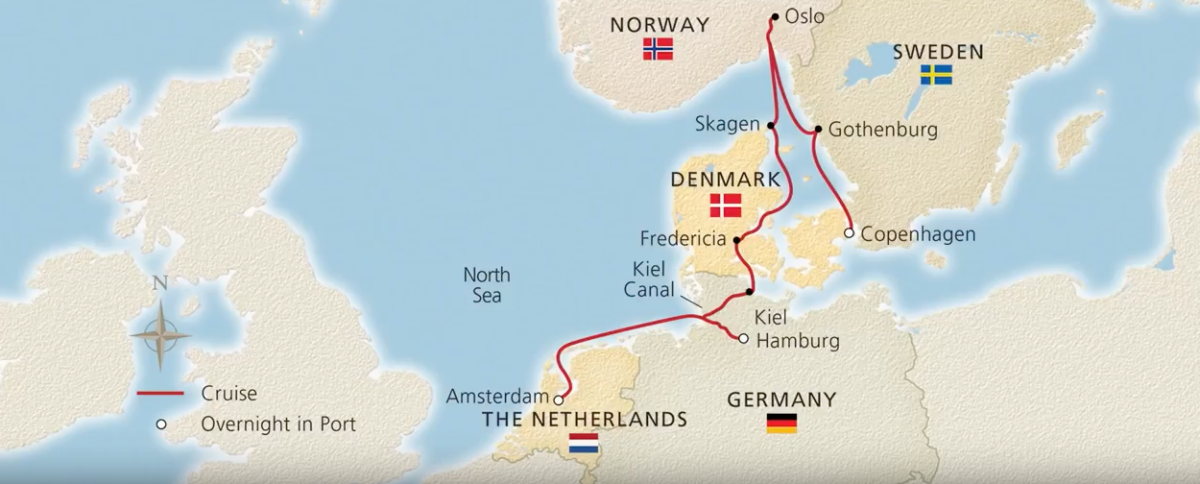 Looking at this itinerary map, one might think that Viking ships can cross land and sail on rivers.  In a way, they can.  This short film details the experience: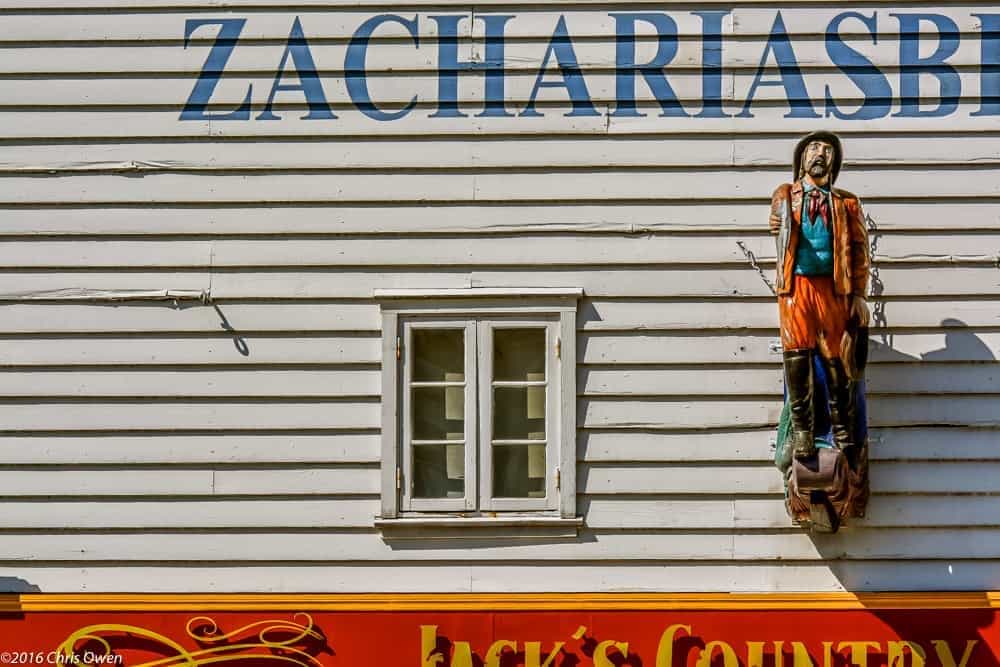 Viking Oceans: Majestic Fjords & Vibrant Cities Itinerary
The soaring fjords, picturesque archipelagos and fascinating historic centers of Northern Europe are at the heart of this journey. Uncover Scandinavian treasures during overnight stays in Bergen, Oslo and Copenhagen. Delve into the Viking legacies of Eidfjord, Stavanger and Kristiansand. Visit Gothenburg, Sweden's second largest city, and Viking-founded Ålborg, Denmark. And experience the new sophistication of Berlin. Join us on this breathtaking and diverse itinerary
Beginning in Bergen and ending in Copenhagen, this Baltics sailing visits a number of interesting places in addition to the classic Baltic inclusions.  Gothernburg, Alborg, Edifjord and Stavanger are all wonderful places to visit that do not appear on the itineraries of other cruise lines.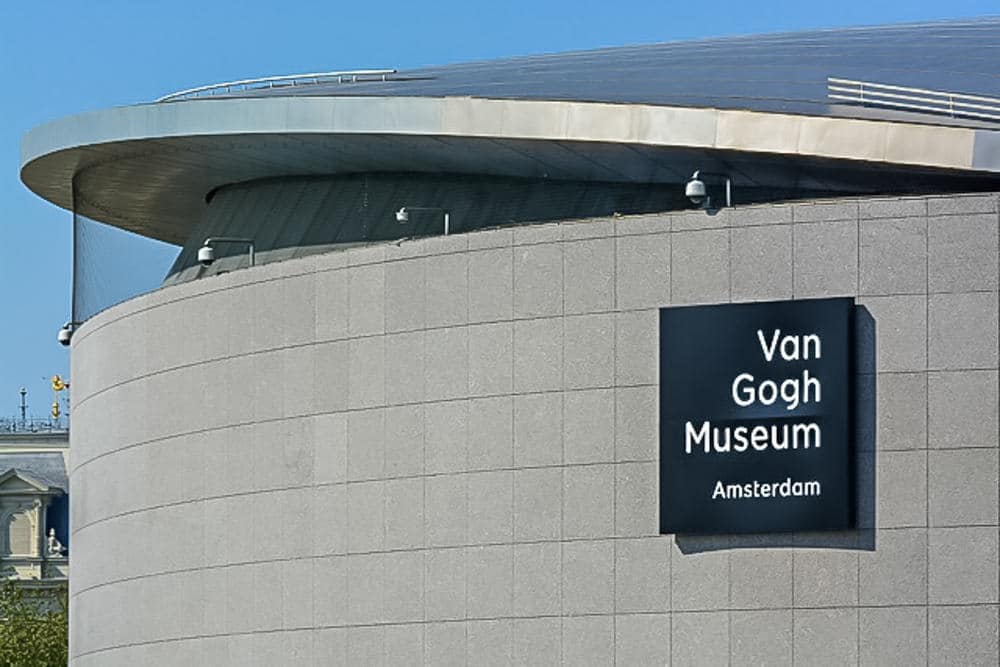 Viking Oceans: Amsterdam to Catalonia Itinerary
The culture-rich coast of Western Europe unfolds before you on this far-reaching cruise. You'll experience the romance of Paris and the maritime heritage of Portsmouth, England. Discover the elegance of Vigo, Spain's gateway to the revered Santiago de Compostela, before cruising the Strait of Gibraltar to Moorish-influenced Granada and Cartagena, with its Roman past. Overnight stays let you fully explore Amsterdam's canal-lined charms and Barcelona's magnificent architecture.

With three ships in the water and more on the way, this topic of itinerary planning with Viking is an interesting one.  How long until combination ocean/river cruise itineraries are offered?  Imagine a transatlantic from the United States to Amsterdam.  Just after arriving in Amsterdam on your Viking ocean ship, you are taken on a private tour of the city where you will stay overnight.  At the end of the tour, you are escorted onto your Viking Longship to find that the crew has moved everything you had in your ocean stateroom over to your river cruise stateroom.  With nothing to do, you go read a book in the lounge and dream of the days ahead on the rivers of Europe.
That could happen.