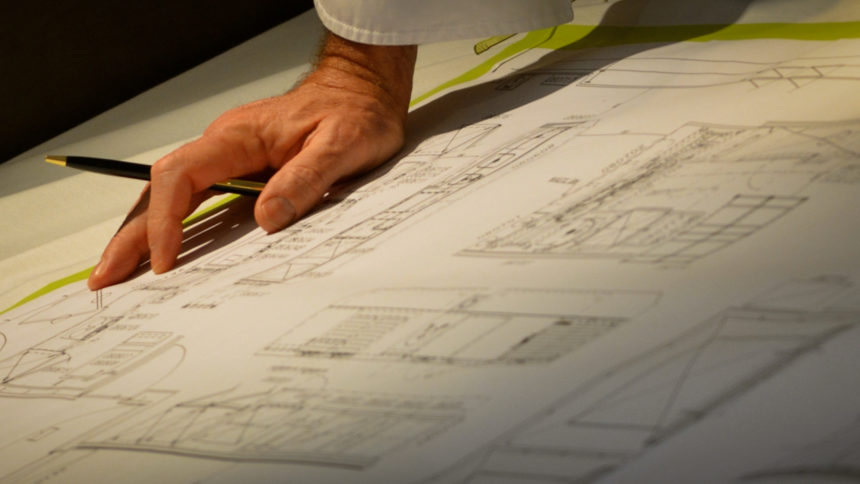 The Evolution Of Cruise Booking: A Collaborative Travel Planning Process
Travelers come to the world of cruise vacations for many reasons.  Once we have them, a large percentage stay and come back for more.  That's not by chance.  A number of decisions were made along the path from dreaming to doing.  Those choices may or may not have been appropriate but one way or another, the traveler became the cruise traveler by arriving at the ship.  Once on board is when those decisions weigh heavily on reality, adding or taking away from the overall experience.  Over the last couple decades, we have seen the process of planning and booking a cruise evolve as much as the cruising experience itself.  Today, how to actually make a cruise booking is done one of four ways: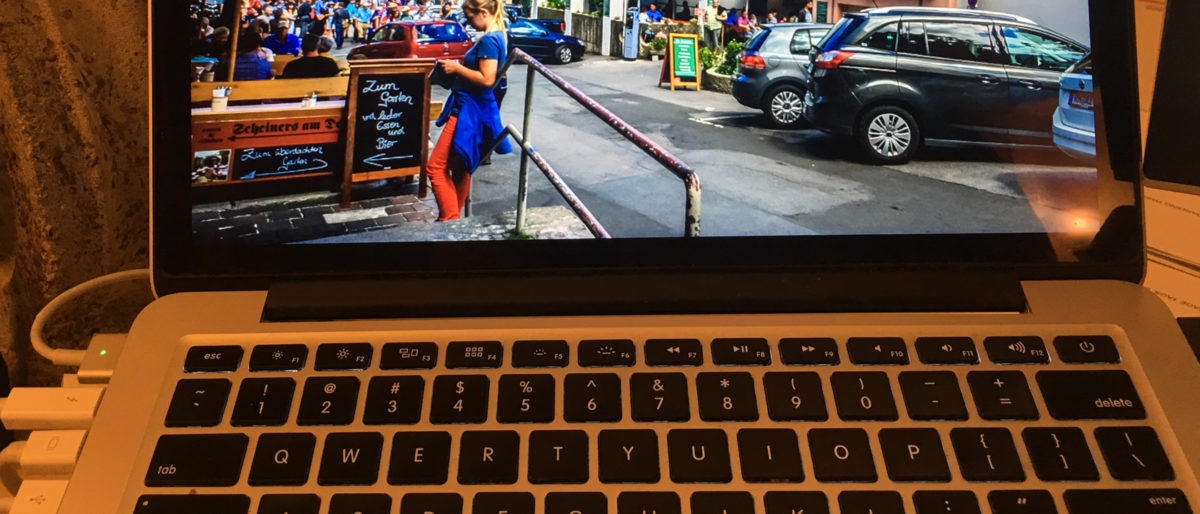 Click To Buy– Every cruise line has a website and most offer the ability to purchase online.  There is an appropriate saying about that ability: "Just because we can doesn't mean we should".  Click-to-buy from any source commonly locks buyers into one specific offer. Perhaps more importantly, those offers may not always be the most accurate reflection of all the choices available. Cruise line websites (Carnival.com, RoyalCaribbean.com, etc) and third-party online sources (VacationsToGo.com, Travelocity.com, etc) position what they want to sell prominently.  Featured offers may be exactly what the traveler is looking for, based on factors ranging from specific choices made on that website to their personal internet browsing history.  But they might also be offerings that are positioned to fulfill a goal of the seller, a factor that is irrelevant to the buyer.  Click-to-buy poses the most danger to first-time cruise travelers.  Even under the guidance of trusted friends who have 'been there, done that' (making them 'experts'), there are a number of variables in the decision to buy that can greatly affect the experience.  Do it once and cruise travelers have the general idea of what to do.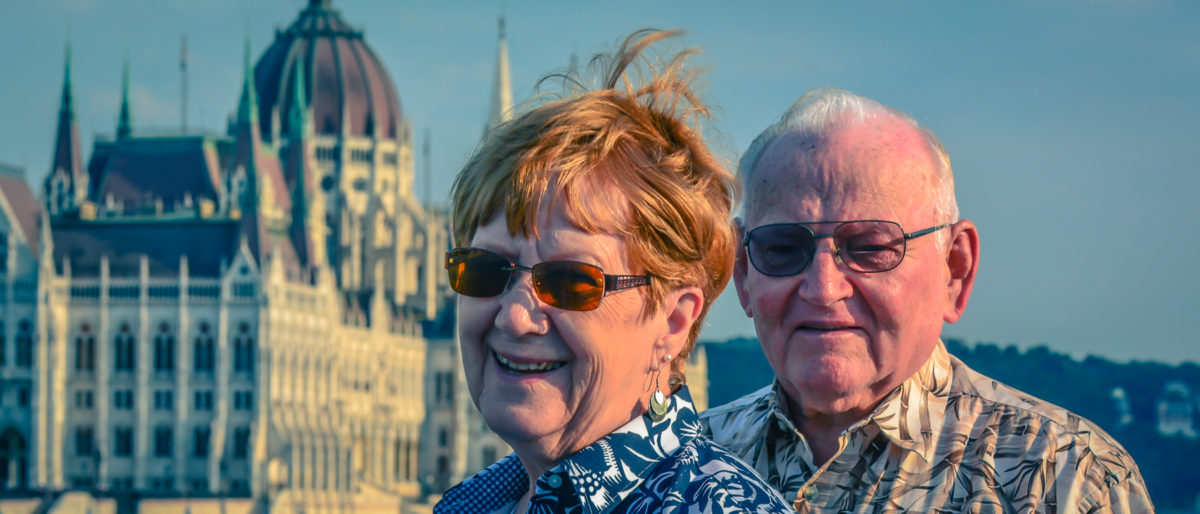 Call The Cruise Line- They all have contact numbers listed on their website with people standing by to help. The traveler who works directly with the cruise line may have gone most of the way through the click-to-buy process.  Not quite comfortable with it, they stopped short of paying a deposit.  The just wanted to get an idea of what the actual end cost of a cruise might be. They liked what they saw and want to take the next step but want to be sure they have it right.  The call is made to the cruise line where official agents assumed to be knowledgeable about the process answer questions.
Up until the last few years, that call to the cruise line would indeed be answered by someone with the right answers, usually with decades of experience.  But as cruising has evolved and grown more popular, so has the need for experienced people to answer the phone. Now, cruise lines are faced with an unusual dilemma:  have longer hold times to speak to someone on the phone or increase call center staffing at a rate faster than they can train humans to have that same level of experience.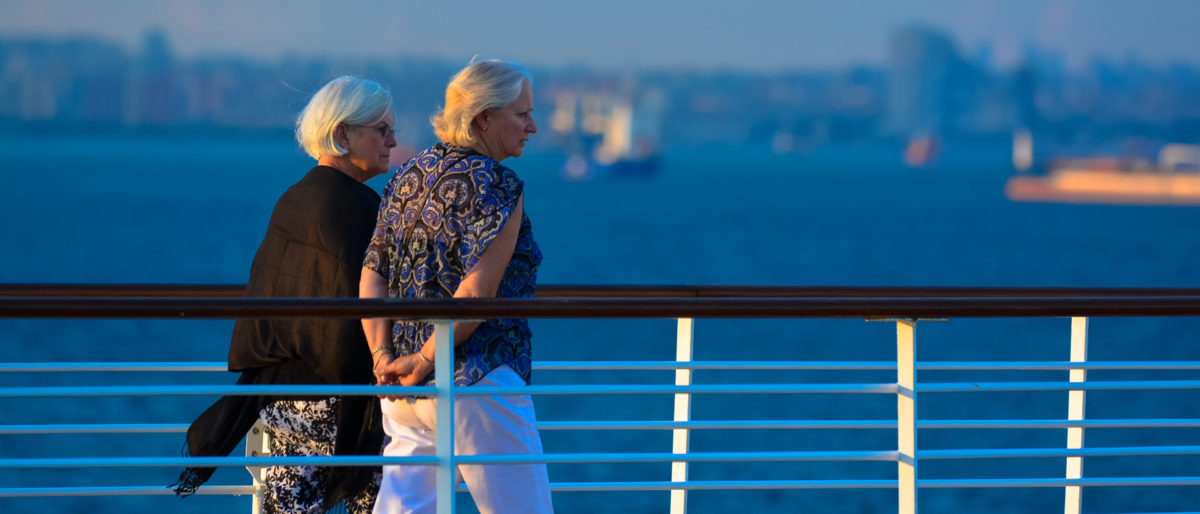 Use A Travel Agent- This is a smart move.  The value will be better.  Choices made will be more appropriate.  Those with an established relationship with a travel agent are miles ahead in the process of planning and booking.  That agent knows them, their needs and place in life.  It costs the traveler nothing to use a travel agent, their commission is a percentage of the cruise fare, paid by the cruise line. There are no deals, offers or special values offered on the cruise line website or through a cruise line telephone agent that your personal travel agent can not get for you.  Travel agents add value by matching you with the right offer and making appropriate choices for you based on your criteria.  The fact that travel agents also check off all the required boxes on the way to traveling is a bonus but something travelers can learn on their own over time by trial and error.  Using a good travel agent is a good place to start and stay and some travelers do.  But the very best travel experience happens when the traveler and travel agent work in tandem, as a team in one way or another.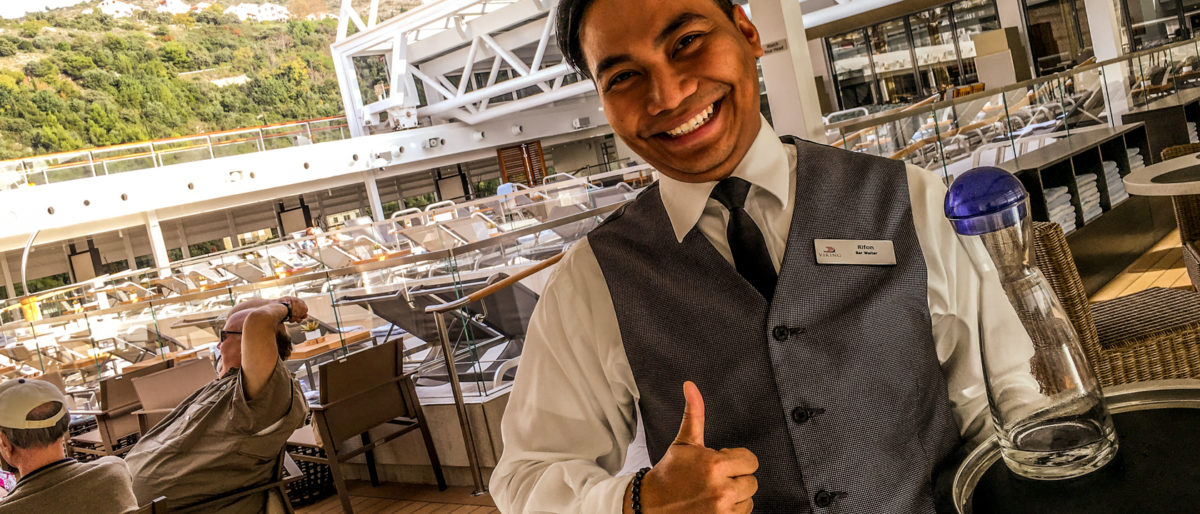 Collaborate With A Travel Agent- Better than simply using a travel agent, the traveler takes responsibility for their end of the bargain.  That might mean flipping through brochures, scouring the internet for interesting itineraries and/or to get an idea of pricing and availability.  Then and only then is when they contact the travel agent, let them know what they have been considering and let that travel professional take it from there. Collaborating with a travel agent brings the best of both worlds.  The very real bonus is having a travel professional on your side to deal with the cruise line, much like someone might appreciate the services of their accountant more when called before the Internal Revenue Service.  Still, the random IRS audit is rarely the original reason someone employed the services of an accountant.  It was a smart move to let someone handle that part of life for which they devote theirs.
The travel agent role in that collaborative process may be as simple as verifying the deal found online was accurate and a good fit for you.  It might also mean intervening on your behalf like I did with those passengers who had to cancel.  Had they collaborated with a travel agent, their cancellation experience would not have been easier but resolving issues that came up along the way absolutely would have been.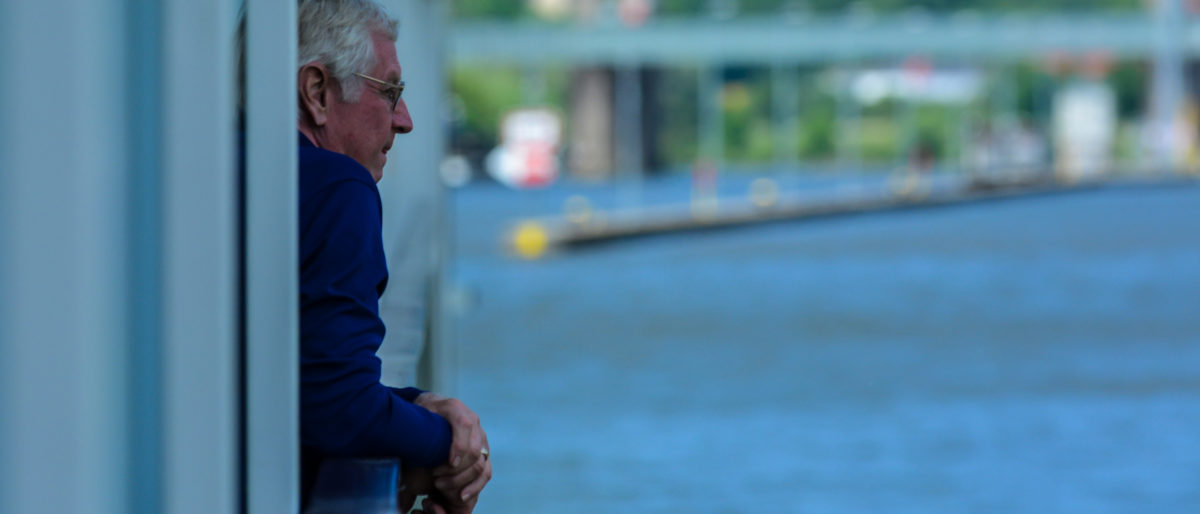 Many years ago, as a travel agent myself, I remember thinking and saying with great frequency, 'if I can just get them on the ship, everything will be fine'.  That was a nod to a seamless travel product offered by cruise lines in the infancy of what we know as today's cruise industry.  A lot has changed since then as the cruise industry has evolved, most of which is good.  Compared to twenty years ago, travelers have far more choices in itineraries, ships, pricing, and potential experiences.  For the most part, that historical fact is rather irrelevant to the travel buyer of today.  Still, the contrast brightly illuminates the evolution of booking,  squarely positioning a personal agent with traveler best interests in mind as a critical part of a collaborative travel planning process.